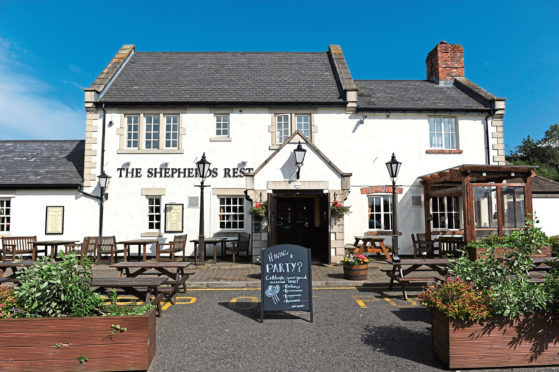 It had been a while since we'd visited this traditional style eatery and it proved the perfect place to meet up with Westhill pals.
Smiling staff showed us to our table in the dining room which was busy for a midweek night.
My daughter decided to go for the veggie option, with a jerk halloumi burger, while the boy homed in on luxury macaroni cheese.
The three-cheese luxury dish, served with garlic ciabatta, was declared creamy and delicious, while barbecue jerk sauce gave a nice kick to the halloumi, served in a brioche bun with fresh salad, grilled pineapple, relish, and tasty fries – though she decided against the fried egg also suggested on the menu.
My haddock, served with chips and mushy peas, was a delight – a perfectly cooked, generous sized fish in flaky, crisp batter.
A warm chocolate brownie with chocolate sauce and ice cream completed the meal for the kids.
In all a tasty meal that left us and our pals across the table smiling.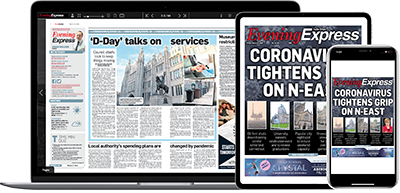 Help support quality local journalism … become a digital subscriber to the Evening Express
For as little as £5.99 a month you can access all of our content, including Premium articles.
Subscribe