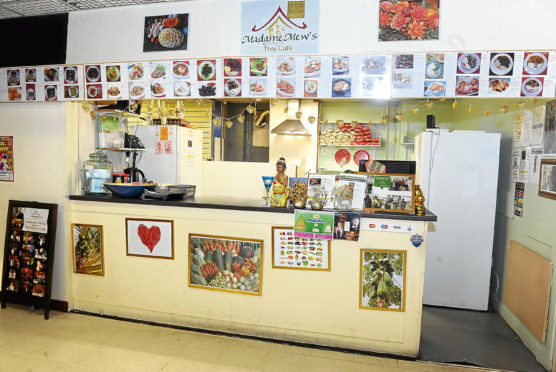 After reading great reviews of Madame Mews Thai Cafe, my boyfriend and I decided to treat ourselves to tasty lunch.
We had very high expectations because the eatery is currently ranked as the seventh best restaurant in Aberdeen by TripAdvisor.
We decided to share a spicy sour soup with chicken and rice noodles (£6.50).
While the dish was not beautifully presented, we both thought it was cooked to perfection.
For my main, I ordered Pad Thai, a typical stir-fried rice noodle dish served in Thailand. My portion of delicious food was plentiful and reasonably priced (£6.50).
My boyfriend opted for Thai green chicken curry (£6.50).Unfortunately, he was given beef instead.
Mistakes like this happen all the time but I was disappointed how the eatery handled things.
It took a bit of persuasion to get the food we originally ordered.
The portion of green chicken curry was large but a bit too spicy for our liking.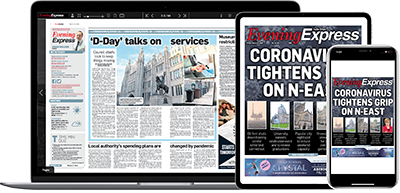 Help support quality local journalism … become a digital subscriber to the Evening Express
For as little as £5.99 a month you can access all of our content, including Premium articles.
Subscribe