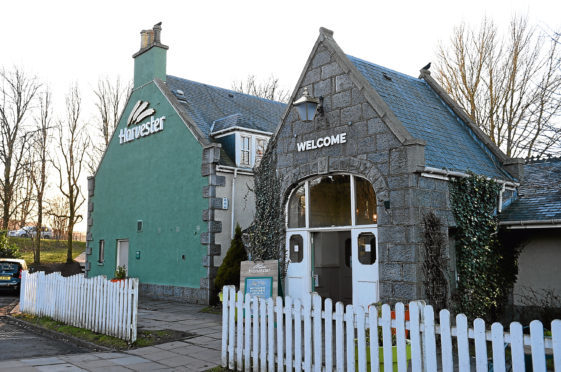 After a trip to a nearby DIY store it was imperative I found something to distract myself from potential home improvements.
Passing by Harvester I was provided with the perfect excuse to delay doing my best Tim "The Toolman" Taylor impression – eat some food – or in this case lots of food.
I punted for the Ultimate Mixed Grill (£20.99) – chicken, 8oz rump steak, half rack of BBQ ribs, 7oz gammon, two pork sausages, two fried eggs and two black pudding slices. A big, but satisfying, eat.
My dining companion opted for the Cowboy Burger (£11.49) – Southern-fried chicken with melted Monterey Jack cheese, grilled bacon and BBQ sauce.
The verdict on the sizeable sandwich was also favourable.
It's worth mentioning there's also an all you can eat salad bar, if that's your kind of thing.
Too full to swing a hammer the trip was an absolute success.
---
What we thought
Massive portions, good food and great service from lovely staff.
How much it cost
£38.01 (including drinks)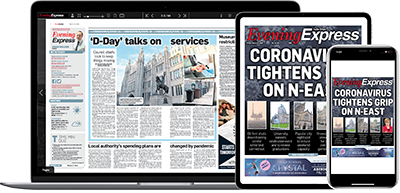 Help support quality local journalism … become a digital subscriber to the Evening Express
For as little as £5.99 a month you can access all of our content, including Premium articles.
Subscribe