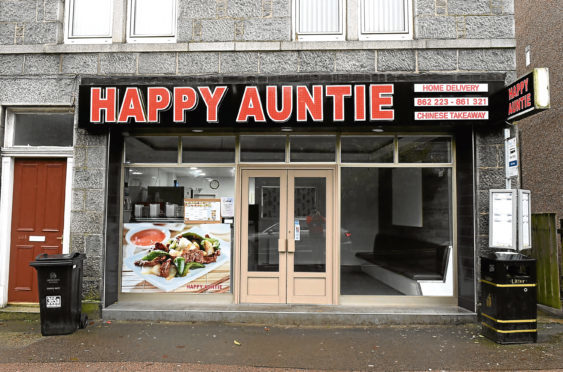 Every time we order Chinese, we always overestimate just how much food we need.
And this is just what we did at Happy Auntie in Cults with its bumper portions.
Our smoke shredded chicken starter was a delight – tender shredded chicken covered in a sweet smokey batter with some quick fried veg, eaten alongside the crispy spring rolls with their chilli dipping sauce was the perfect way to begin our feast.
The shredded chilli beef was sticky, spicy and perfectly cooked – no dry strips of beef here.
A little mix up with our ordered Kung Po chicken and pork Szechwan style resulted in the meats being swapped.
In the end, both were delicious with fantastic rich sauces and perfectly cooked meat.
Alongside were two portions of flavoursome fried rice, and a portion of salt and chilli chips.
It was perhaps a little more pricey than I would have liked, but the given the portion sizes and taste it was perhaps justified.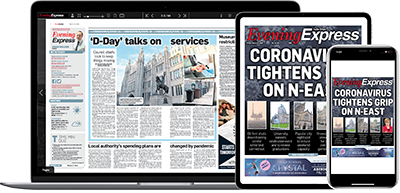 Help support quality local journalism … become a digital subscriber to the Evening Express
For as little as £5.99 a month you can access all of our content, including Premium articles.
Subscribe