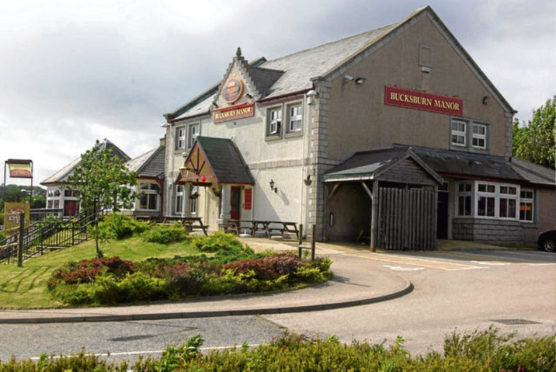 Any time I'm let loose in a carvery what I return to the table with resembles a challenge on the Man V Food TV show.
My recent stop-off was no different, as I constructed a plate of grub that would have had the show's host Adam Richman shying away.
We both opted for a King Carvery (£6.39) – which came not just with a bigger plate but large Yorkshire pudding and sausages.
After ample amounts of gammon and turkey were carved on to my plate the true art began – stacking on as much add-ons as possible.
The advantage of the bigger Yorkshire is the ability to use it as a makeshift box to fit more food and gravy on your plate.
By the time I was done there were copious amounts of assorted veg, potatoes, stuffing, cranberry sauce stacked.
Compared to similar eateries the quality of the meat was much better – the veg perhaps not so much.
All round a good value meal.
---
What we thought
Good value and decent food, but, unsurprisingly, it's not the finest dining in the world.
How much it cost
£17.18 (including drinks)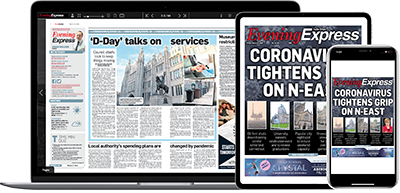 Help support quality local journalism … become a digital subscriber to the Evening Express
For as little as £5.99 a month you can access all of our content, including Premium articles.
Subscribe