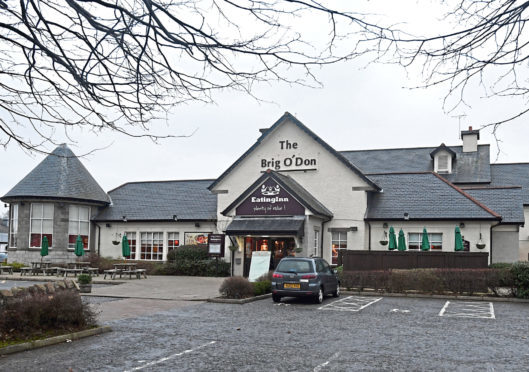 I hadn't ventured into this particular eatery in a couple of years due to bad experiences, so decided the time had come to give it a shot at redemption.
Turns out it's got better.
Staff were welcoming, food came quickly and for the price it was pretty good.
I opted for the mixed grill (£14.99) with a side of peppercorn sauce (99p).
It was a big plate of grub including a gammon, rump steak, chicken breast, black pudding, two pork sausages served with chips, fried egg, mushrooms, onion rings, peas and a half tomato.
The chicken was a little on the dry side and I relocated the mushrooms quickly to my dining partner's plate – they are the athlete's foot of nature and will not pass my lips – but it was a tasty plate of food.
Across the table was an all-American chicken burger (£9.99) and it was just as good.
A side of garlic ciabatta £2.99) set it off nicely.
---
What we thought
Nice attentive staff, quick service, tasty food and decent value.
How much it cost
£35.01 (including drinks)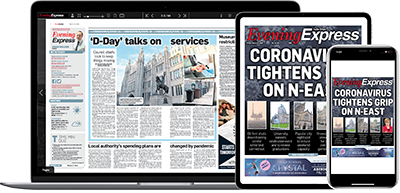 Help support quality local journalism … become a digital subscriber to the Evening Express
For as little as £5.99 a month you can access all of our content, including Premium articles.
Subscribe