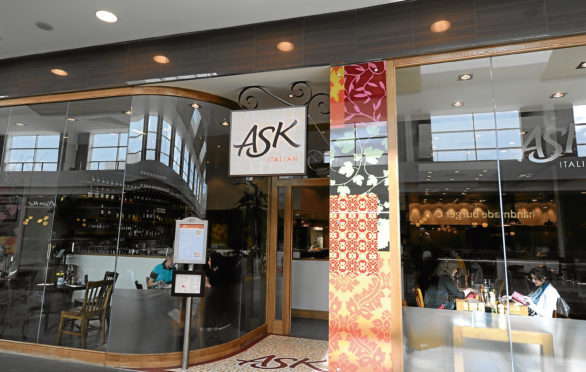 We were lucky staff were able to squeeze us in on a visit to Ask Italian en route to the cinema on a busy evening.
A varied menu, from pasta and pizzas to meats and salads pleased everyone.
We shared tasty garlic bread loaded with melting mozzarella to start, with a helping of juicy olives.
Efficient staff timed it just right to bring our main courses, and next up for my daughter was linguine con frutti di mare – tender prawns, mussels, clams and squid in a well-flavoured, rich tomato sauce on pasta, which she declared delicious.
My son was just as happy with his choice, a twist on traditional carbonara, with asparagus and flavoursome crispy pancetta in a velvety cheese sauce.
I fancied a spicier choice and penne arrabiata – tender chunks of chicken in a reasonably fiery tomato sauce – fit the bill. I went for the smaller option, served with refreshing salad.
A great feed which kept all the family happy.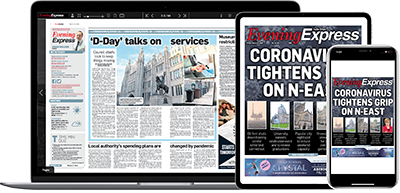 Help support quality local journalism … become a digital subscriber to the Evening Express
For as little as £5.99 a month you can access all of our content, including Premium articles.
Subscribe