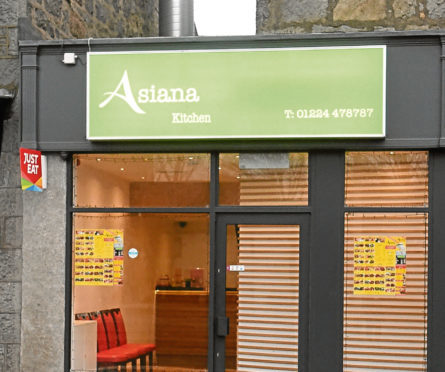 The Asiana Kitchen now has AK box meals on offer.
here are three options a main, side and sauce or starter, side and sauce (£6.80 each) or starter, main, side and sauce (£7.98).
We went for the third option. I chose ribs, chicken in black bean sauce, fried rice and BBQ sauce. My husband went for chicken balls, yellow curry, chips and sweet and sour sauce.
No1 son's pick was salt and pepper chicken strips, beef with broccoli, sticky rice and sweet chilli sauce. We shared out the starters, rice and chips.
My husband and I thought the portion sizes were perfect for our smaller appetites … No1 son was not convinced. He likes big portions.
However, his tangy and tender beef and broccoli main was by far and away the best dish. The chicken in both my husband's curry and my choice was tender and tasty but looked a bit processed. The starters were all really fine as were the sides. Not really sure the side sauces worked.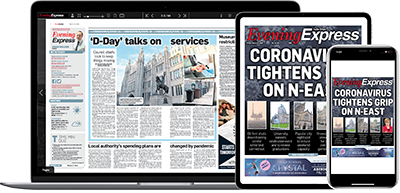 Help support quality local journalism … become a digital subscriber to the Evening Express
For as little as £5.99 a month you can access all of our content, including Premium articles.
Subscribe