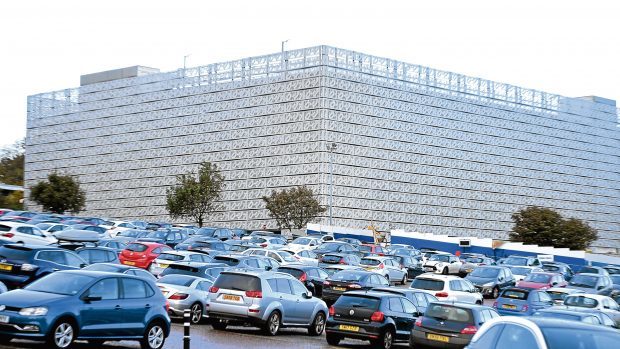 The new multistorey car park at Aberdeen Royal Infirmary has been hit by yet another delay.
The Lady Helen Parking Centre was open for just one day in late October before closing again for repairs.
Papers presented to the NHS Grampian board said a decision on whether or not the issues had been "satisfactorily rectified" to allow the car park to reopen was due to be made this week.
However, when outlining the content of his report to his colleagues, chief executive Malcolm Wright skipped over the section which related to the project.
When pressed by Dame Anne Begg for more information, Mr Wright said: "The delay is being caused by an electrical challenge which the contractor is fully aware of.
"Remedial work is being undertaken.
"We are expecting a visit next week from the contractor to do the final checks, then we will be able to issue a statement (of the opening date)."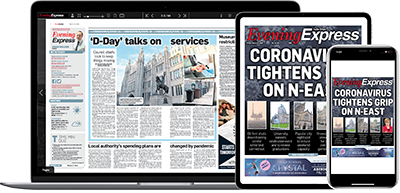 Help support quality local journalism … become a digital subscriber to the Evening Express
For as little as £5.99 a month you can access all of our content, including Premium articles.
Subscribe