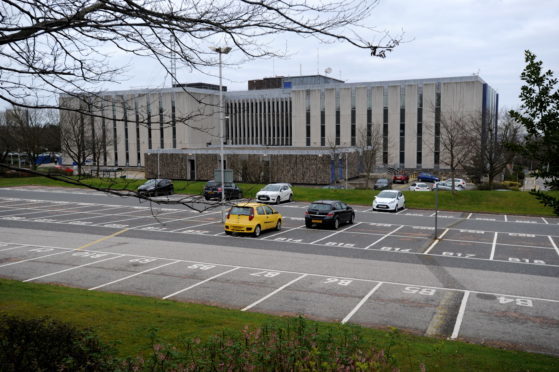 A North-east council shelled out more than £370,000 on a sports and leisure trust which never saw the light of day.
Aberdeenshire Council had hoped to create an arms-length organisation to run sports centres, museums and libraries to save money.
Despite warnings that the rules could potentially change following the publication of the Barclay Review into business rates, the authority pushed on with the plans.
The education and children's services department confirmed that it had cost £204,478 to research and set up the trust, while it also estimated that it lost out on £166,061 of staffing costs for those who would otherwise have been devoted to other tasks.
The council decided last month not to go any further with the proposal following a decision that arms-length organisations would no longer be exempt from business rates.
Council leader Jim Gifford said: "We thought we had a good case to say we were up and running before the exemption, it was a known risk and ultimately it went against us."
The council is now looking at alternative ways of managing facilities.