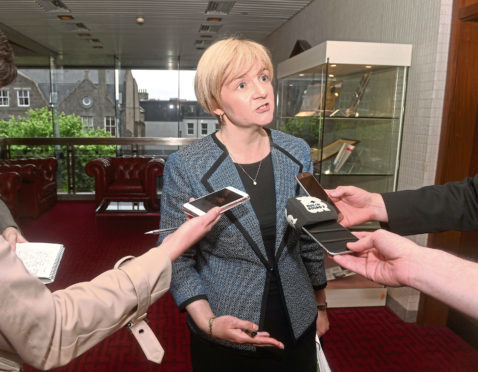 Aberdeen City Council's co-leader has written to the chair of Labour calling for support for nine councillors currently suspended by the party.
Councillor Jenny Laing, herself one of those suspended for striking a power-sharing deal with the local Conservative group, said in her letter they were "delivering Labour policies".
Her letter comes ahead of a meeting of the National Executive Committee to decide on the fate of the councillors' Labour memberships.
She said in the letter: "Aberdeen Labour struck a power-sharing deal with councillors from across the political spectrum for the simple reason that it allowed us to continue delivering the biggest social programme of regeneration this city has ever seen.
"We have plans to build new schools and council housing, to develop innovative public services run by the council itself and policies designed to drive growth and inward investment.
"Labour elected members taking a lead in local government, delivering Labour policies and protecting the rights of council workers – that surely is what all of us joined the Labour Party to make possible.
"I know many other Labour leaders who would love to be able to do for their communities what we are doing for ours."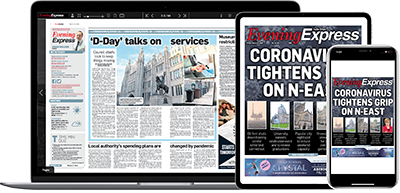 Help support quality local journalism … become a digital subscriber to the Evening Express
For as little as £5.99 a month you can access all of our content, including Premium articles.
Subscribe