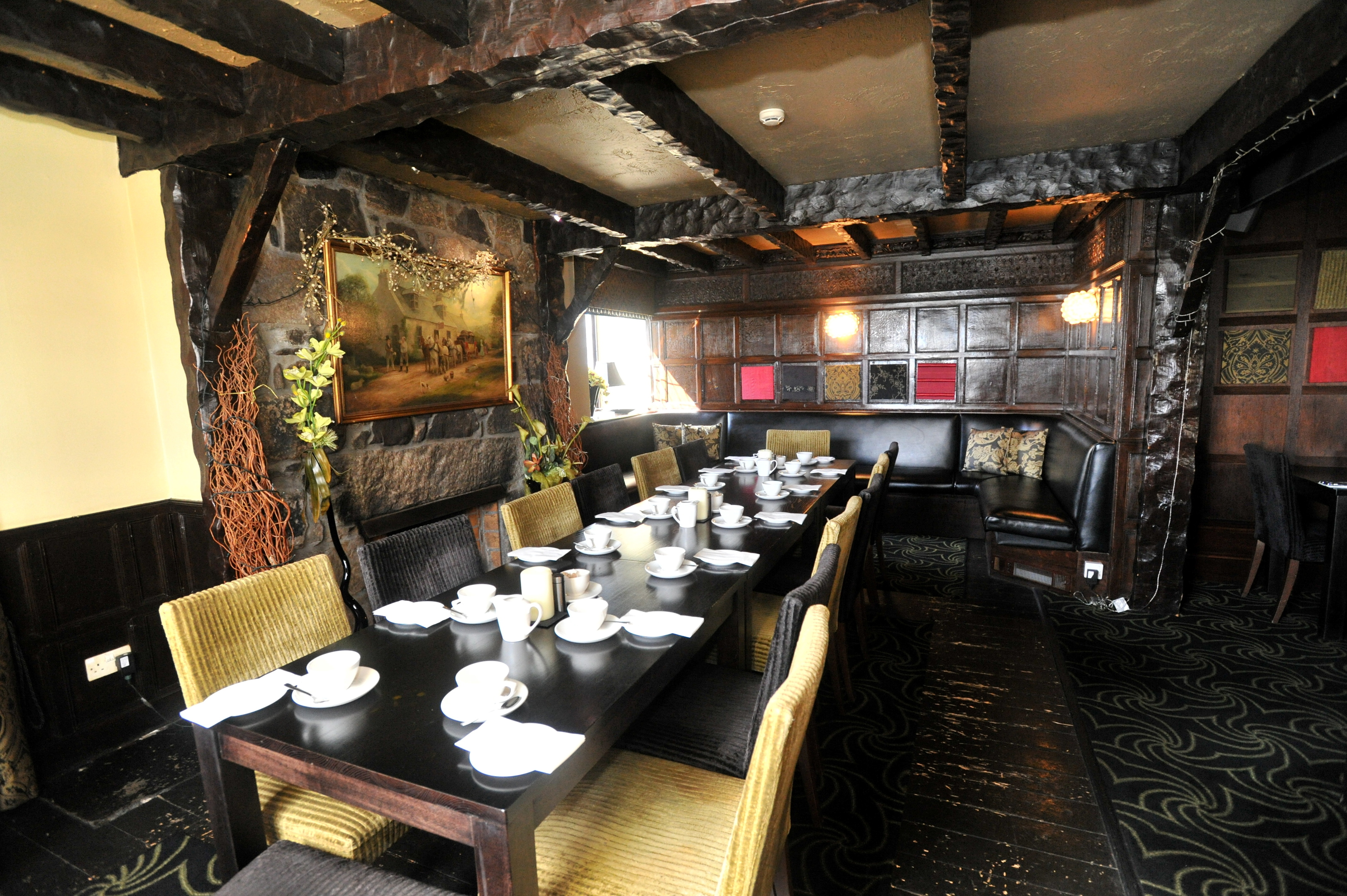 THE glory of the North-east for city dwellers like me is you've no distance to go at all before ending up in the countryside.
And among the highlights of beautiful Aberdeenshire is undoubtedly this wee gem, which has carved a name for itself as an inventive country inn come gastro pub, promoting Scottish produce.
Set just off the A90 Ellon road, it was a perfect meeting spot for myself and pals travelling in from further north.
We were greeted by friendly staff who seated us in the lounge to enjoy a drink and peruse the menu.
The three of us had plenty to catch up on, and we were allowed to relax in peace without being rushed to move through to the restaurant.
And it was as well there was no rush, we had the usual struggle to decide what to go for.
There's only one rule, of course, everyone has to have something different to get maximum menu testing opportunities (or is that just us?).
And it turned out we all fancied non-meat options, choosing two fish and one veggie plate for mains.
We also decided to spread our bets with starters and pud – three courses each being just a bit too much to handle.
So one pal plumped for marinated salmon salad, with capers, cucumber and lemon, while I chose broad bean hummus, with broad beans and coriander relish and flatbread.
The salad, which had also been on our possibles list as a main course, was a lovely fresh bowlful, with the capers and lemon providing a salty and tart contrast to the tender salmon pieces and crunchy salad vegetables.
The generous helping of hummus had plentiful pieces of flatbread to scoop up the tasty hummus and beans, set off by the sweet relish.
Again, we were left for just the right gap to digest, and enjoy our surroundings in the restaurant conservatory, where we had time to admire the tasteful rural-themed surroundings.
The drawback with our ordering plan is potential plate envy, and I was verging on it when my pescatarian friend's Cock & Bull fish and chips arrived.
A hefty Peterhead-landed haddock, tartare sauce and thick cut rustic chips, with which she chose a side salad instead of mushy peas.
She declared the dish mighty tasty, with tender, yielding fish and perfectly cooked chips. However, she thought the batter could have been a bit crisper.
I had no reason to be envious, my North Sea cod, served with pan-fried potato dumplings, spiced courgette, mussel and chorizo sauce, was an absolute winner.
The fish was succulent and nicely flavoured by the gently spiced sauce, with tender chunks of well-flavoured chorizo – our only nod to red meat.
Plump, juicy mussels topped the dish, their tender meat also nicely complemented by the flavours.
The courgette got a bit lost among the other ingredients, but top marks for the amazing potato dumplings, a lovely way to serve the humble tattie.
The colour of our table's third dish took us by surprise. The risotto of local wild garlic, with spring leek and mushrooms turned out to be bright green, but surprise aside, it was tender and beautifully fresh, with rice done just right, tasty leeks and chunks of mushroom.
We decided it would be rude not to try at least one dessert, and my starter-less friend ordered creme brûlée, with just the right amount of sugary crust, giving way to the creamy, delicious custard below, which we were happy to help her demolish.
Along with coffees and soft drinks, our bill was probably equivalent to what we'd pay for a two-course meal in a chain restaurant, for a much more inventive menu and locally-sourced food in peaceful surroundings. We'll be back.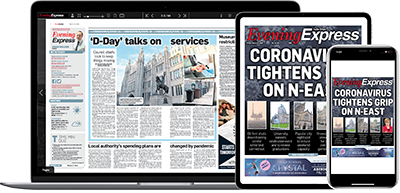 Help support quality local journalism … become a digital subscriber to the Evening Express
For as little as £5.99 a month you can access all of our content, including Premium articles.
Subscribe