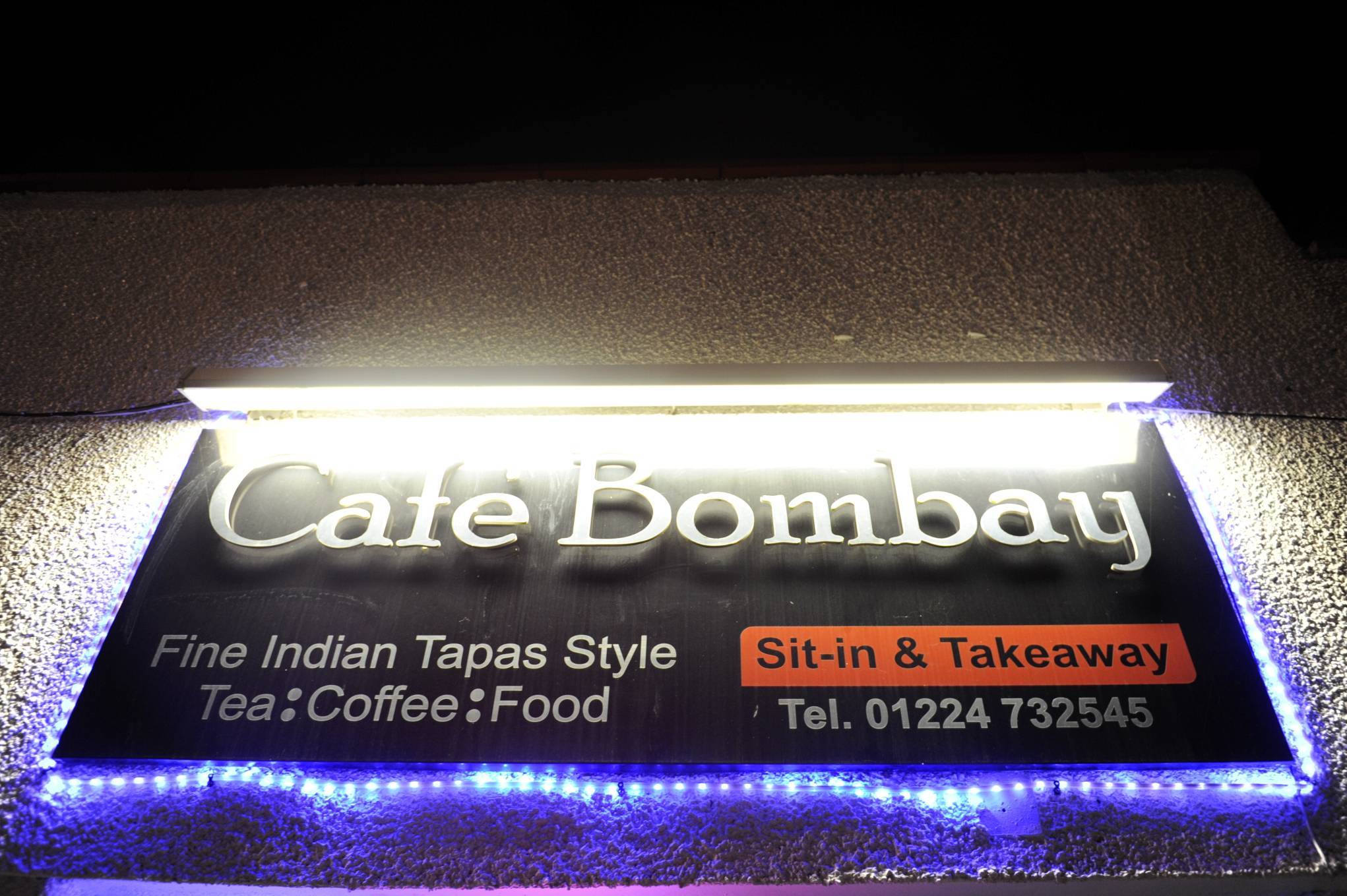 A CURRY is my first choice when it comes to choosing eating out cuisine.
And Cafe Bombay has been a long-standing favourite of mine when it comes to Indian restaurants.
I first visited the Peterculter eatery a couple of years ago after it scooped the best restaurant honour in Aberdeen's Best Curry Awards 2013.
Ever since I felt the warm, creamy, butter chicken dish completely melt in my mouth, I've been hooked.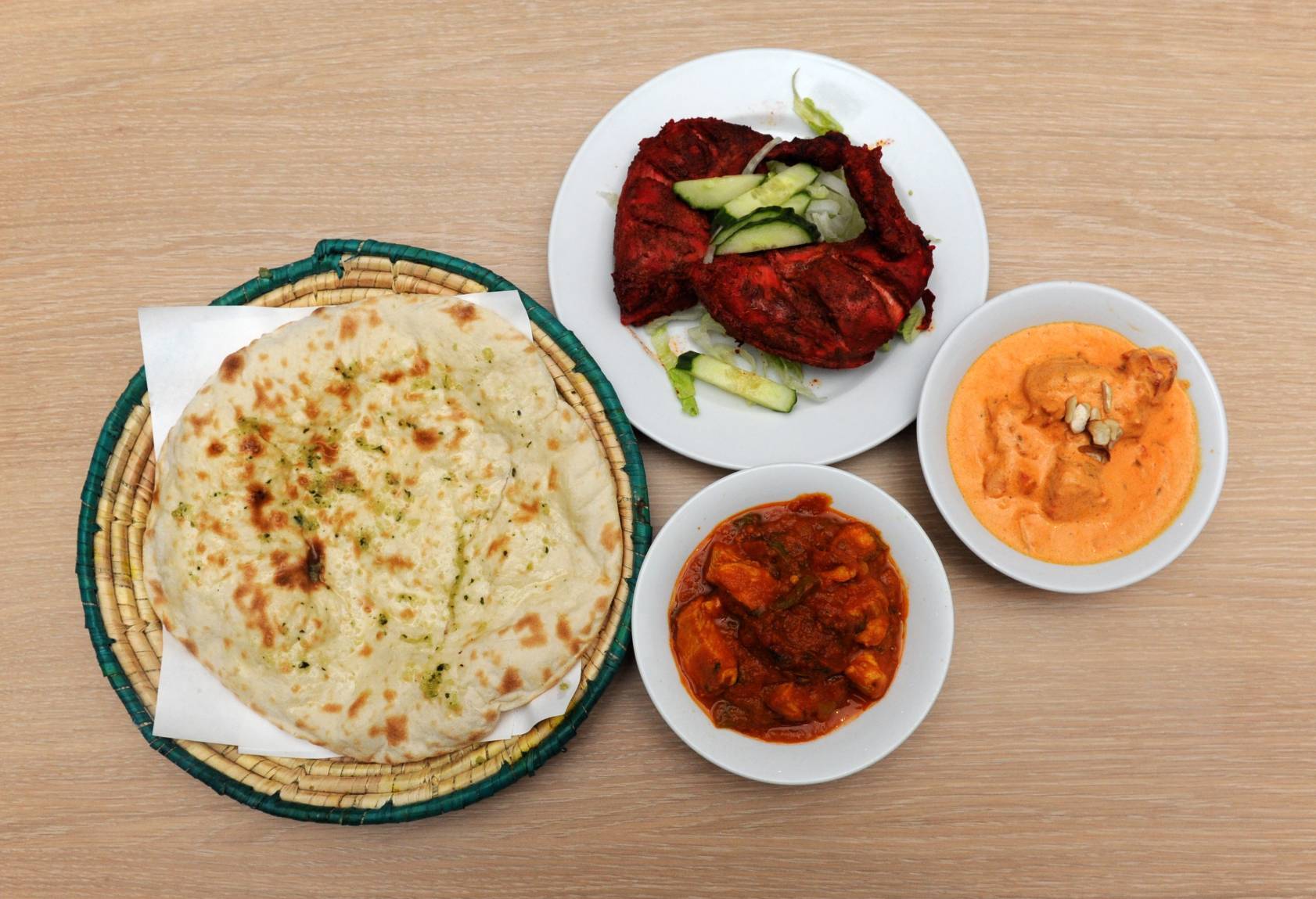 Feeling like I had been neglecting my favourite Indian restaurant of late, I decided to take a trip there on a chilly Saturday night.
My boyfriend and I were greeted by an extremely friendly waiter who promptly showed us to our table in the corner of the dimly lit room.
For those who haven't visited the eatery before, it's important to know that you are going there for the food and the food only.
With its basic white decor and furniture, Cafe Bombay is very much a no-frills restaurant, which means it does lack a little atmosphere.
But there's no slacking when it comes to good service as our waiter was quick to hand us the extensive menu, before nipping away and returning with some poppadoms and a range of dips.
As we nibbled on our crunchy poppadoms and lapped up the tangy mango chutney and cool mint sauce, I remembered another reason why I enjoy eating at Cafe Bombay – its tapas style menu.
Tapas style Indian dishes… What could be better?
The smaller portions meant we could order more than one dish, so Ryan and I opted for chicken tikka masala, butter chicken and a king prawn curry.
Accompanying our dishes was some fried basmati rice and freshly cooked plain naan.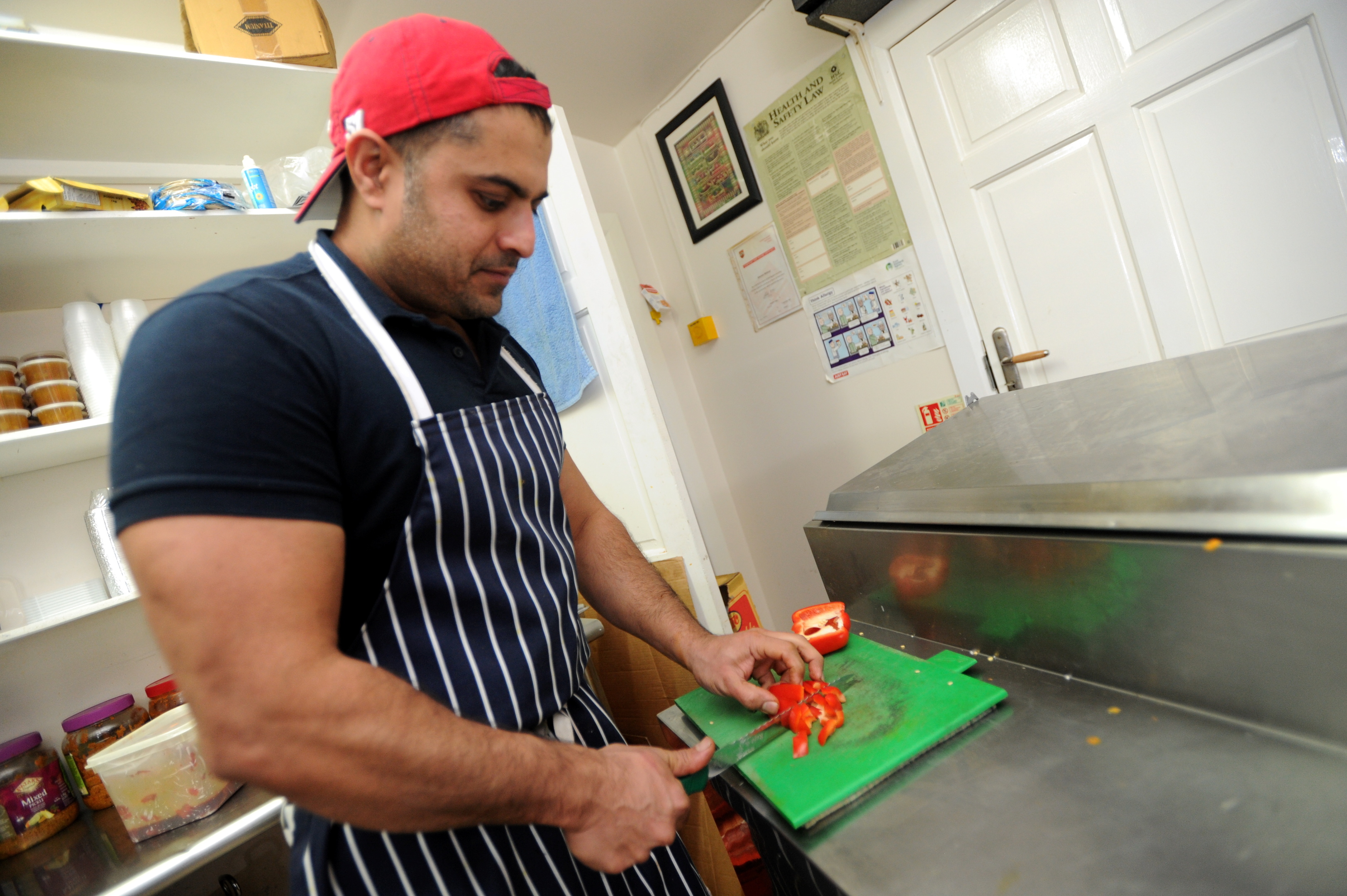 Within 10 minutes of placing our order, all of our dishes had been served up, presented in a simple fashion in some plain white bowls.
Having never been to Cafe Bombay before, Ryan was impressed with the speedy service – something which I find to be consistent every time.
As we started to tuck into our curry I noted that the restaurant was a bit on the chilly side as I pulled my jacket back on – perhaps the heating needed turned up on such a cold, winter night in the North-east.
Getting back to the food – Ryan, who isn't a fan of anything super spicy, found the king prawn curry sauce to be a good consistency, nice and thick with just the right amount of medium tang.
He particularly enjoyed the chicken tikka masala, which he found to be rich in tomato flavour.
But he did say he would have preferred the king prawns to be de-shelled.
Unfortunately, for the first time in two years of being a Cafe Bombay fan, I was a little disappointed with the chicken tikka masala and butter chicken.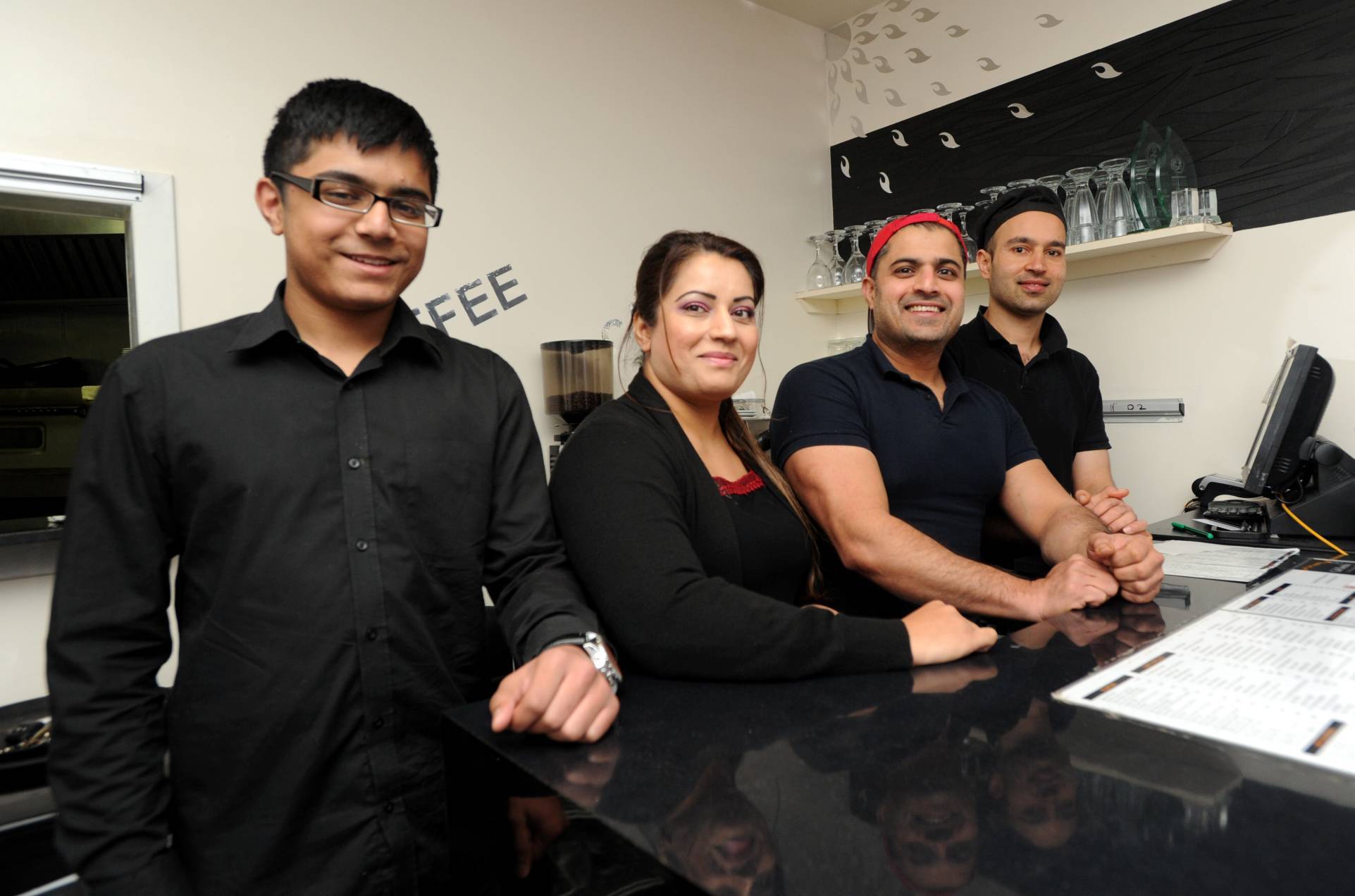 In my opinion, the chicken was too hard and lacked that delicious, succulent taste. It definitely had a spicy flavour, but it tasted like the meat had been cooked in a separate spice which didn't really complement the sauce.
I also didn't think the butter chicken sauce had that usual creamy, mouth-watering flavour.
Instead, I found it tasted very similar to the masala, which was disappointing.
Hopefully just an off night for what is usually a top choice.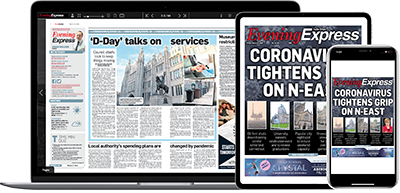 Help support quality local journalism … become a digital subscriber to the Evening Express
For as little as £5.99 a month you can access all of our content, including Premium articles.
Subscribe