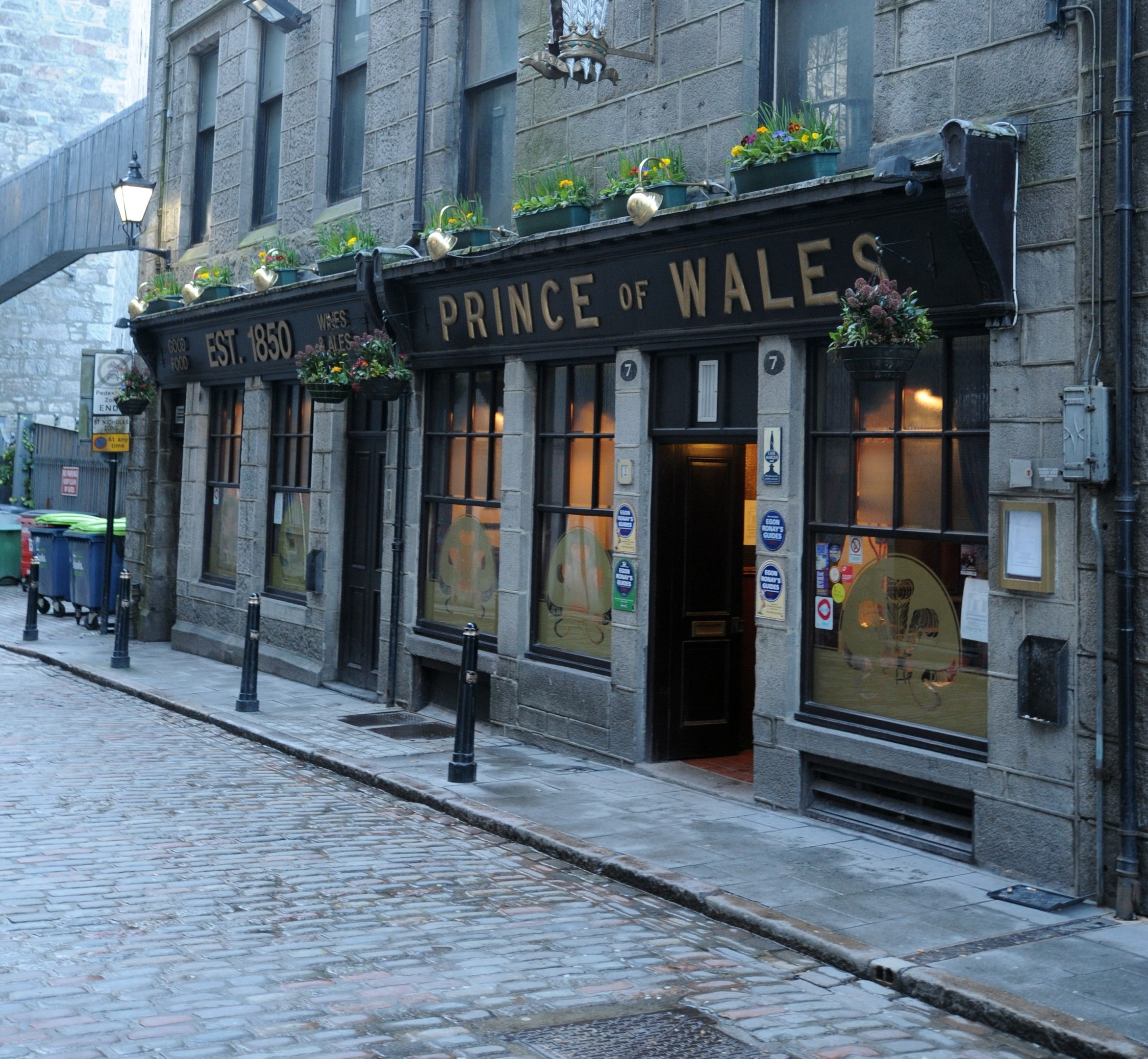 MUCH like its human namesake, the Prince of Wales proved to be a rather fading institution.
The meal immediately got off to a bad start. Both my selections for starter and main were unavailable. The kitchen had run out of lentil soup and chilli (which I'd asked for as an extra accompaniment to the Philly burger).
Rowdy with weekend revellers, Saturday night possibly wasn't the ideal time to visit the pub-come-eatery. Nonetheless, I managed to find a quiet-ish corner to read my magazine and slurp down a bottle of Peroni while waiting – not long thanks to the efforts of the waiting staff – for the food.
Sweet potato and leek soup (£3.49) was offered as an alternative to the lentil – though by the end I wished it hadn't been. The soup was spoiled completely by more seasoning than the Gregorian calendar. An overdose of salt and pepper totally drowned out any original vegetable flavour.
Thankfully, the Philly burger (£7.29) – albeit missing the requested chilli – redeemed the meal. A chunky, juicy burger topped with generous portions of onions and tangy cheese helped gloss over the soup-based disaster. The side order of crunchy fries was also a welcome and tasty addition to the Stars and Stripes-themed main.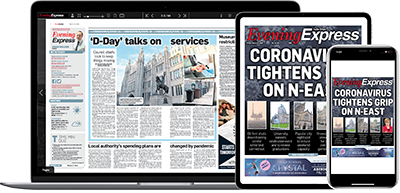 Help support quality local journalism … become a digital subscriber to the Evening Express
For as little as £5.99 a month you can access all of our content, including Premium articles.
Subscribe