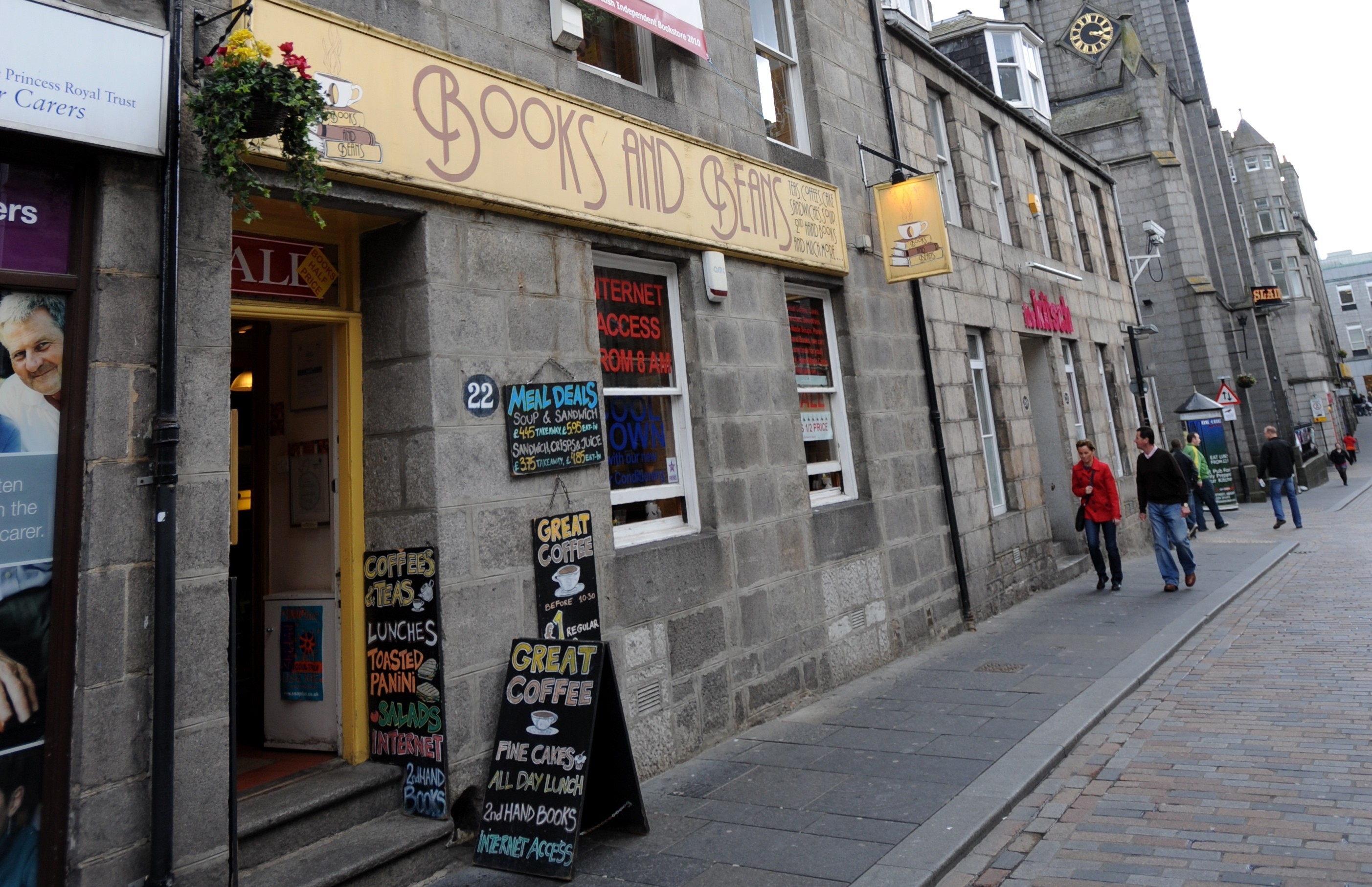 WHEN the rain is bouncing off the pavement so hard it's soaking the bottom of your breeks you need comfort.
As in comfort food, comforting surroundings. You know the thing, somewhere with books and the rich smell of hot food and coffee. Somewhere like Books and Beans.
So, shoogling off the brollies, Mrs B and I had an almost audible "ahhh, that's better" when we stepped in to the warm embrace of this wee gem of a place. Not just our opinion, either, given it was heaving.
We ordered our paninis – chicken tikka and cheddar cheese for her, meatball for me – and ambled upstairs to where a table had been put to one side for us.
There was a wee wait for food to arrive, but that was time to browse the books. Always a joy. As were the sarnies when they arrived.
The chicken tikka was spicy and tender while the cheese added gooey richness, with a chilli sauce bringing the sweetness.
My version was a treat, too. Plenty of meatballs, slathered in stick-to-the-roof-of-your-mouth-but-in-a-good-way mozzarella saw me polishing this bad boy off pronto.
Both came with crisps, salad and coleslaw to make a filling bite to help us forget the dinging rain. But don't wait for it to rain to give Books and Beans a bash. It's a treat in any weather.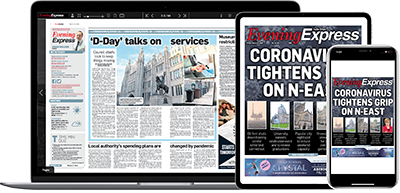 Help support quality local journalism … become a digital subscriber to the Evening Express
For as little as £5.99 a month you can access all of our content, including Premium articles.
Subscribe