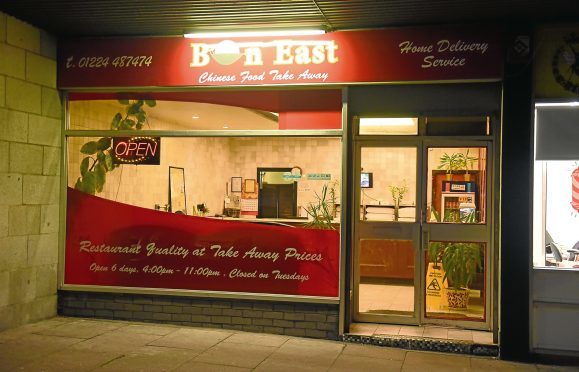 I'm sometimes left wondering what my family actually thinks of my cooking when the suggestion of a takeaway is greeted with such delighted enthusiasm.
From my A to Z of takeaway menus we opted for an old favourite – Bon East.
We shared a starter of Peking spare ribs, honey chilli chicken, chicken in satay sauce, beef with green peppers and black bean sauce, beansprout chow mein and a portion of egg fried rice.
Bon East certainly doesn't stint on portion size and each dish was a generous fill.
The deliciously soft pork of the ribs, swimming in a tangy, sweet sauce, fell off the bones. This was a dish we fought over.
The beef was also tender and in a sauce rich with black beans and big chunks of peppers and onions.
The sliced battered breasts of chicken in a tangy, spicy honey chilli sauce was another dish that got the thumbs up as the did the chicken satay, the noodles and the rice.
A tiny box with free really tasty battered chicken wings was a nice touch.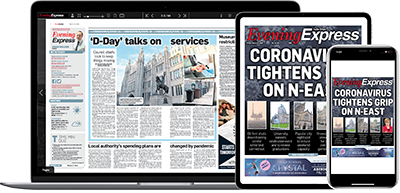 Help support quality local journalism … become a digital subscriber to the Evening Express
For as little as £5.99 a month you can access all of our content, including Premium articles.
Subscribe