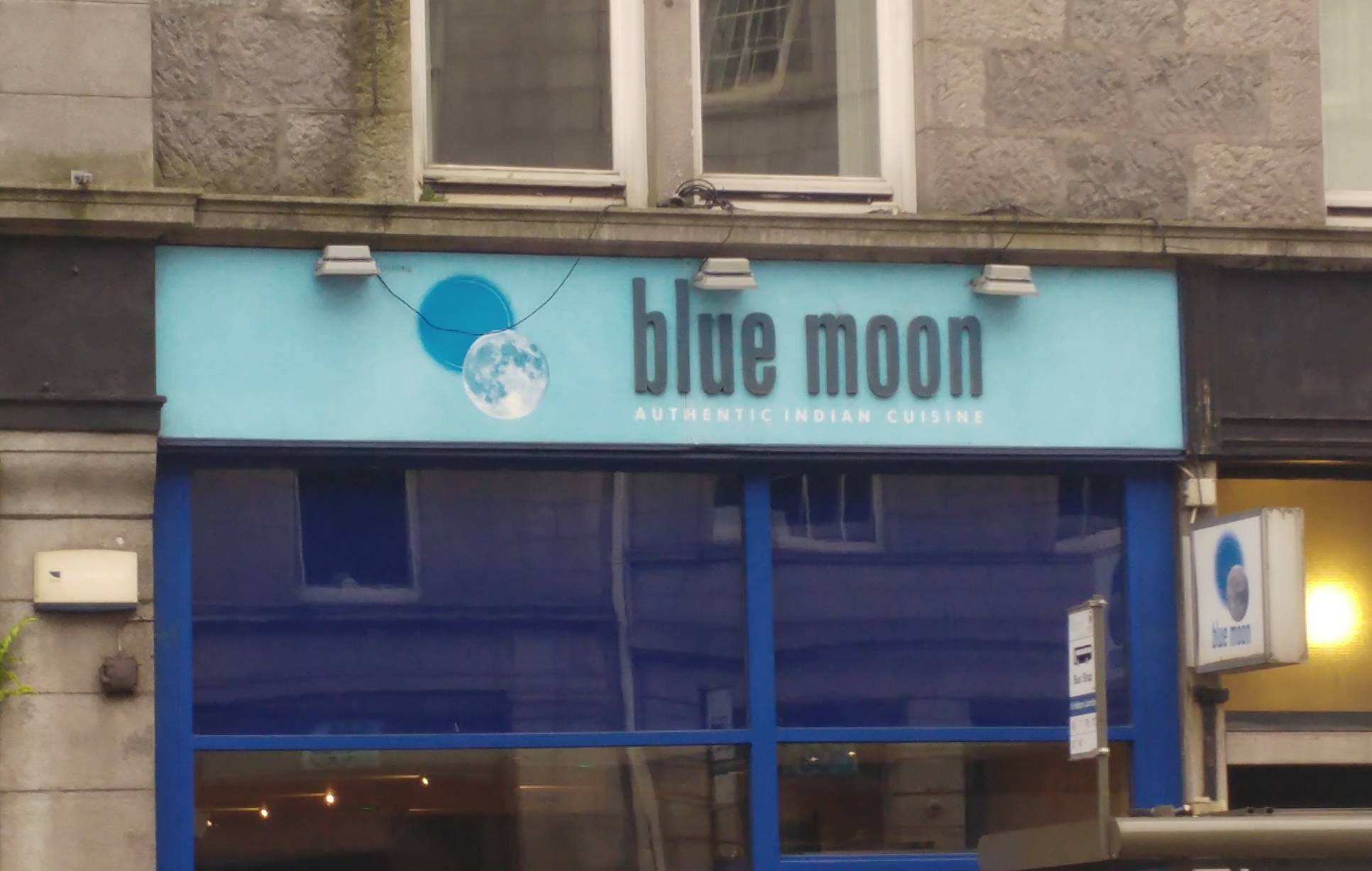 Ordering a takeaway from a new restaurant can always be a case of trial and error.
Thankfully our gamble on Blue Moon paid off massively – I might even go so far as to say this was the best curry I've ever had.
We decided not to mess around ordering starters, instead we opted to split a chicken biryani, a tandoori chicken and a mound of poppadoms (we ordered four, but we ended up with six!).
The biryani (£9.00) was incredible. Succulent, well spiced chicken, soft fluffy yellow rice and a rich warming curry sauce in a separate container to bring the whole thing together.
The bright red tandoori chicken (£9.20) was equally impressive. Two giant chicken breasts, charred to perfection on the skewer with a good bit of chilli heat.
Again the separate sauce and a portion of pilau rice included in the price brought the whole thing together.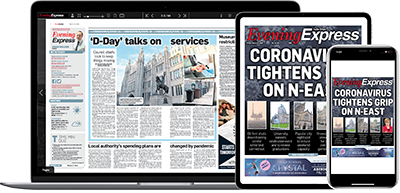 Help support quality local journalism … become a digital subscriber to the Evening Express
For as little as £5.99 a month you can access all of our content, including Premium articles.
Subscribe