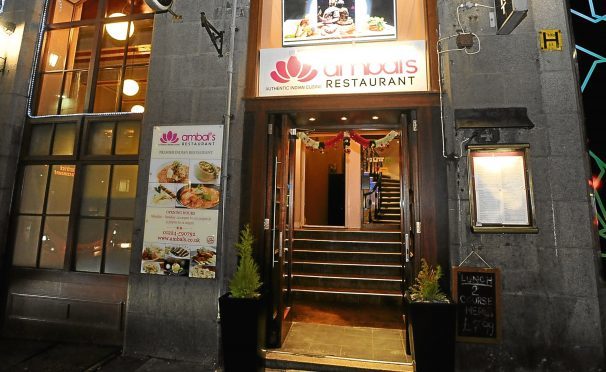 I've often ambled past Ambal's as I walk to my bus stop and recalled the wonderful evening meals we've enjoyed there.
But a sign outside one lunchtime stopped me in my tracks "Buffet Lunch £5.99". Was this too good to be true?
At the first opportunity I had to find out, I roped in No1 son and my husband.
There were five types of curry, a sambal, two rice options, nan, popadoms, mixed pakora, dips, chutneys, and a dosa, plus a dessert.
We tried a wee bit of them all.
The chicken korma was mild, sweet and creamy, the "chicken curry" had a rich masala-type sauce, the meat sauce in the rich keema mutter packed a powerful punch of spice, as did the vegetable keema curry, but it had a sweeter taste.
Our favourite was another spicy delight, the tandoor style chilli chicken.
Both rices were light and fluffy, the mixed pakora got a big thumbs up, and, despite being massive, the delicious dosa was quickly polished off.
However, the kheer rice dessert was definitely one for those with a very sweet tooth.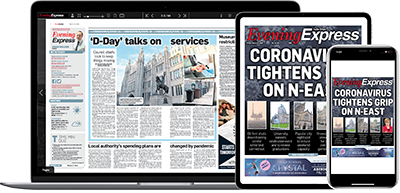 Help support quality local journalism … become a digital subscriber to the Evening Express
For as little as £5.99 a month you can access all of our content, including Premium articles.
Subscribe