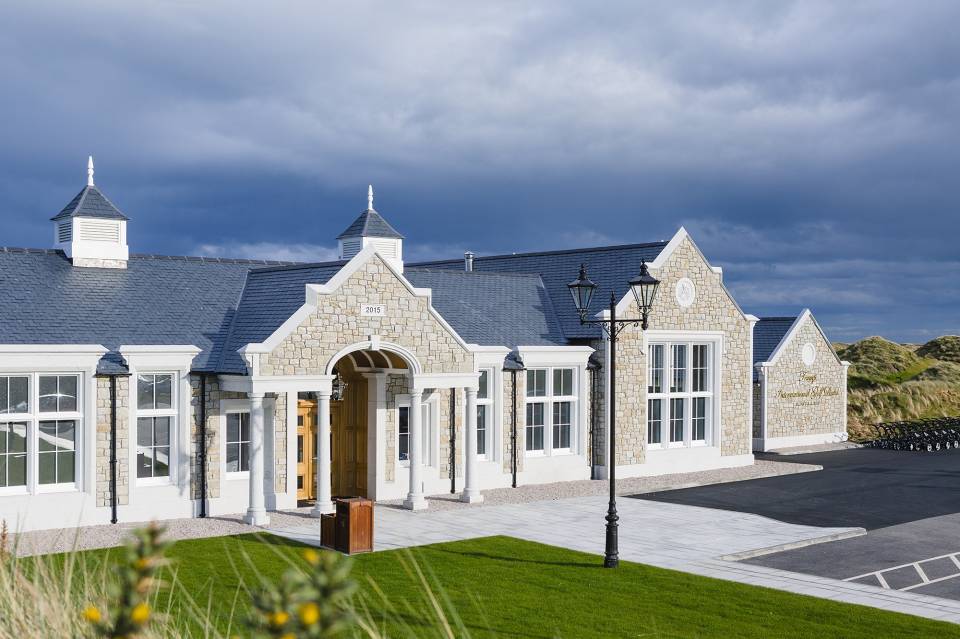 I always had in my mind that Trump would be too fancy a place for a comfortable lunch – but I couldn't be more wrong.
We turned up at the clubhouse – where The Brasserie is based – to warm welcomes and smiling faces, even from the staff in the golf shop.
We were early for our 2pm reservation – having finished a walk nearby quicker than we had anticipated – but despite that we were instantly offered a table or a hot drink in a room adjoining the restaurant that was full of comfy couches.
We gladly accepted a hot tea and coffee (which came with a delicious piece of shortbread) and settled back to relax before our late lunch.
The decor was luxurious without being too over the top and was extremely comfortable and the waiters were attentive without bothering us too much.
The dark wood panelling and colours of the interior are also nicely offset with big windows looking out across the golf course and sand dunes (the whole of the front of the restaurant is windows) so it stopped it feeling oppressive.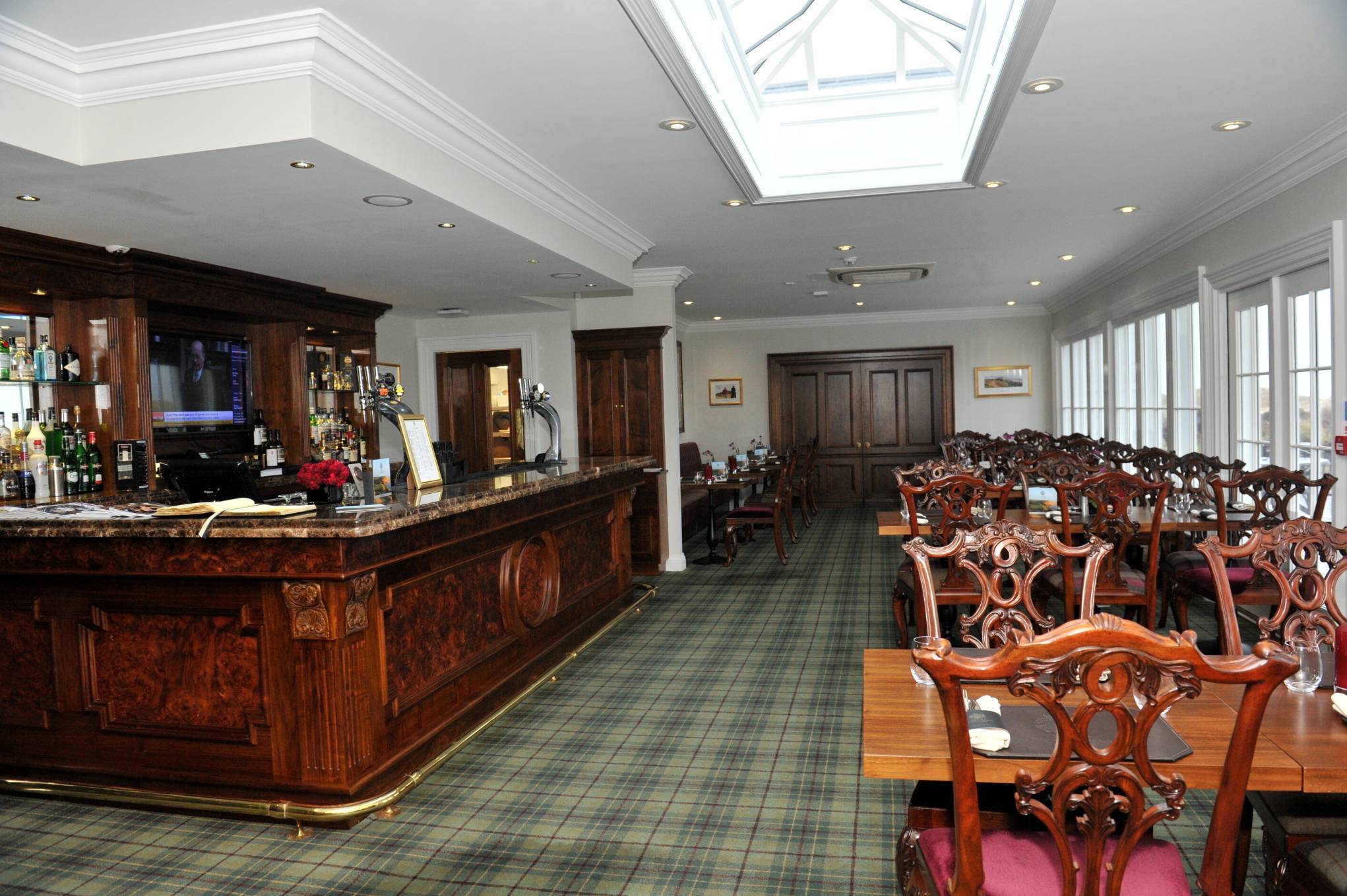 When we were ready we wandered through to the restaurant and were seated straight away – at the wrong table at first – but that was quickly rectified by an apologetic waiter who thought we were part of a larger party they were expecting. No harm done though. The menu has a selection of starters, "Trump Classics", as well as other mains, sides and deserts.
I ordered the wild mushrooms and chestnut risotto, not because I'm a vegetarian but because it sounded like just the nice filling lunch on a cold day.
However, that and the chef's mac-n-cheese were the only two veggie options available on the menu.
My partner ordered the pulled pork and fries and both dishes arrived in a timely manner.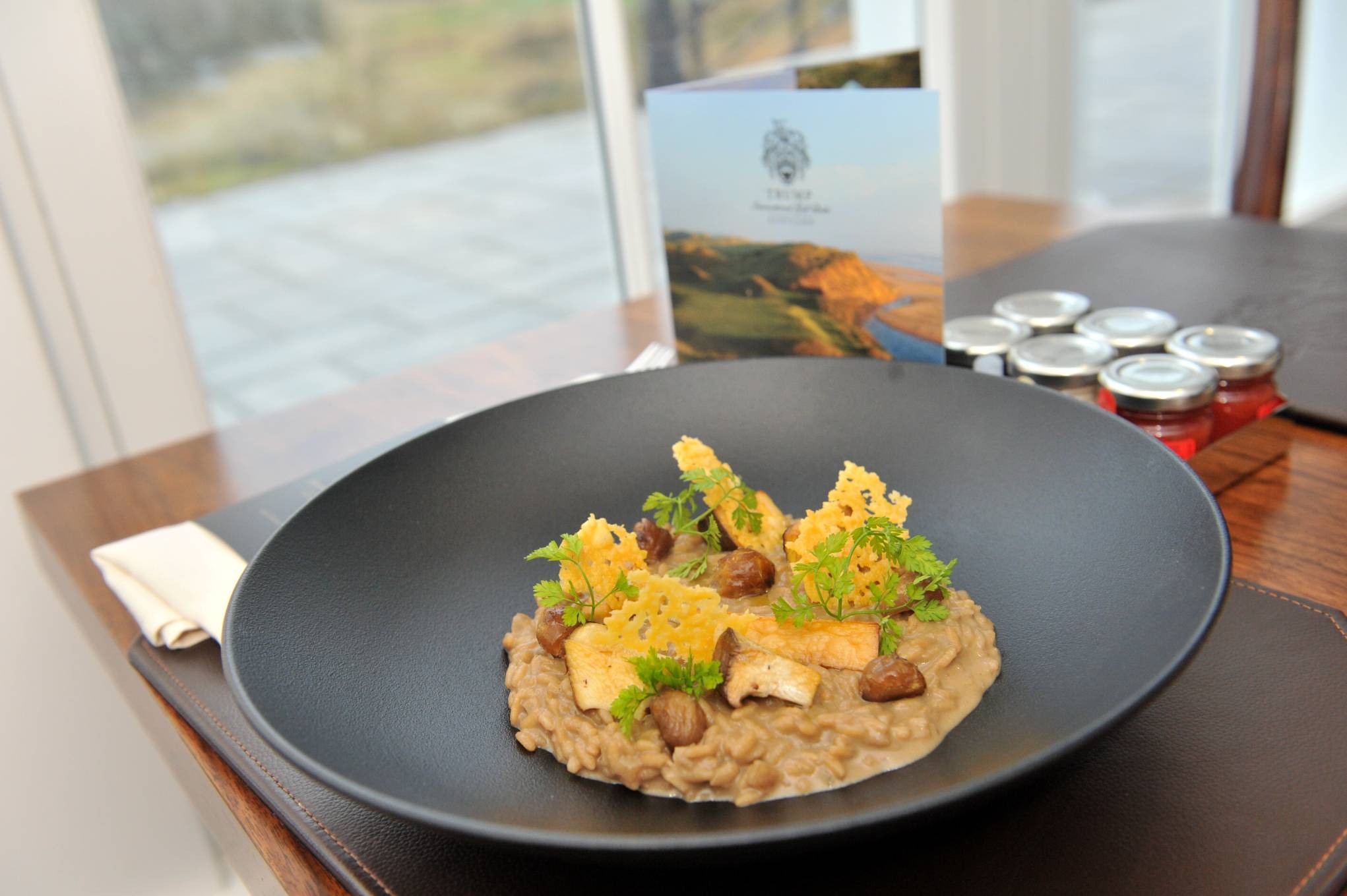 The risotto was extremely tasty, although I'm not sure where the chestnuts came into it as I didn't see any in my dish.
Nevertheless there wasn't a scrap left.
It was served with crusty cheese crisps as a topping and there was a nice ratio of mushrooms to rice. I sometimes feel with dishes like this, restaurants often give you more rice than anything else, but I was impressed with this.
I also wasn't horribly full after eating it (as sometimes can happen with risotto) which was nice.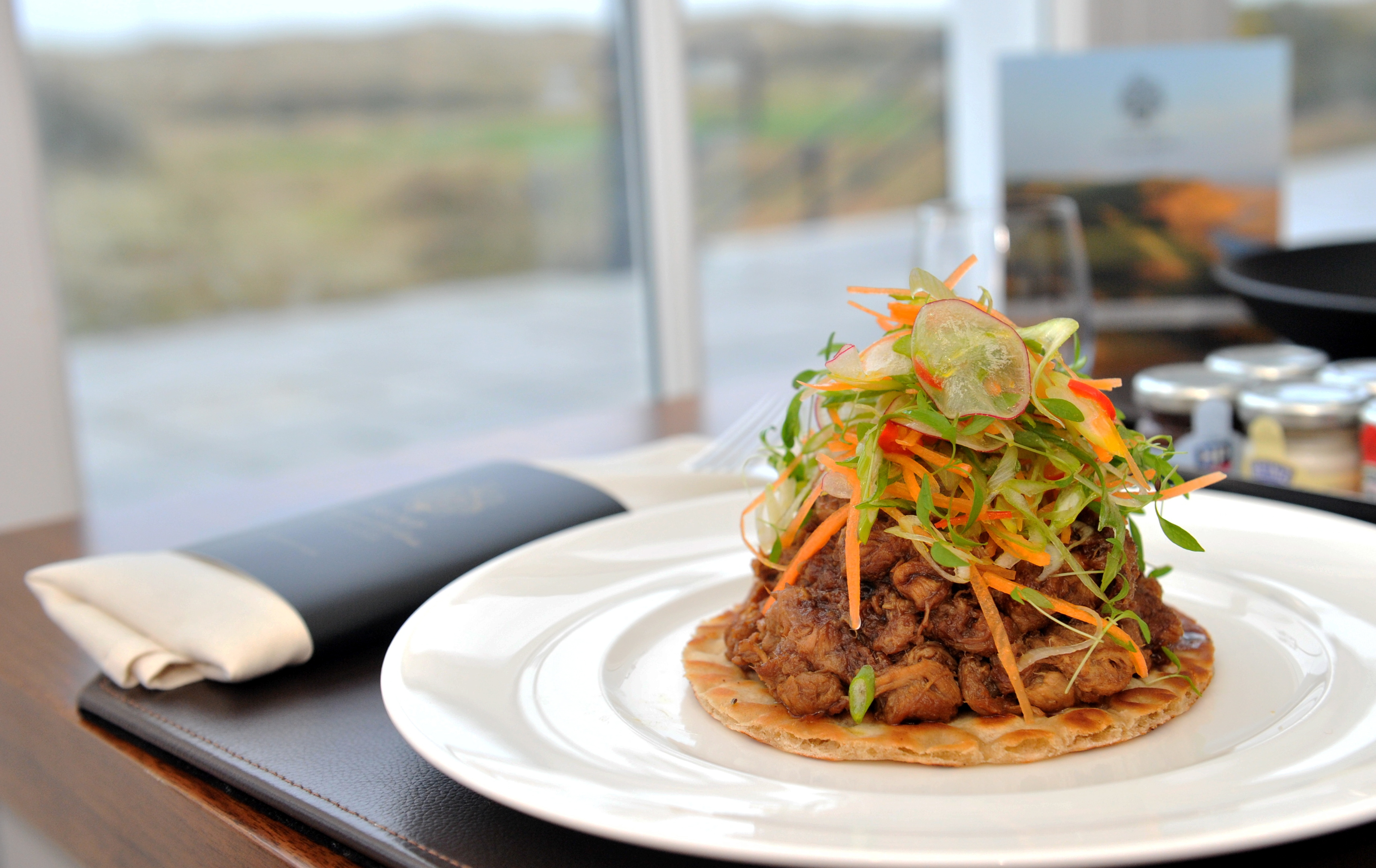 The pulled pork was served on flatbread with miso spiced Asian coleslaw and crispy noodles, and went down a treat. The pork was cooked to perfection and very tender and the combination of flavours was unusual but went down very well with my boyfriend, who also cleaned his plate.
He proclaimed the flatbread as a "nice touch".
All in all, the lunch went down a treat and the atmosphere was comfortable, with screens showing sports as well as the luxurious looking bar and surroundings.
There was also a good mix of customers which is always nice to see, with a family group celebrating what appeared to be a birthday, a young family and couples of all ages.
I was pleasantly surprised by the pricing as well, with the costs no more than a decent Aberdeen restaurant.
We'll definitely be back for another visit.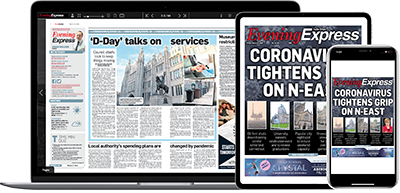 Help support quality local journalism … become a digital subscriber to the Evening Express
For as little as £5.99 a month you can access all of our content, including Premium articles.
Subscribe