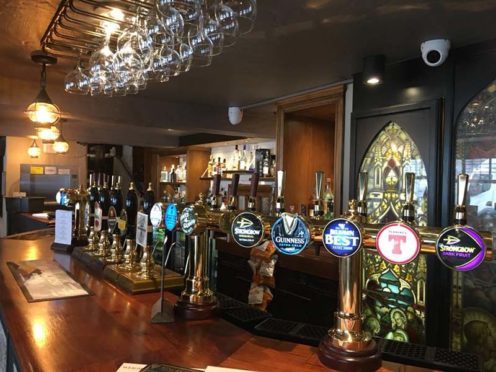 A popular Aberdeen pub has reopened after an internal transformation.
Old Blackfriars in the city's Castle Street recently underwent a complete refurb. In less than two weeks, the bar (which also serves food) was turned into a brighter, more modern space that still manages to retain its charm and character.
General manager, Jen Milne, explained: "The work took about 10 to 12 days to complete and it's amazing how much work was done in that time.
"The whole bar has been opened up and made lighter and a new entrance was put in from Castle Street."
She continued: "What was important to us was that the feel of the pub stayed the same and that we didn't lose its features. The original brickwork is still here and we have managed to mix old and new together."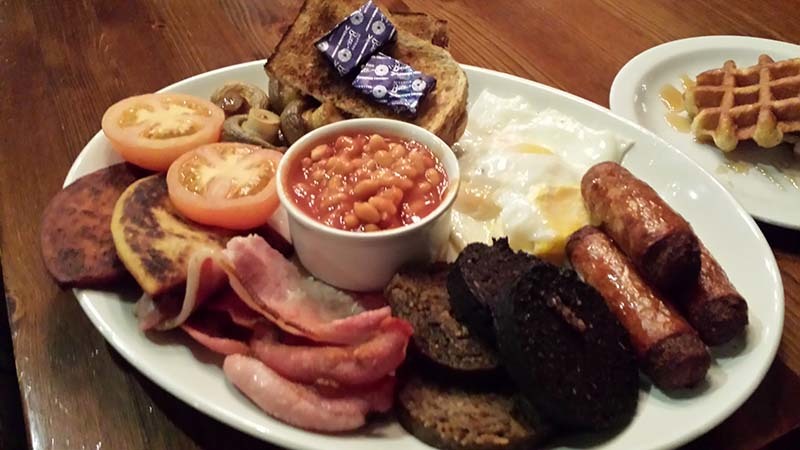 But it's not just an array of drinks on offer – including cocktails, five guest ales which change regularly and nearly 30 gins and the same number of malt whiskies – at Old Blackfriars.
From morning (at the weekends) until night, you can enjoy a meal, coffee or snack. The kitchen is open until 10pm from Thursday to Saturday.
The new menu has recently launched along with the bar's new look and there are regular specials on offer too.
There's also regular entertainment and events, including folk music sessions on a Thursday (starting at 9pm), mixed live music on Saturday nights and quizzes on Tuesdays.
Jen said: "Old Blackfriars has its own vibe and atmosphere that you would be hard pushed to find anywhere else in the city.
"It's a great place to come and relax or enjoy a few drinks – or enjoy our deep fried Mars bar, which I think we are the only restaurant to offer!"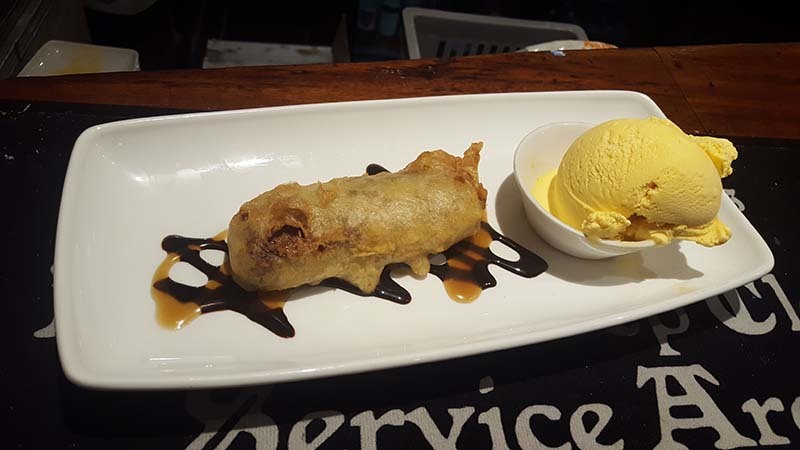 Jen and her team work hard to ensure each customer of Old Blackfriars is made to feel welcome and enjoy their time in the pub.
"We definitely pick service over style and we can help with dietary requirements.
"Children are welcome to come and eat in the bar with an adult and we regularly have customers of all ages enjoy their time at Old Blackfriars, whether it's a chat with friends, a celebration or the start of a great night out."
To find out more, visit the Old Blackfriars website. And keep up with the latest news and events by following Old Blackfriars on Facebook.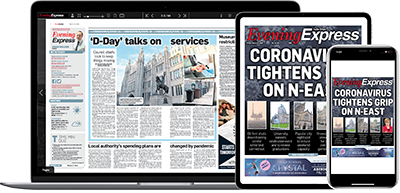 Help support quality local journalism … become a digital subscriber to the Evening Express
For as little as £5.99 a month you can access all of our content, including Premium articles.
Subscribe