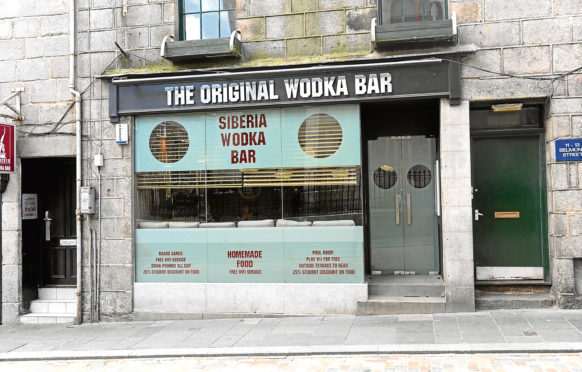 Wandering the city centre aimlessly on a Saturday, it was news of a dog photoshoot in Siberia that drew us in.
Dogless but hungry it turned out to be a great decision. After initially being distracted by the various canines roaming the bar we finally turned our attention to the menu.
Having not been in Siberia for years – and actually not knowing it was open during the day – it was a pleasant surprise.
We eventually settled on the venue's three starters for £12 deal to share as well as a steak, onion and cheese sandwich with fries (£6).
From the selection of starters we opted for the Caesar salad, with chicken and bacon added for an extra £2.50, mozzarella sticks and nachos.
All three portions were plentiful – especially the nachos, which were absolutely loaded with cheese and would probably have filled one person on their own.
The steak sandwich was delicious with tasty beef served on farmhouse white bread.
---
What we thought….
Plenty of fine food to choose from with filling dishes that are perfect for Saturday lunch.
Price: £25.95 (including drinks)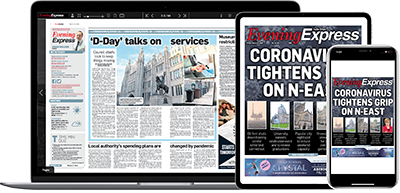 Help support quality local journalism … become a digital subscriber to the Evening Express
For as little as £5.99 a month you can access all of our content, including Premium articles.
Subscribe