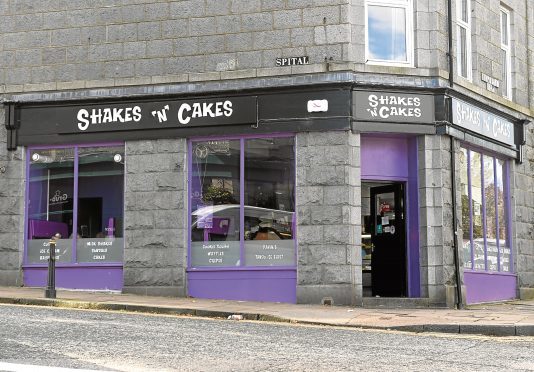 There is only one thing better than going out for pancakes and that is having pancakes delivered to you.
For my ultimate cheat day, I decided to treat myself to Shakes n Cakes special crepes (£5.90).
My large portion with strawberries, marshmallows, Ferrero Rocher and chocolate (a lot of chocolate) tasted even better than it looked – and these crepes were really Instagram-worthy.
I also ordered a Blueberry Bliss (£3.90), a smoothie made from mango, papaya, raspberries and of course, blueberries.
My smoothie was lovely but the bottle was not completely full – not that I was able to finish what I was given.
My friend who is currently not on a diet ordered Oreo Cookie Dough (£5.90) which came with a small tub of vanilla ice cream.
Even though it melted a bit by the time we got the food delivered, it did not make much difference when she put a scoop of it on the cookie dough.
https://www.instagram.com/p/BGIEZWvR0_v
Overall, Shakes n Cakes' wide selection of waffles, pancakes, crepes and many other tasty desserts will definitely brighten up your day.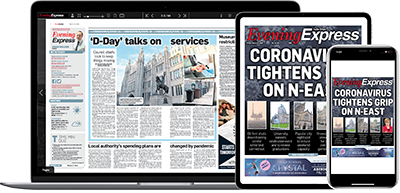 Help support quality local journalism … become a digital subscriber to the Evening Express
For as little as £5.99 a month you can access all of our content, including Premium articles.
Subscribe