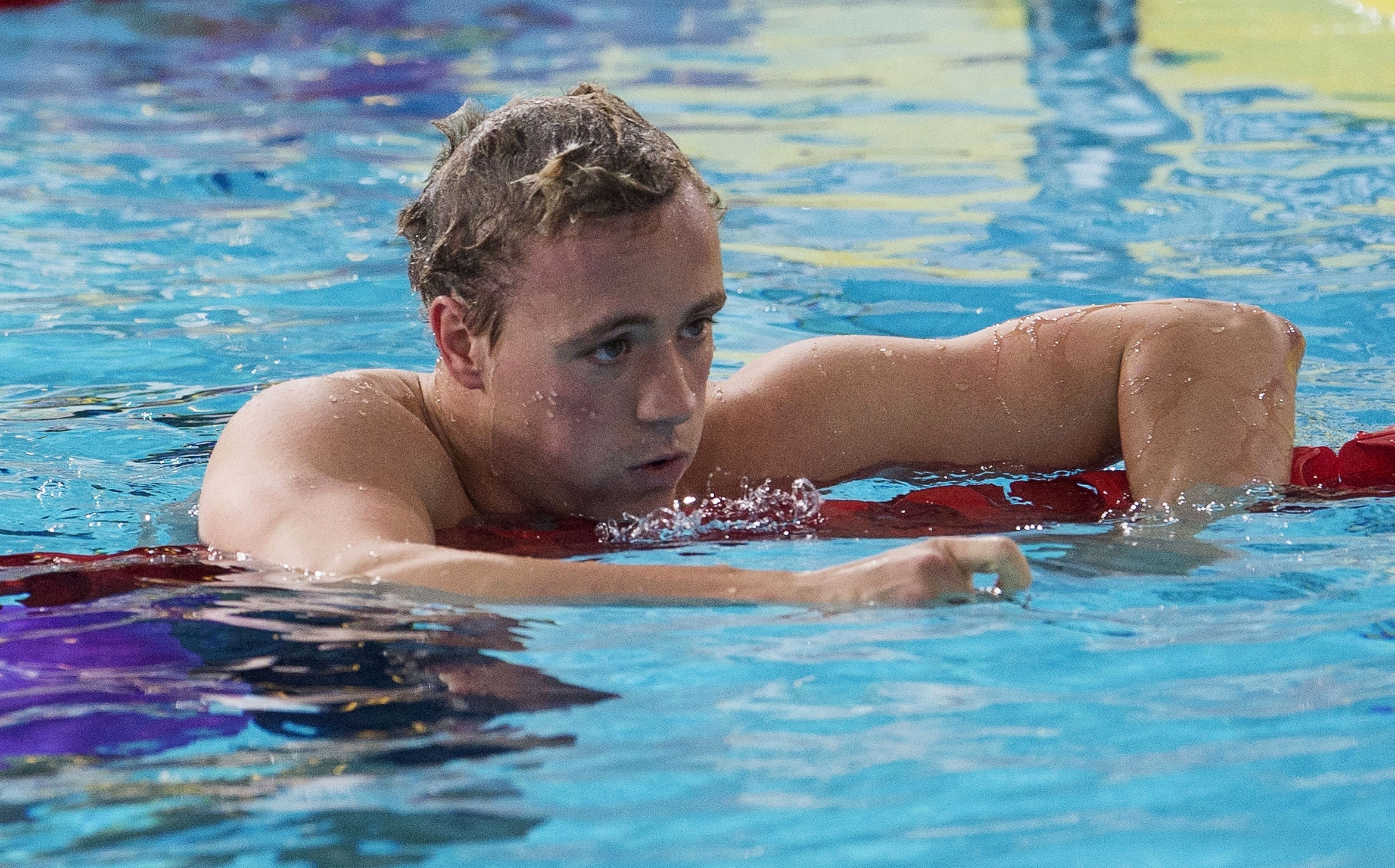 Aberdonian Robbie Renwick has landed a silver medal after Great Britain nabbed second in Rio.
The team beat Japan into third place thanks to James Guy's impressive swim at the death.
The United States won with a time of 7:00.66 minutes, ahead of Team GB's 7:03.13.
There was disappointment as well as joy for Renwick as he was forced to sit out the final.
Renwick featured in the semi-finals, where Team GB posted the fastest time of any team, but he was replaced by Guy for the main event.
But due to his participation in an earlier stage, he will still get a medal.
The American team, featuring swimming stars Ryan Lochte and now 21-time Olympic gold medalist Michael Phelps, led throughout.
The silver medal was Renwick's first at the Olympics.
The 31-year-old Phelps incredibly still could add three more gold medals and is the most decorated athlete in the history of the Games.