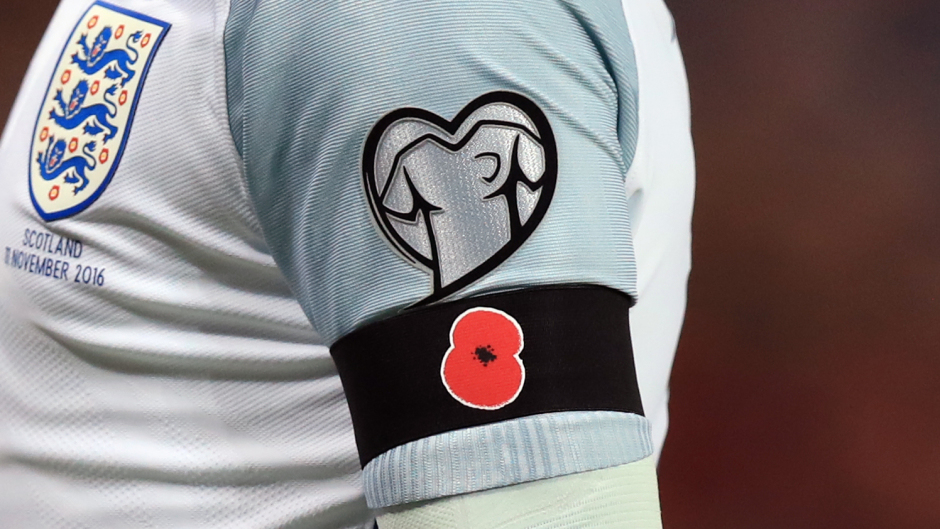 Scotland and England have been fined for wearing poppies on their shirts in last month's World Cup qualifier.
Both teams, along with Wales and Northern Ireland, opted to defy world football's governing body to display the symbol of remembrance.
England were fined £35,308 (45,000 Swiss francs) while Scotland were fined £15,692 (20,000 Swiss francs) for their actions.
Wales were also punished with a £15,692 bill for their poppy show against Serbia.
The Irish Football Association were fined £11,769 (15,000 Swiss francs) for Northern Ireland's actions against Azerbaijan.
In a statement, Fifa said: "England has been fined CHF 45,000 for several incidents in the framework of the England v. Scotland match, including the display by the host association, the English team and spectators of a political symbol and several cases of spectator misconduct. Scotland, as the visiting association, has been fined CHF 20,000 for the display of the same political symbol and cases of misconduct committed by its own group of spectators."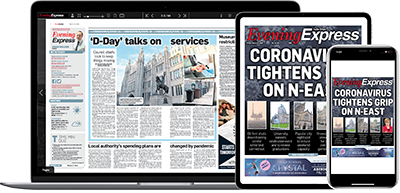 Help support quality local journalism … become a digital subscriber to the Evening Express
For as little as £5.99 a month you can access all of our content, including Premium articles.
Subscribe