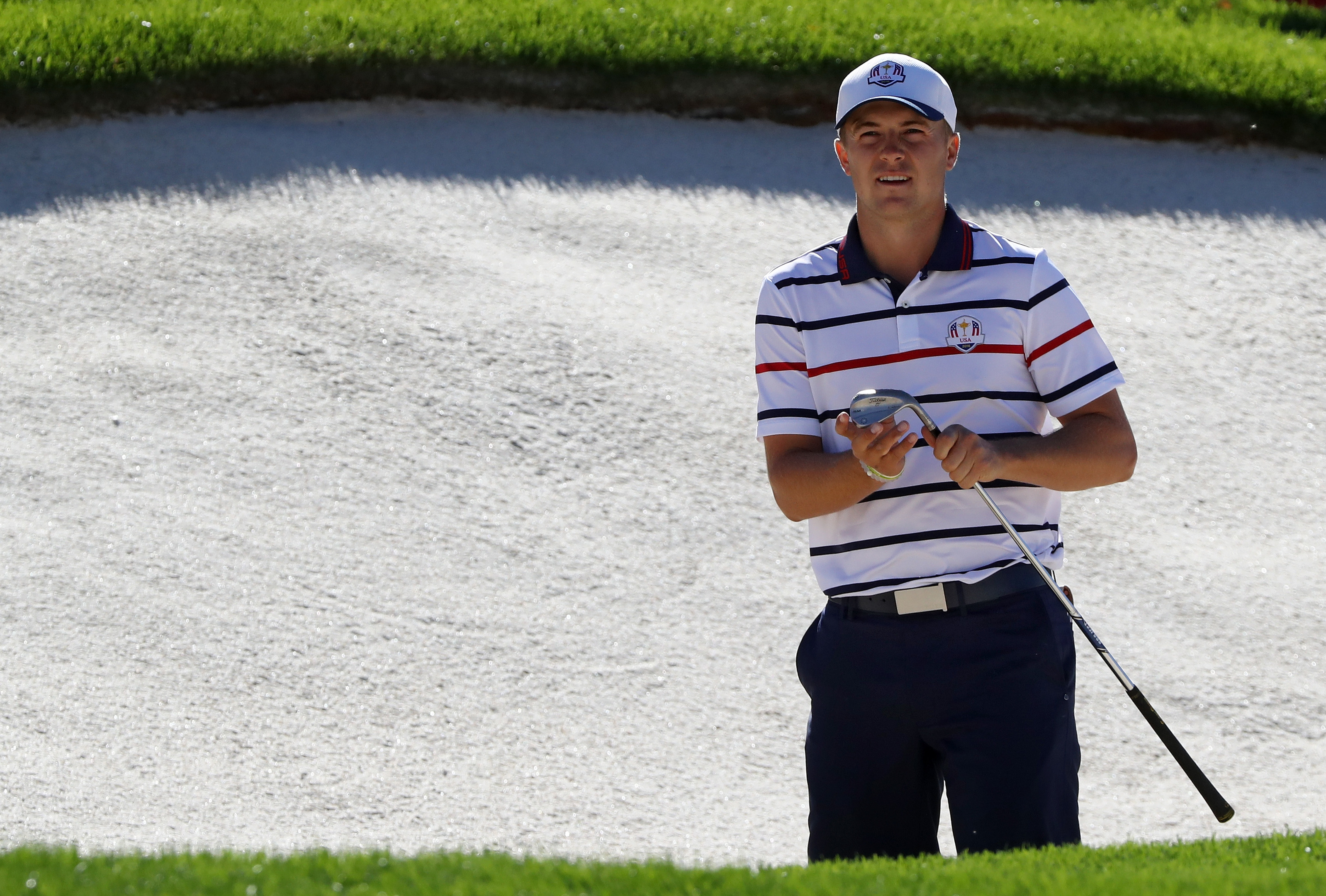 Jordan Spieth is reminded of his first Ryder Cup by a painting of himself on the first tee at Gleneagles – but one thing he does not want to commemorate is the United States' poor record.
America are seeking to avoid an unprecedented fourth successive defeat while also arresting a trend which has seen Europe win eight of the last 10 encounters.
"Honestly, I think we're just tired of being told that we haven't won in a while," said the two-time Major winner.
"There are ways that we could have improved to be better in what we did and everybody has to do their job in order to have the cup at the end.
"It's going to be really cool having a home crowd. We want this one."
The former Masters and US Open champion made his Ryder Cup debut in 2014, winning two-and-a-half points in partnership with Patrick Reed.
Despite the defeat in Scotland, Spieth enjoyed the experience so much he has a painting of himself on the first tee hanging in his kitchen – the only visible piece of evidence in his house which identifies him as a professional golfer.
It is something which he believes inspires him every day.
"I actually asked for a painted picture of that and I have it in my kitchen/living room," he said.
"It's the main piece of artwork that's in my house, right after I struck my first tee shot at the Ryder Cup at Gleneagles.
"It's a beautiful painting. I don't have anything around the house of myself up except for that, and it's that special to me.
"We didn't win the Ryder Cup.
"I didn't make a putt to win the match there.
"It was just that feeling.
"You asked me to paint a picture (of his Ryder Cup experience) – I asked the same thing and I try to look at it every day."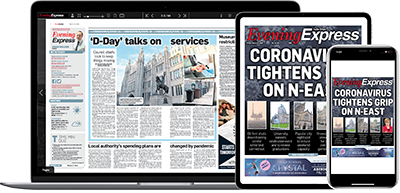 Help support quality local journalism … become a digital subscriber to the Evening Express
For as little as £5.99 a month you can access all of our content, including Premium articles.
Subscribe