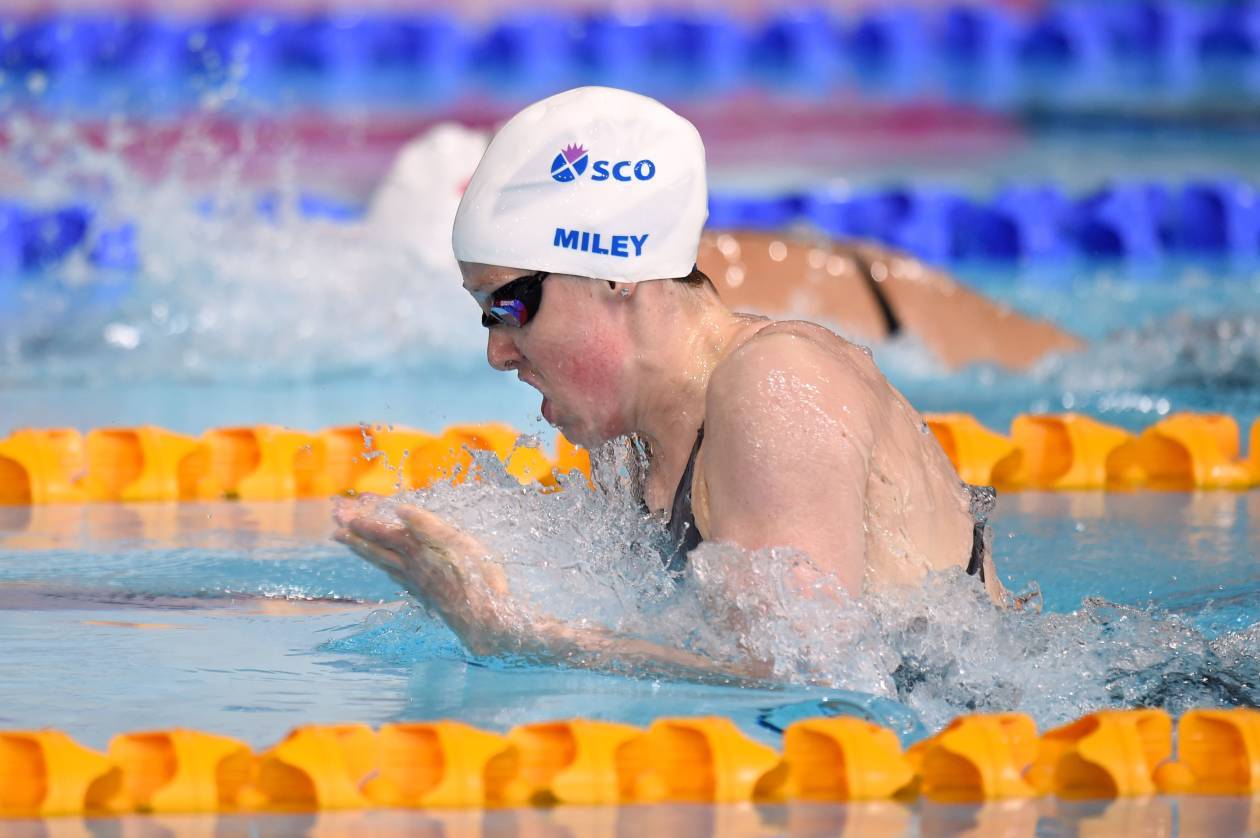 Inverurie's Hannah Miley has sealed her place at this summer's Rio Olympics.
The 26-year-old claimed victory at the British Swimming Championships in Glasgow – which double as the UK's Olympic Trials – to make sure of her third Olympic Games appearance.
Miley admitted she was relieved after securing the women's 400m individual medlay title in 4:33.40.
She said: "It is so hard getting on this British team. It is very cut-throat. There is no semi-finals in this event. You either do it or you don't.
"I guess that is what the Olympics is like. You don't get second chances.
"At the moment, though, I feel everything is on track. But I still have a long way to go to improve enough to make sure I get in amongst the medals in Rio. I kind of need to get back to the drawing board and focus."