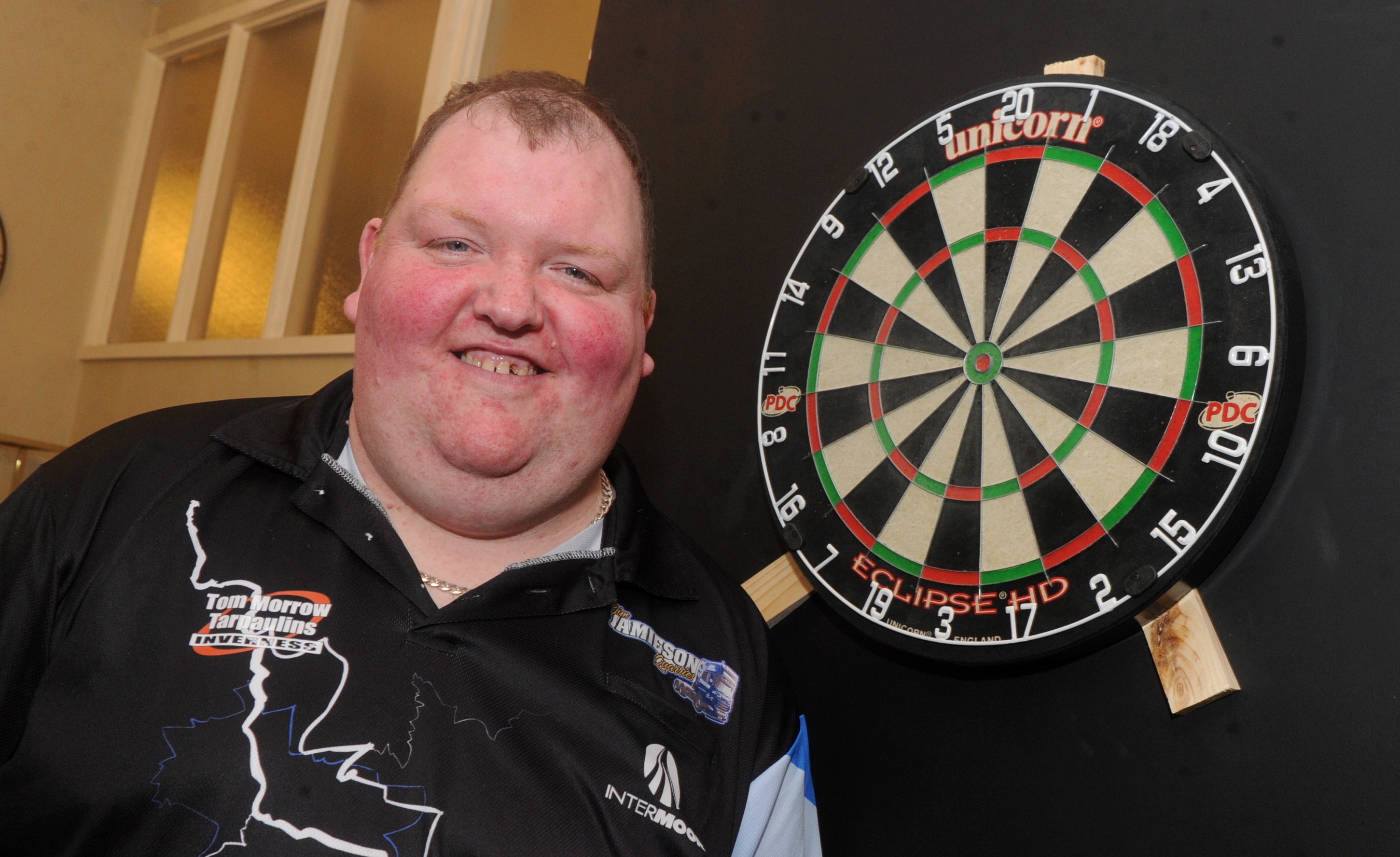 Huntly's John Henderson claimed he was "over the moon" after defeating world number one Michael van Gerwen at the World Grand Prix.
Masada's Henderson stunned world darts by defeating defending champion Van Gerwen 2-1 in a dramatic last-leg thriller in the first round in Dublin.
An 11-1 outsider to beat world champion van Gerwen, the 44-year-old over-turned the odds to blow the field wide open as Phil Taylor and Gary Anderson both pulled out of the tournament.
Broadcast live on TV, it was the biggest win of world number 32 Henderson's career to date.
He said: "Michael is the best player in the world so to beat him on the big stage is fantastic.
"I'm over the moon.
"It has got to be my best ever win – as it is Michael van Gerwen.
"When I won the first set, I was expecting him to come back.
"He battered that treble 20 but was struggling with the doubles. So I tried to capitalise on that and I did."
In the double start tournament, Henderson punished a slow start from the world champ to open up a 2-0 lead in the opening set.
Although Van Gerwen levelled at 2-2, Henderson capitalised on six missed opening doubles from the Dutchman to claim the set on double 10.
Van Gerwen raced through the second set to level the game, but was unable to find a break of throw as the third progressed to a deciding leg.
Henderson began with 120 and 140 to gain the upper hand and "The Highlander" hit double top for a momentous victory.
Van Gerwen had claimed three of the last five titles at the Citywest Hotel in Dublin.
Henderson said: "If I am being honest that wasn't Michael's best. It was probably my A game and his C game but I am happy to get through."
Henderson now faces a second-round tie tomorrow against Alan Norris.
Following his defeat of Van Gerwen, three of darts' biggest names are now absent from the tournament.
World number two and two time world champion Anderson withdrew due to the impending birth of his next child.
The 11-time World Grand Prix champion and 16-time world champion Taylor had already decided to skip the event to focus on the other winter majors before his retirement.
The path is open for anyone, including Henderson, to make an impact in Dublin.
Henderson said: "Gary and Phil are not here and now Michael is out – so you never know what can happen."
Van Gerwen took to social media to praise Henderson following the match, which finished at 11.30pm.
The two-time world champion said: "Obviously I'm very disappointed with how I played but would like to say well done to John Henderson. He's a great guy and he took his chances."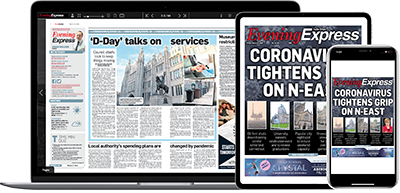 Help support quality local journalism … become a digital subscriber to the Evening Express
For as little as £5.99 a month you can access all of our content, including Premium articles.
Subscribe