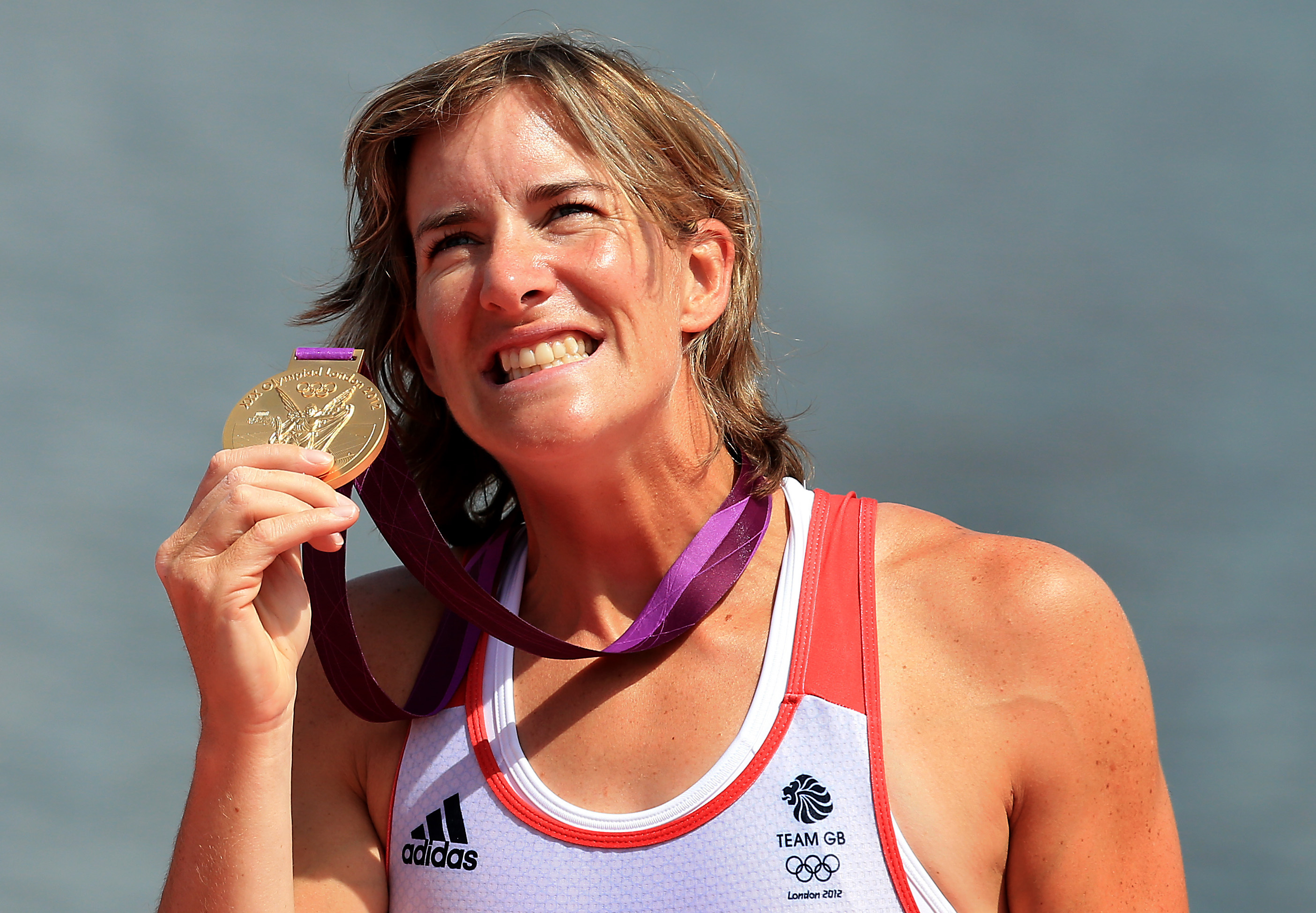 Olympic gold medallist Dame Katherine Grainger believes her experiences as an athlete can help her keep Great Britain as one of the world's sporting powerhouses.
Retired rower Grainger is now chair of UK Sport – the body responsible for elite sport performance in the UK.
Grainger is a veteran of five Olympics. She claimed gold in the double sculls at London 2012 and won silver in the same event in Rio de Janeiro two years ago.
At the 2000 games in Sydney and Beijing 2008 she won silver in the quadruple sculls and in Athens in 2004 Grainger claimed silver in the coxless pairs event.
Grainger is the most decorated female Olympian of all-time and the first British woman to win medals at five Olympic Games.
In April last year she was appointed chair of UK Sport.
The organisation invests money from the UK Government and the National Lottery into sport in Great Britain to try to develop world-class performers.
Already preparations are underway for the next Olympics in Toyko in two years, with Britain trying to build on a record medal haul from Rio in 2016.
In Brazil Britain won 67 medals, including 27 golds, and finished second in the medal table.
While that will be difficult to replicate Grainger believes with her experience of elite competition in her role with UK Sport she can help Britain remain a sporting powerhouse.
The 42-year-old said: "I was very honest when I went through the interview process that I didn't have the boardroom experience they may have thought necessary.
"But what I did have was a lifetime's experience on the frontline of sport.
"I think that brings a different understanding of sport and the challenges for athletes.
"I know first hand problems athletes have and what makes a difference and what doesn't.
"I think it helps in some of the decision making to have been there and done it myself.
"I love the role. It's a year since I started so I still have a lot to learn. I realise what a privilege it is to work in sport.
"I was an athlete for 20 years at international level. I absolutely believe in the great things sport can do for people and it's fabulous to still be working in it.
"I'm trying to make a difference and trying to make sport as good as it can be in this country. I work with brilliant people who are equally passionate, driven and committed.
"The great thing is that there are a lot of similarities between being an athlete and working with UK Sport.
"I'm with people who care about sport and want to make it better."
Later this summer UK Sport will have a consultation with the general public to gather their views on the best way forward for sport in this country.
Grainger added: "There is a massive public consultation going out this summer.
"It's asking the public what they see as the future for British sport at Olympic and Paralympic level.
"Is it still winning as many medals as possible? Is it trying to get more sports at the Olympics? Is it more people taking part in sport?
"It's a really good discussion to have because Britain in the last 20 years has been in this improvement curve that nobody could have predicted.
"We're at the top of the international scene in a number of sports and it's a case of 'now what?'
"So it's a great debate to be involved in. We are a small island nation but we punch above our weight.
"We get a huge investment from the National Lottery which makes a big difference for our athletes.
"We also have brilliant athlete ambassadors across many of our elite sports and I'm already optimistic about Toyko 2020."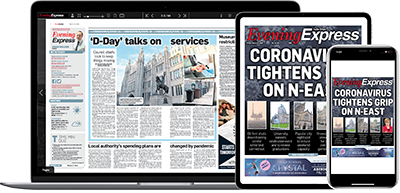 Help support quality local journalism … become a digital subscriber to the Evening Express
For as little as £5.99 a month you can access all of our content, including Premium articles.
Subscribe