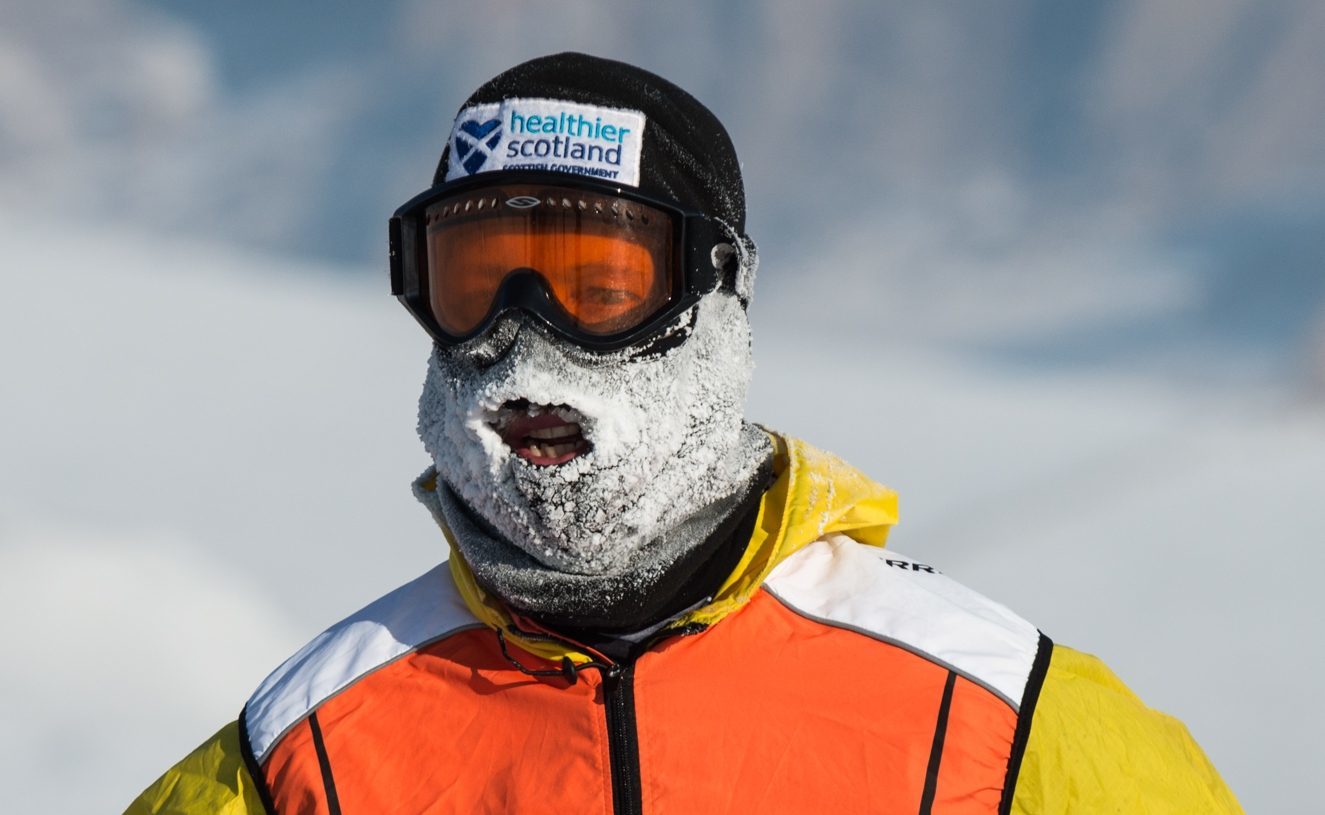 Aberdeen ultra distance runner Andrew Murray travels to Mongolia this week to defend his title in the Genghis Khan Ice Marathon.
The intrepid doctor, who is a member of the sports medicine team at the University of Edinburgh and is a Merrell Ambassador, won last year's inaugural event in an impressive time of 3hrs 7min.
The 2016 race, which followed the frozen course of the Tuul Gol river, took place in temperatures of minus 34C and passed through a sparsely populated region where wolves are more prevalent than humans.
A team of huskies accompanied the competitors to offer some protection from the local wildlife and that will be the case again this week.
Murray, who has also won ultra distance races in Antarctica and at the North Pole, is excited about returning to the Asian race.
He said: "It's another great opportunity to run in a true wilderness area.
"It's an amazing experience but you have to keep your wits about you because of the wolves, so it's comforting to know the huskies are around to deter them.
"The biggest dangers, however, come from the climate. It's essential to be well prepared and to be ready to deal with the conditions.
"Temperatures can be anything from minus 30 to minus 50C, so there's a real danger of frostbite and frost nip.
"The key is to wear lots of little layers of clothing and two or three pairs of socks. And to cope with the ice, my running shoes have metal grips on them to stop me from sliding around.
"Wear too little and you'll freeze, but if you wear too much you'll sweat and then the sweat will freeze, so you have to be spot on.
"You need thin gloves so you can handle food, but also thick mitts to prevent frostbite.
"It's very difficult to consume liquids because everything freezes. I did a race in Canada where the liquid I tried to drink froze to my lips – and I can assure you that's not a pleasant experience."
Murray's fascination with events of this nature began six years ago when he ran 2,659 miles from John O' Groats to the Sahara Desert.
He subsequently won the North Pole marathon, the Gobi Challenge and the Antarctic ice marathon – all during an amazing seven days when he completed seven ultra-distance races on seven continents.
Murray added: " I've ran quite a few times in extreme cold, so I have experience of it and I know what's lying ahead. I won last year and ran reasonably we'll, so I'm hoping to repeat that."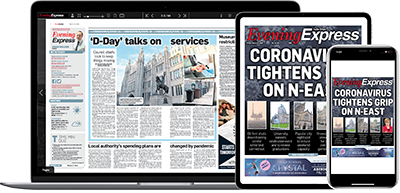 Help support quality local journalism … become a digital subscriber to the Evening Express
For as little as £5.99 a month you can access all of our content, including Premium articles.
Subscribe