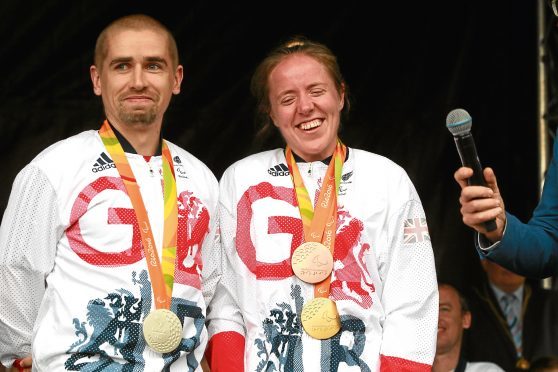 Neil Fachie thinks the "hard discussions" surrounding para-sport's classification scandal are positive.
Recent revelations have been labelled "disability sport's doping scandal".
Competitors, mostly in athletics, have been accused of exaggerating their conditions in order to be put into easier categories and increase their medal chances. Fachie doesn't think the scandal will set para-sport back, but will help modernise it.
He said: "It's not great press, and classification is often quite a confusing topic for the public.
"When it comes round to major sporting events, most people will probably just watch it for what it is again.
"I don't think it's a bad thing it's being discussed.
"Para-sport's evolving so the system has to evolve along with it.
"We need to have these hard discussions sometimes.
"You hear a lot of rumours of things that go on and, in any sporting event or walk of life, there are people who will find shortcuts to the top.
"I'm not aware of any incidents."
Fachie said classification for visually-impaired people is simpler than for other physical disabilities, while the para-cycling playing field is far more even.
Lora Fachie, Neil's wife, is blind but won Paralympic gold against people with an "ok level of sight", he said.
He also said, if classifications were too narrow, people would "end up racing on their own".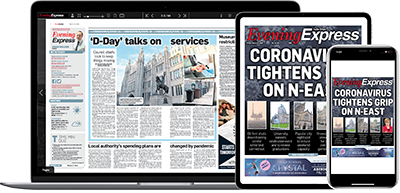 Help support quality local journalism … become a digital subscriber to the Evening Express
For as little as £5.99 a month you can access all of our content, including Premium articles.
Subscribe