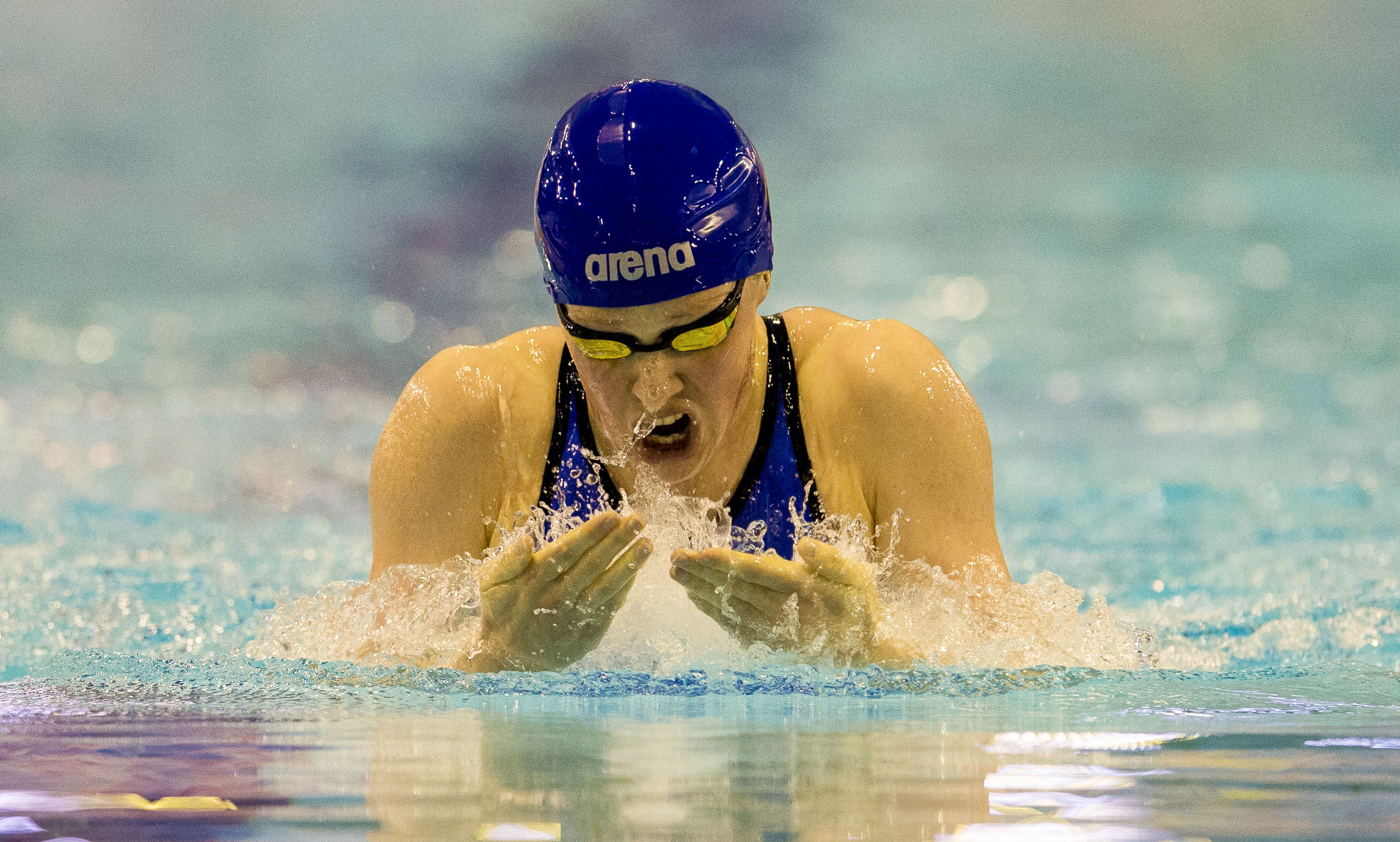 Aberdeen has been selected to host the European Junior Swimming and Diving Championships in 2020.
The next generations of Hannah Mileys and Tom Daleys will compete at the Aquatics Centre at Aberdeen Sports Village.
The event is a chance to see some of the world's elite prospects in action.
Previous years have seen Olympic gold medallists like Yannick Agnel, Daniel Gyurta and Ruta Meilutyte start in the competition.
Aberdeen will be the third British city to host the event after Leeds and Glasgow, who have both held it twice.
Inverurie swimming star and three-time Olympian Hannah Miley was delighted with the news.
She said: "I raced the European Juniors in 2005 in Hungary and that was the very first time I represented GB.
"The European Juniors is a great platform for young swimmers starting off their international career and a lot of those who win medals at the Juniors tend to go on to be successful later on when they hit their seniors.
"It's wonderful Aberdeen has the opportunity to be able to showcase this event.
"It's great for the city and for the facility and to have an event like this, you're going to have people coming from all over Europe.
"What better way to showcase the facility and it's a great platform for juniors starting their careers so it's going to be great to have swimmers coming over."
She added: "It's great exposure for swimmers across the North-east to see how fast these European swimmers are.
"It puts everything into perspective really so if they can beat some of these swimmers, it can give them confidence and if they are being beaten, there's always something that can be learned and gained."
There are 42 categories in total, split between boys races, girls races and mixed events.
The annual swimming competition was held in the Hungarian city of Hodmezovasarhely in July.
This year's diving event took place in Rijeka, Croatia.
The two events were held together until 1989 before separating. But there have been instances where the two have been co-hosted since then.
Chief executive Duncan Sinclair made it clear early on he wanted Aberdeen Sports Village to host both.
"And he is delighted to see the facilities being used for international events – something he hopes to build on.
He said: "It's important that we do attract that scale of event so it's hugely exciting for us. It's crucial we have something of this profile coming to Aberdeen.
"We hope this is going to be the first in hopefully a long relationship with the European Swimming Association.
"The city has built the facilities to host an event like this. In five years, we want to say there has been a legacy."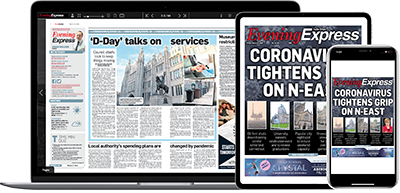 Help support quality local journalism … become a digital subscriber to the Evening Express
For as little as £5.99 a month you can access all of our content, including Premium articles.
Subscribe