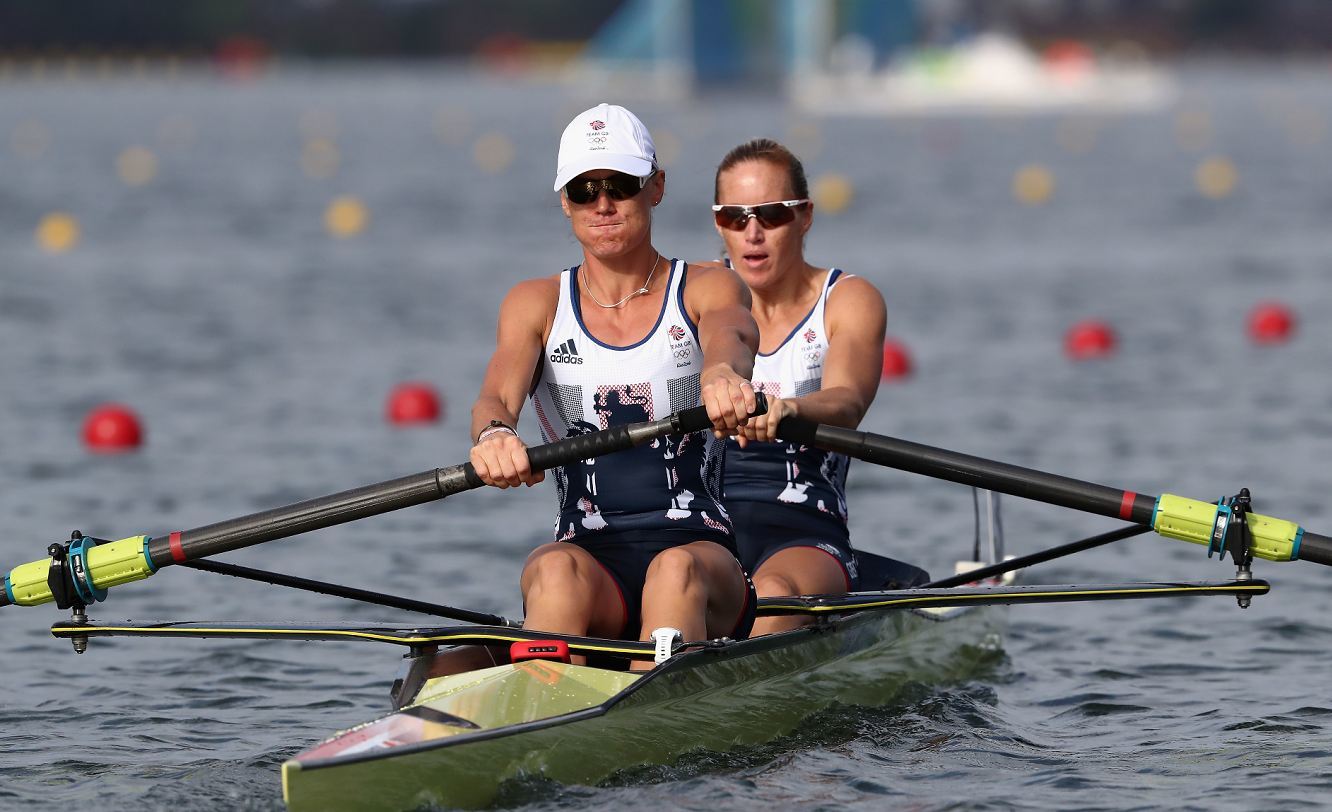 North-east rower Heather Stanning and Helen Glover have won Gold in Women's coxless pair at the Rio Olympics.
And Stanning's former PE teacher at Gordonstoun has become one of the first to congratulate her on retaining her title.
David Morton, head of PE at the school near Elgin, said: "We are absolutely delighted at the news of Heather's successful defence of her Olympic gold title and our warmest congratulations go out to her and her team for a magnificent effort.
"As Head Girl at Gordonstoun, Heather epitomised all that the school stands for, she fulfilled the school motto – Plus est en Vous (there is more in you) whilst at school and she has certainly maintained that approach throughout her sporting and military career to date and we are sure that it has helped contribute to her fantastic sporting success.
"Well done to Heather on another stunning performance and fantastic achievement. We are so proud of her."
More to follow