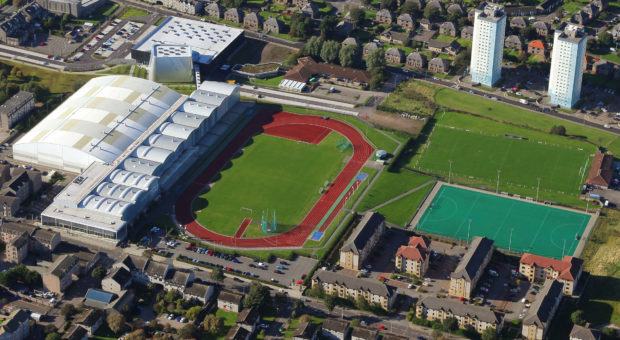 Young badminton players will be given the opportunity to test themselves against kids from other North-east clubs next month.
The Aberdeen Junior Club Festival, which has been organised by Badminton Scotland, will bring together beginners from six clubs, with a focus on improving their skills, having fun and bringing communities together.
It is hoped the Aberdeen Sports Village (ASV) meet, from noon-2pm on May 12, will give the youngsters their first taste of competitive play outside of training.
Three courts will also be set aside on the day for young disability players.
Those who have no – or limited – experience of badminton but are eager to try the sport are encouraged to go along.
This section of the event will be part of Scottish Disability Sport's Grampian Games, and will allow kids who enjoy the experience to link up with local clubs to further pursue badminton as a hobby.
For more information contact Badminton Scotland Grampian regional development officer Andrew Mackenzie on andrew@badmintonscotland.org.uk.