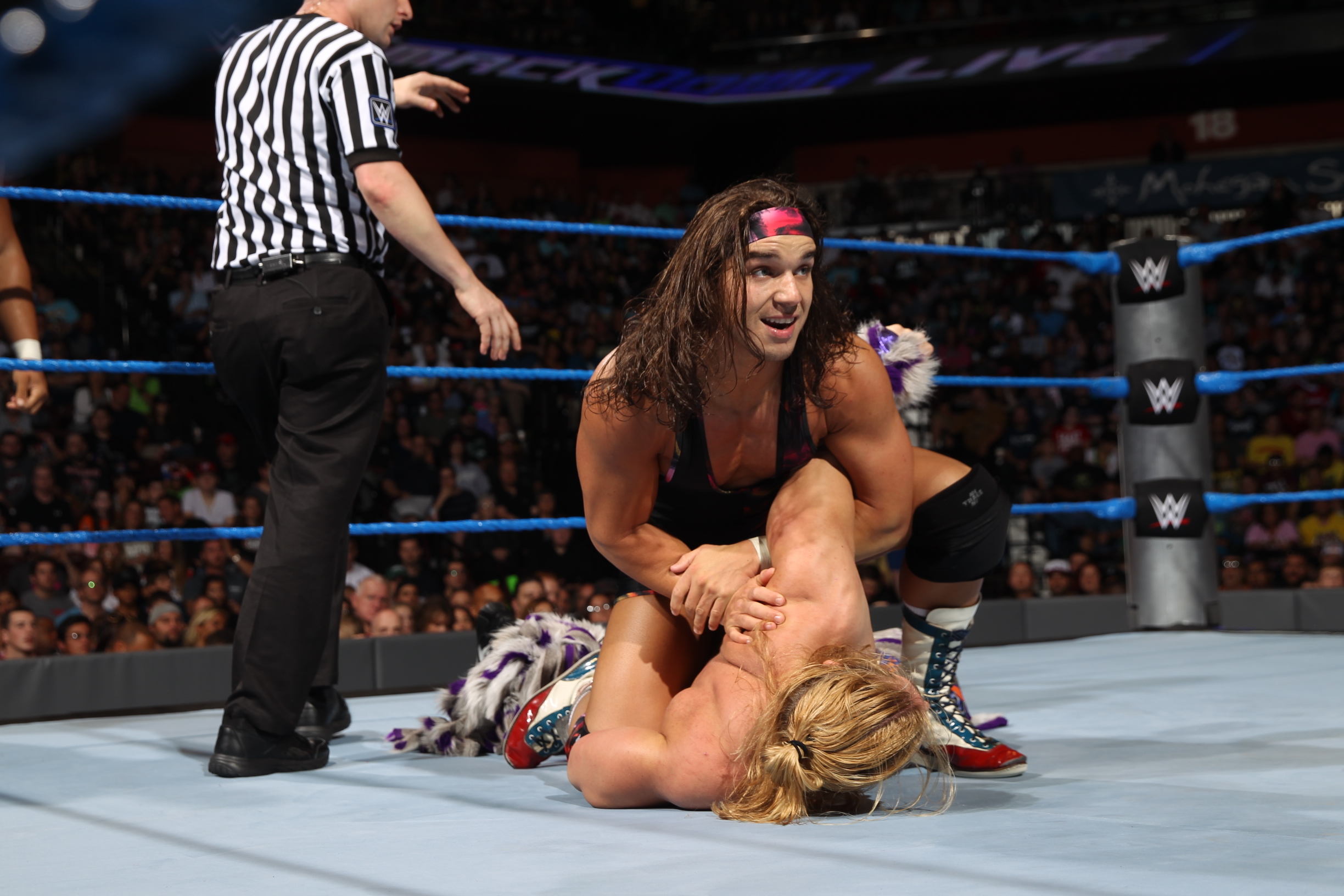 American Alpha's Chad Gable is determined to prove in Aberdeen the tag-team duo can be WWE title-winning superstars.
Gable and partner Jason Jordan are two of the many wrestlers set to take to the ring at WWE Live at the GE Oil & Gas Arena on Monday.
A stellar line-up also includes WWE World Champion AJ Styles, Roman Reigns, Dean Ambrose, Sasha Banks and The New Day.
Gable, who competed for USA in Greco-Roman wrestling at the 2012 London Olympics, made his SmackDown debut earlier this year.
And he insisted American Alpha are targeting major title glory.
The 30-year-old said: "We have made an impact straight away after being drafted in.
"However, we have only just scratched the surface and there is still a lot to do.
"We were happy to start at the bottom and then make our way up until we reach the top."
American Alpha looked set to go fight for a title at the SmackDown tag tournament finals at Backlash, only to lose out due to injury.
Gable was ruled out due to a medial collateral ligament sprain to a knee sustained in a bout with The Usos on SmackDown in the lead-up to that title showdown.
"We wanted to come in and chase the title immediately," said Gable.
"We wanted to be the champions and establish the credibility we think we can bring to titles like that.
"Unfortunately the injury happened and we got taken out of our title shot.
"However, we will not dwell on the past, we will move forward.
"We are going to make sure people are talking about American Alpha.
"That way when the next title comes around they will say these guys deserve to have a shot."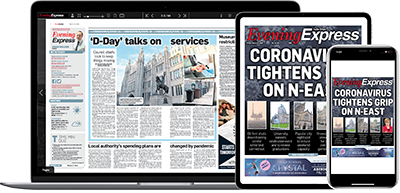 Help support quality local journalism … become a digital subscriber to the Evening Express
For as little as £5.99 a month you can access all of our content, including Premium articles.
Subscribe