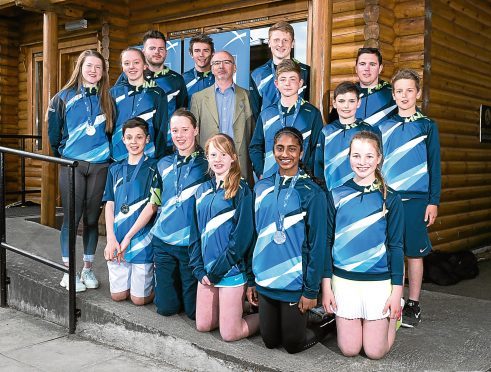 The outstanding performance of a North-east tennis team has seen them recognised with a nomination for Aberdeen's Sports Awards 2017.
The North-east Scotland Lawn Tennis Association (NESTLA) inter-district team have been put forward in the Team Performance of the Year category.
Last year was an excellent year for the team based at Westburn Tennis Centre as they won the Scottish Junior District Championship for the first time in 20 years.
Team captain Matthew Kerswell explained how significant this achievement is.
He said: "It is very difficult to win the event outright. Each age group – under-12, under-15 and under-18 – has to perform.
"The team has come close in recent years with top four overall finishes and an outright win in an individual age group in 2016.
"To beat the West and East teams is a huge achievement as these teams are historically, and this year, extremely strong counties with large player bases from Glasgow and Edinburgh.
"In this championships, our NESLTA team beat both the West in the under-15s and under-18s to top the groups to play against the East in the finals, with the under-12s beating the East in a deciding 'shoot-out' in their age group."
He added: "This is potentially the biggest highlight of some of the players' tennis careers.
"The North-east team has not managed to be crowned Scottish Champions for 20 years and this is a completely new crop of players."
Some of the team also have bright futures ahead of them.
Kerswells said: "Our older players are off to universities, in Scotland and the USA, to continue their tennis with studies. We have two under-16 players competing at a British national level next week."
To nominate somone for Aberdeen's Sports Awards 2017 go to http://www.sportaberdeen.co.uk/events/aberdeenssportsawards/aberdeens-sports-awards-categories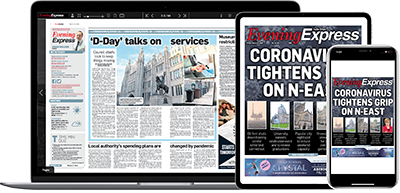 Help support quality local journalism … become a digital subscriber to the Evening Express
For as little as £5.99 a month you can access all of our content, including Premium articles.
Subscribe