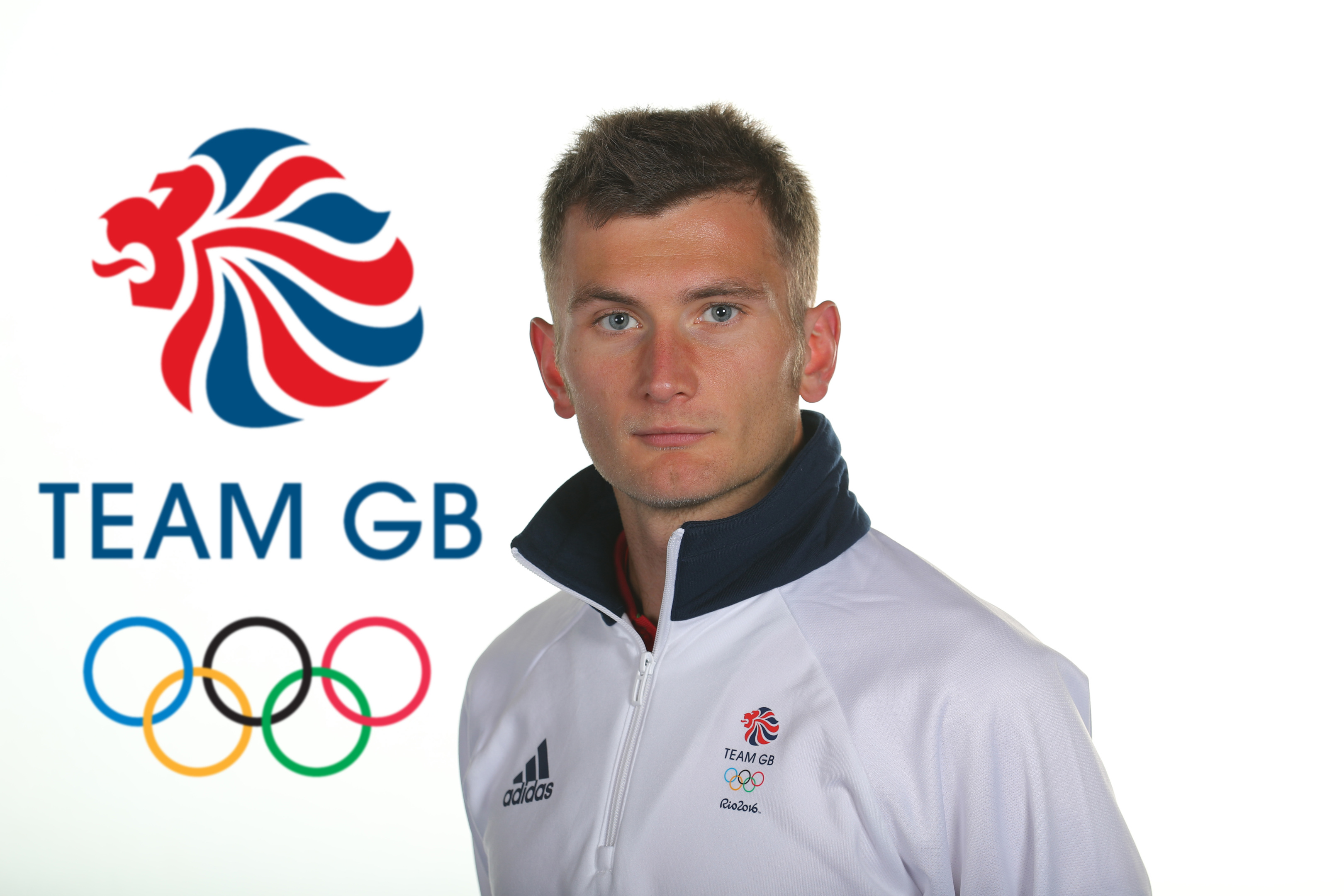 Rio Olympic Marathon runner Derek Hawkins has expressed his admiration for the Balmoral races which, he says, do so much to encourage people of all ages to get involved in running.
The Kilbarchan AAC member, who battled through the pain barrier in Brazil last summer, made the comments during a visit to the North-east when he passed on advice to a packed audience of admirers at a running seminar in Aberdeen.
Hawkins, pictured, the eighth fastest Scottish marathon runner of all-time, finished ninth at the 2014 Glasgow Commonwealth Games.
He said: "Events like RunBalmoral are fantastic because they offer a pathway for runners to follow over the years. The youngest can take part in the primary schools 1.5km races, then progress to the secondary schools 2.5km before moving up to the longer adult races. For adults, they can start with the 5km, progress to the 10km, then maybe eventually the 15-mile trail race.
"I like the fact there's even more variety by including a duathlon, so there really is something for everyone.
"I know guys like Robbie Simpson, from Deeside Runners, who has competed at Balmoral since he was a youngster, and he loves the event.
"RunBalmoral certainly ticks all the boxes. It attracts thousands of runners every year, all of whom seem to thoroughly enjoy the experience. "It encourages participation at all levels. But it also encourages excellence by providing a platform from which guys like Robbie can go on and develop as top class international athletes."
Hawkins qualified for last summer's Rio Olympics after setting a personal best time of 2hr 12min 57secs at the London Marathon to earn selection alongside his brother Callum.
The euphoria of that occasion was, however, replaced by a feeling of dejection a few weeks later as Derek sustained a serious back injury.
But he never let his dream die, and showed amazing fortitude to complete the Rio race in 2:29:24 despite having only been able to run on a handful of occasions in the nine weeks prior.
He is working his way back to full fitness but has his eye on a marathon comeback later this year.
He said: "My big target is the 2018 Commonwealth Games so I will be looking for an autumn marathon to try for the qualifying time.
"I think it's important not to do too many marathons, so that will be my only one this year."
The Balmoral races take place over the weekend of April 22-23. Entries at www.runbalmoral.com