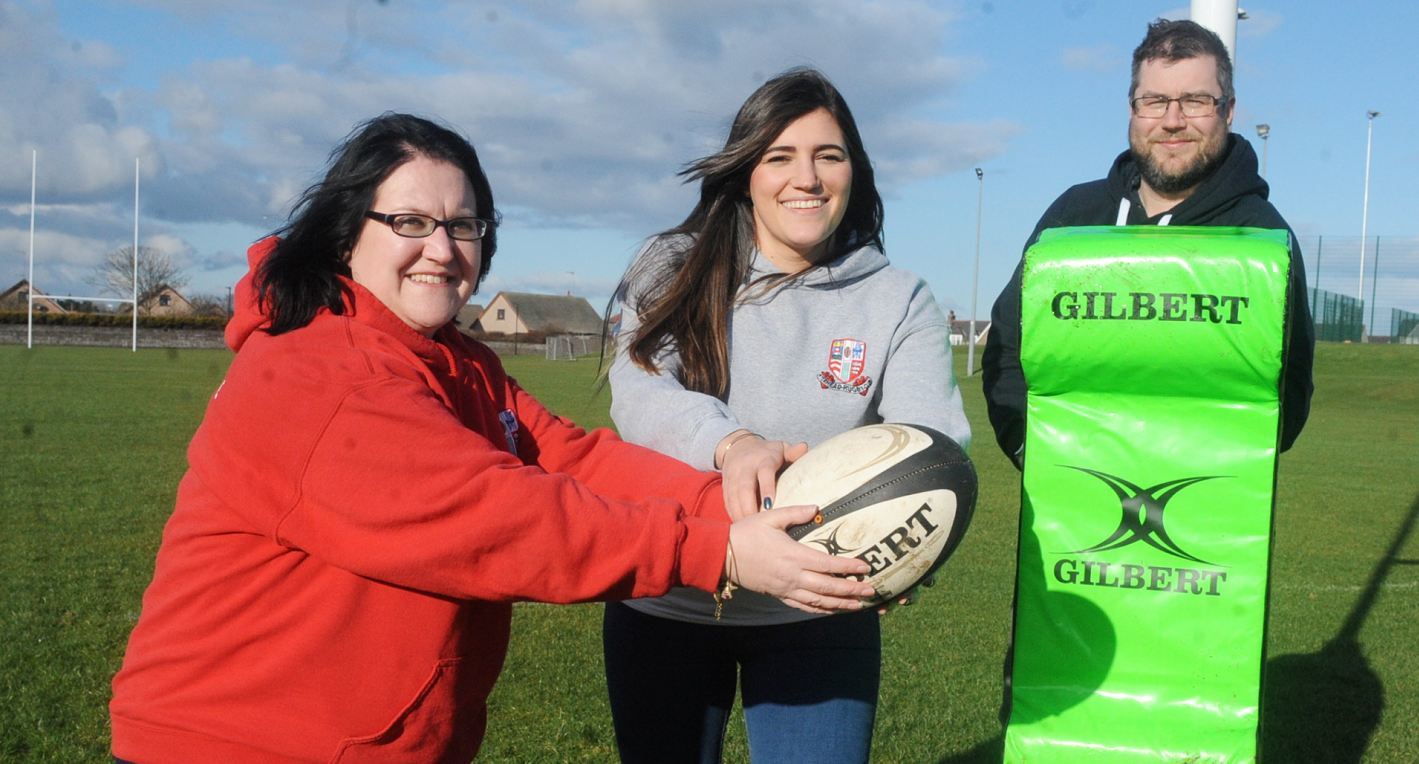 Peterhead Rugby Club are looking to start a new women's team 20 years after their last try.
Organisers will hold their first meeting on Wednesday and hope to join a league if there is sufficient interest.
With the Six Nations under way, the club are looking to take advantage of the sport's surge in popularity.
Women's rugby has grown by 72.5% since 2009/10, with thousands playing each week around the country.
Aberdeenshire, Garioch and Banff are among the clubs that already have their own women's teams.
Peterhead now want to be the next club to embrace the women's game and hope for a good turnout at the first meeting.
That is due to take place at the Albert Hotel on Wednesday, February 15 at 7pm.
Devoted rugby fan Ann Ruthven, 39, has been involved with the club since she was five and hopes Peterhead can sustain a team.
She said: "My dad was one of the founding members of the club and so they are very much my team even though I've been away.
"We would like people to come along, regardless of their level of ability, fitness level or age.
"We once had someone play into their 50s when I was with Kirkcaldy so anyone can join.
"We can show new players the ropes. We just want to get as many people as possible playing rugby."
After various queries from prospective players over the years, the club reached out to Ruthven to lead a new team.
The only condition is that anyone looking to join the side must be over 18 but the primary focus is getting enough to field a team.
"If we could get around 20 people, that would be ideal and means we could have a full team with subs," she said when asked of what the ideal turnout would be.
Ruthven was part of the Kirkcaldy Rugby Club team that went undefeated in the National Development League and Division 2. They still compete in Division 1.
She does not want to set any targets like that but the second row hopes to join the Development League if there is interest.
"That would be where we would have to start off but I suspect we would have to wait until next season.
"I've contacted the SRU and we will see what comes of the meeting."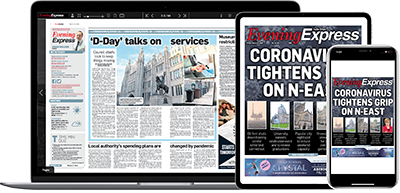 Help support quality local journalism … become a digital subscriber to the Evening Express
For as little as £5.99 a month you can access all of our content, including Premium articles.
Subscribe