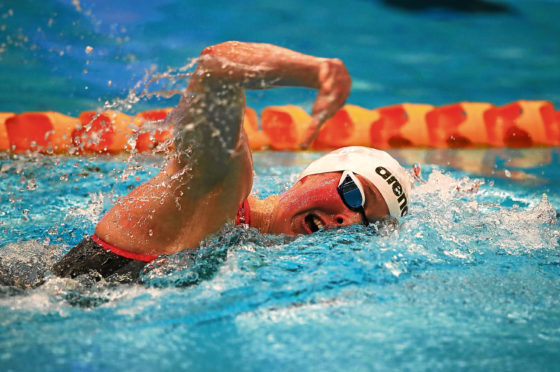 Hannah Miley is pleased with her preparations ahead of the Commonwealth Games next month.
This week the Inverurie swimmer has been competing at the British Championships in Edinburgh.
After a successful spell at the national competition – where she won the gold medal in her favourite event the 400m Individual Medley (IM) and bronze in the 200m IM – Miley's focus is now on the Commonwealth Games.
The 28-year-old will be competing in those two events on Australia's Gold Coast in April.
Miley is chasing a third successive win in the 400m IM at the Commonwealth Games after triumphs in Delhi in 2010 and Glasgow in 2014 and she feels is well-placed for the hat-trick.
She said: "I think they (preparations) are going well.
The main focus is to make sure I leave the right swim in the right pool.
"I don't want to be super fast at the British Championships and then not be able to back it up at the Commonwealth Games.
"I need to keep in mind that the end goal is the Commonwealth Games.
"The temptation is to try to be a little bit more rested coming into this and treat my ego to make sure I won. But that wasn't the methodology coming into this event.
"I'm really happy with how preparations are going and that seems to be a good tick in the box."
Miley was pleased with her gold at the British Championships.
She added: "I feel like I have to put a lot of work in to try to get a decent time, I was really happy with it. I had a good race and the other girls helped to push me."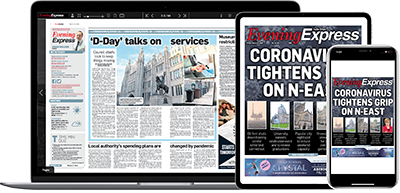 Help support quality local journalism … become a digital subscriber to the Evening Express
For as little as £5.99 a month you can access all of our content, including Premium articles.
Subscribe