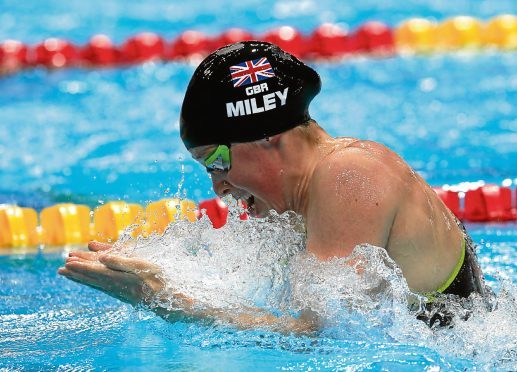 Inverurie's Hannah Miley has admitted there are psychological issues she needs to address before defending her Commonwealth Games title.
The 27-year-old finished eighth in the 400m individual medley final at the world championships in Budapest.
Miley was way off the winning pace and admits her performance was "pants" in the final.
She will defend the 400m IM title at the Commonwealth Games in Gold Coast, Australia, next year.
Miley has won gold in the event at Delhi 2010 and Glasgow 2014.
She said: "I am not going to give any excuses as there are still a few things psychologically I need to get sorted.
"It was pretty pants and it didn't work out in the final.
"I am still fine tuning things from Rio mentally more so than physically.
"I will get there. It is all a learning curve.
"You would like it to go up and up but sometimes it comes down."
Miley finished agonisingly outside the podium places at the Rio Olympics last year.
She finished fourth and was just 0.15 of a second behind American Maya DiRado who claimed silver.
Miley confirmed she has not ruled out competing at a fourth Olympic games at Tokyo, Japan, in 2020.
She said: "My eyes are definitely set on Tokyo although I will take it year on year.
"I have to see how it goes at the Commonwealth games next year and the Europeans.
"Then I will see if I have another in me to go for another two years.
"Ideally I would like to get to Tokyo but there are still a lot of things that I need to get 100% right in order to be at my best for that to happen."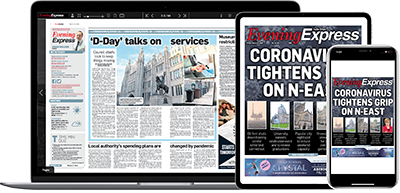 Help support quality local journalism … become a digital subscriber to the Evening Express
For as little as £5.99 a month you can access all of our content, including Premium articles.
Subscribe