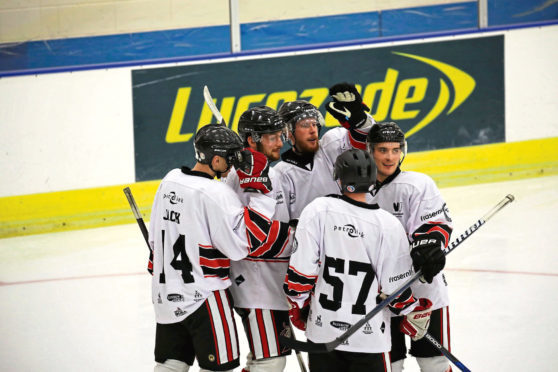 Aberdeen Lynx have revealed their roster for the upcoming season.
With the Lynx's 2018/19 fixtures set to revealed this week, most of the squad from last term will be returning, with some notable additions.
Hard-hitting and versatile Scotland Under-19 international Joe Durkacz joins brother Jack at the Links Ice Arena.
His previous team, Moray Typhoons, have left the Scottish National League (SNL).
Defenseman Mikulas Novotny is staying on in the team's first foreign import slot.
The second import in the squad will be Surrey-born, South Africa-raised Jack Flynn.
The dual British citizen has played in the United States and Canada for much of his career, most notably with the South Oregon Spartans in the Western States Hockey League and the Bradford Bulls of the Greater Metro Junior A Hockey League.
At just 22, he has also played for English side Coventry Blaze's NIHL side and will bring this experience to the Lynx's front line.
In further additions, Jamie Lawrie returns from a year out to be back-up netminder for Mathieu Davidge, while defenseman Scott Chalmers also returns after a season away from the game.
There's more good news for fans of the Granite City side as Craig Johnstone should be available more often this term.
Head coach Owen Reynolds said: "Our squad will be largely the same as last season with all the familiar faces returning.
"We have made a couple of additions though to boost numbers and hopefully make us a little more competitive.
"Joe Durkacz joins us from Moray Typhoons and he's a player we know well with his brother Jack already playing for us.
"Joe is a tenacious player with enough skill and pace to trouble any team – the fact that he's comfortable in both forward and defence makes him a great addition.
"We also see the arrival of Jack Flynn, who despite holding a British passport joins us under the second import rule as he's played most of his ice hockey in South Africa and North America.
"At 6ft 3in Jack cuts an imposing figure and impressed when he skated with us over summer.
"Elliot Willetts joined us late on last season so it'll be another boost having him from the start this year.
"We also see JJ Beattie making the step up from U20s to join the SNL squad permanently."
There have been some departures ahead of the new season starting next month.
Jamie Vincent has moved away, while a shoulder injury has called time on Lewis McIntosh's Lynx career.
Robbie Summers has also left due to work commitments.
The full roster is netminders: Craig Chalmers, Mathieu Davidge, Jamie Lawrie.
Forwards: Iain Malcolm, Jordan Leyden, Mark Laing, Andy Murphy, Jonathan Hogan, Elliott Willetts, Fraser MacEachran, Joe Durkacz, Jack Durkacz, Aaron Thomson, Ross McIntosh, Sean Dyer, Jack Flynn (import).
Defence: Calum MacEachran, Christian Johnson, Callum Smith, Mikulas Novotny (import), Craig Findlay, Jonathan Jack, JJ Beattie, Scott Chalmers, Craig Johnstone, Owen Reynolds (player/coach).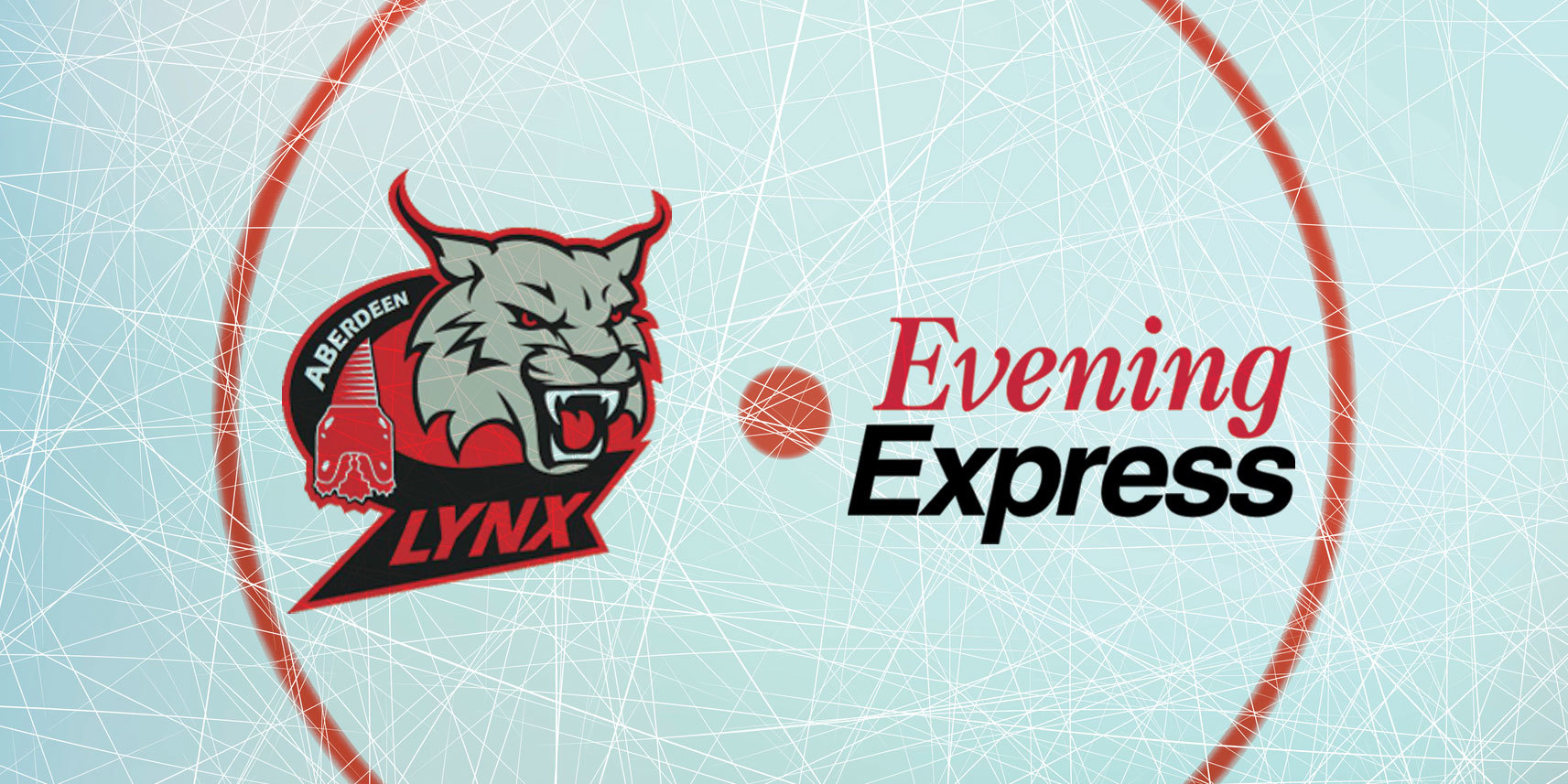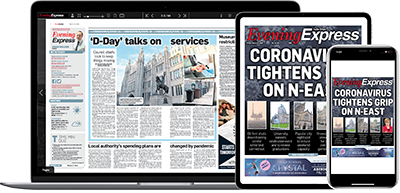 Help support quality local journalism … become a digital subscriber to the Evening Express
For as little as £5.99 a month you can access all of our content, including Premium articles.
Subscribe