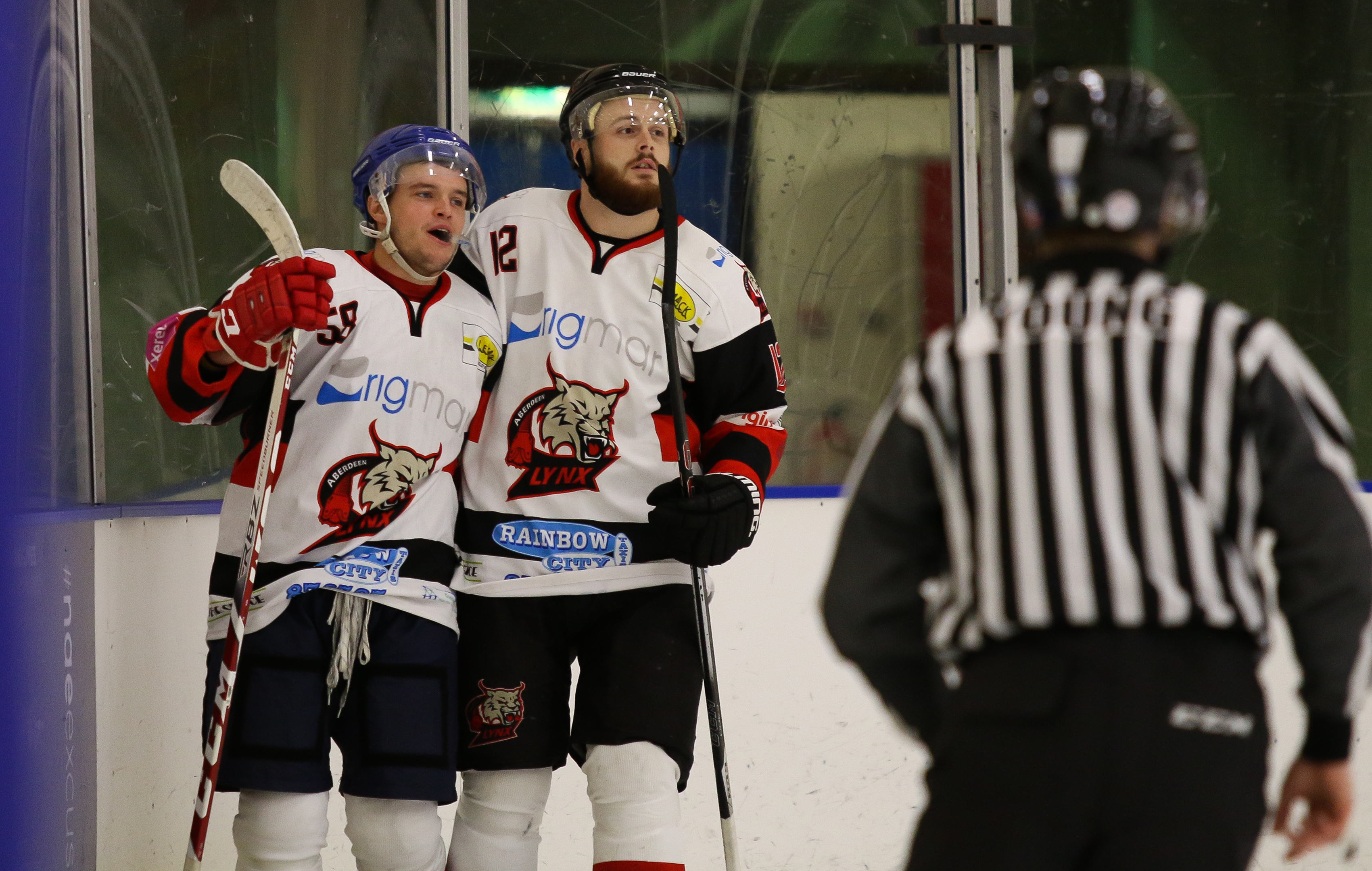 The Aberdeen Lynx will be hoping for a stellar performance against the Dundee Comets to secure second place in the league.
A win for the Lynx on Sunday will guarantee they finish runners-up to Paisley Pirates.
The last time the two teams met they both came away with a share of the points.
Lynx forward Ross McIntosh is looking forward to the challenge.
"It's going to be one of our toughest games of the season, even tougher than our games against Paisley," he said.
"I think they're really hungry for second, to finish above us.
"It's going to be a massive game. The difference is going to be how each team play defensively.
"Both teams can score goals so it's going to be a tale of two goalies.
"Craig Chalmers' performance this season has been massive for us.
"We're good at going forward but sometimes defensively we get a bit run about and Craig pulls us out the fire.
"But the game on Sunday is going to be tough."
Regardless of the result, the Lynx's top-three finish is the best in the club's history.
McIntosh added: "Not winning the league was disappointing, but because there are still games to play and win we can't get down about it.
"The improvement year-on-year in the three seasons I've been here has been incredible.
"We've come from being lucky to be in the middle of the table, to winning the play-offs last year to this year fighting for the league.
"It's been a stand-out season for the club.
"Going undefeated at home in the league all season has been massive."
A strong result will also put the Aberdeen outfit in a good position to retain the play-off championship – which they won for the first time last year.
The game with the Comets at the Dundee Ice Arena faces off at 6pm on Sunday.
The Lynx are expecting a massive travelling contingent to make the trip down the A90.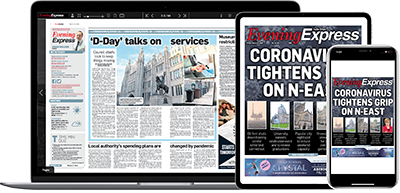 Help support quality local journalism … become a digital subscriber to the Evening Express
For as little as £5.99 a month you can access all of our content, including Premium articles.
Subscribe