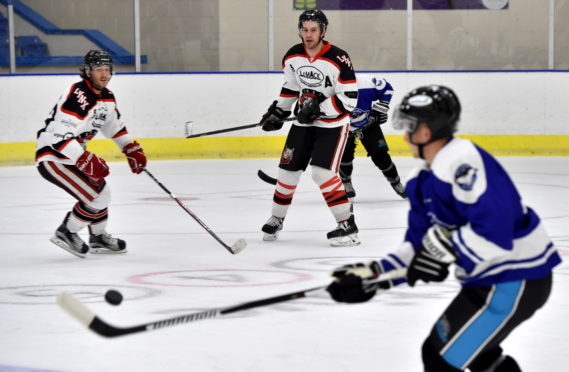 Aberdeen Lynx head coach Owen Reynolds was happy his side got the ice time despite two friendly losses to Solway Sharks.
The English National Ice Hockey League (NIHL) side, who are in theory two leagues above the Lynx, won heavily at both the Linx Ice Arena on Saturday and in Dumfries on Sunday.
Reynolds, whose side were using the games to ramp up their training after a late return for pre-season, was pleased his team got the chance to "push their limits" against strong opponents.
However, the boss admitted there was plenty of room for improvement in the Lynx ranks, before the Scottish National League East Conference pushes off on Saturday.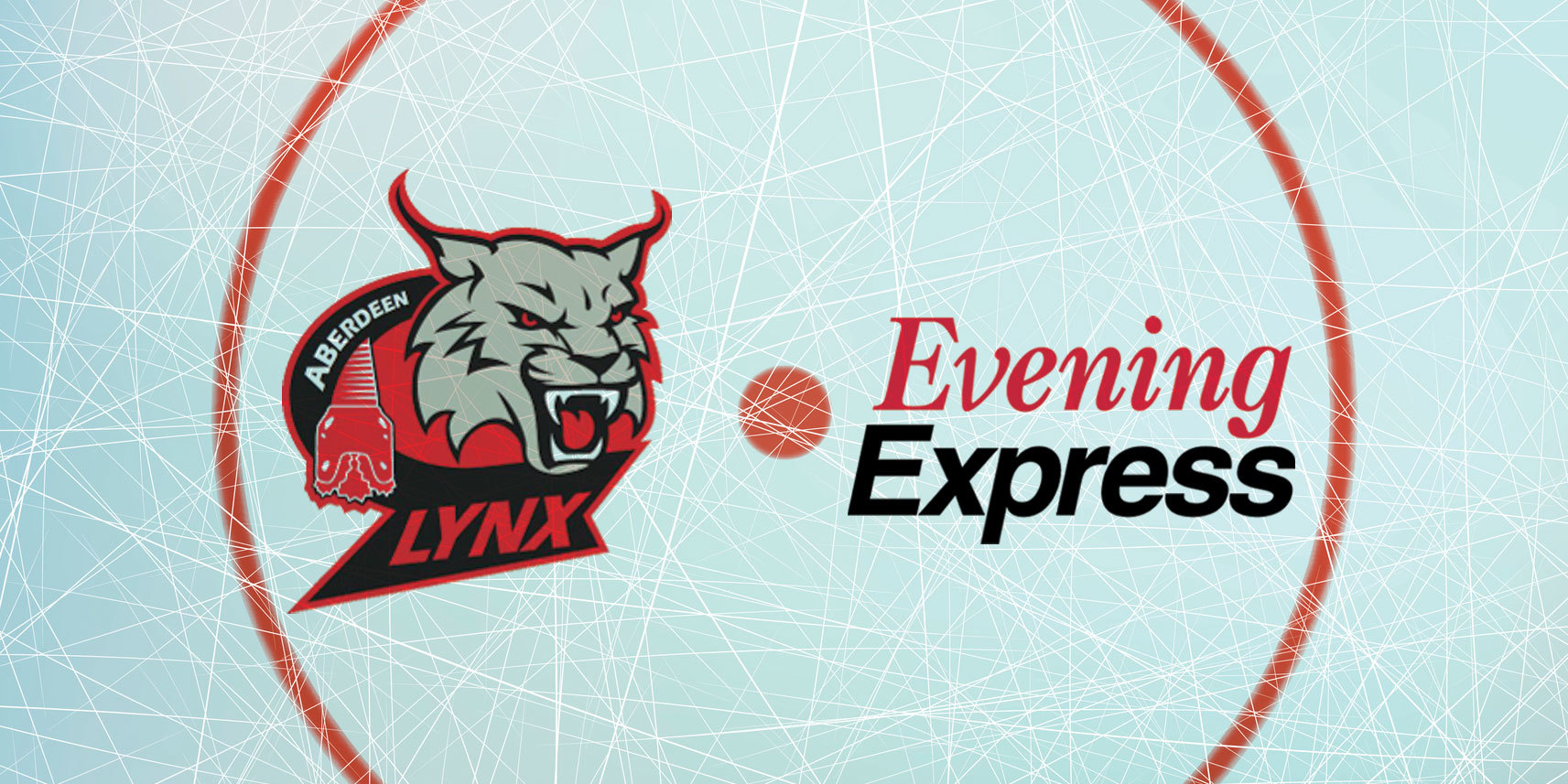 Reynolds said: "Our pre-season games against Solway Sharks were always going to be tough, one-sided affairs but the scoreline was never of any concern.
"The main thing was getting some extra ice time to get match fitness up and to give (new import) Jack Flynn an opportunity to get accustomed to Scottish ice hockey.
"Saturday's game at home was quite disappointing but it gave us a chance to highlight certain key areas for improvement and adjust to a few rule changes for the coming season.
"We played better on Sunday, despite the long journey and tired legs from the night before, and we were far more disciplined, both tactically and mentally.
"We could have played similar or lesser opposition, or nothing at all, but I'd much rather see the boys pushed to their limits and make mistakes when there's absolutely nothing at stake.
"It puts us in good stead for our season opener at home to Dundee Tigers this Saturday, which is traditionally a hotly-contested game."
Despite a cagey start from the rusty Lynx, the Aberdeen-side were able to hold their own in the first period at home, conceding just two goals, despite spending the majority of the period at a man disadvantage.
However, the floodgates opened in the second period with Solway slotting home four more – including one from an uncharacteristic mistake from netminder Craig Chalmers – to give the visitors a 6-0 advantage going into the third period.
The Sharks continued their strong performance grabbing a seventh shortly after the restart.
Lynx forward Andy Murphy scored with just over 10 minutes remaining to make it 7-1, but Solway added four more goals before the end of the match.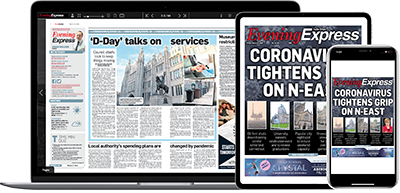 Help support quality local journalism … become a digital subscriber to the Evening Express
For as little as £5.99 a month you can access all of our content, including Premium articles.
Subscribe