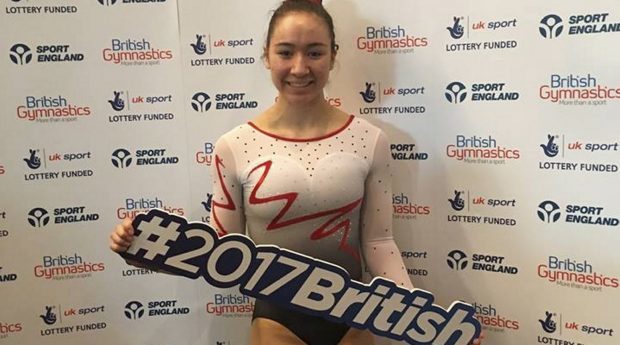 A North-east gymnast set a new personal best at the Senior British Championships in Liverpool.
Izzy Tolometti, 17, was the first athlete from the Garioch Gymnastic Club to qualify for the prestigious event.
Janine Robertson, Garioch club manager and coach, said: "We are very excited, and proud of this hardworking and driven gymnast.
"We thoroughly enjoyed our first trip to the British (championships) and know that it won't be the last, not only with Izzy but there are several very talented young gymnasts coming through who are sure to qualify in the next few years."
Izzy's first assignment was to conquer the vault.
After performing a straight Yurchenko she scored an excellent 12.8.
Next up for Izzy were the asymmetric bars and despite taking a slight falter she managed to come out with the 15th highest score of the day, 11.7.
However, she was hit with a setback after she had a fall while attempting a back-flip from the beam.
She managed to recover impeccably and still score a score of 11.5 to keep her in the mix.
The final event of the day saw her take to the floor.
Despite the pressure of the audience, Izzy smashed her final performance scoring 12.1.
Following the four events her overall score was 48.1 securing her a Top 15 placement coming 14th.
Her score was enough to beat her personal best under the new code and was three points over from her score at the Scottish Championships three weeks ago.
Coach Robertson added: "The future is very bright for Garioch Gymnastics Club.
"The support we received was amazing both from the club and other Scottish coaches and parents.
"We could hear their loud cheering all the way round and it definitely added to the excitement of the competition."
The 2017 all-around senior female British champion was Ellie Downie, sister of Olympian Becky, who could only manage to finish 29th.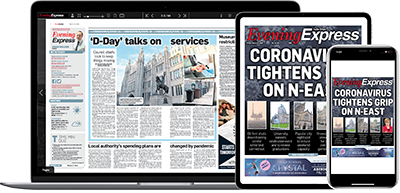 Help support quality local journalism … become a digital subscriber to the Evening Express
For as little as £5.99 a month you can access all of our content, including Premium articles.
Subscribe