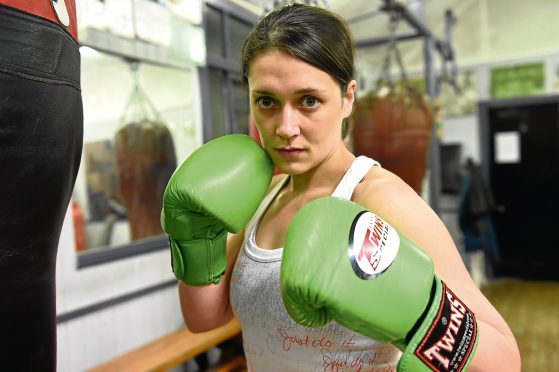 Scotland's first female boxer Kristen Fraser suffered more frustration as a second successive fight was cancelled.
Undefeated in her first two pro bouts, Fraser was set to face Malta's Claire Ciantar at the same venue.
However, the fight was called off as Ciantar did not have the required MRA scan to meet British Boxing Board of Control's stringent criteria.
An MRI and MRA (which pictures blood vessels in the brain) is required by the BBBofC.
Fraser, 29, had to cancel her last scheduled bout at the Treetops in August as she was suffering with a chest infection.
The fight against Ciantar is set to be rescheduled for early next year.
Fraser, pictured, said: "It is really disappointing as the last time I had a chest infection and fight one was off as well.
"Claire better bring her best as it is going to be a war.
"I will be back stronger."
Ciantar had flown into Aberdeen but there was not enough time to get the required scan.
She has a pro record of two wins and one loss, and is determined to come out top.
She said: "I was confident of giving her a first defeat but will do that another day."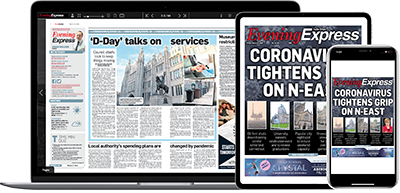 Help support quality local journalism … become a digital subscriber to the Evening Express
For as little as £5.99 a month you can access all of our content, including Premium articles.
Subscribe