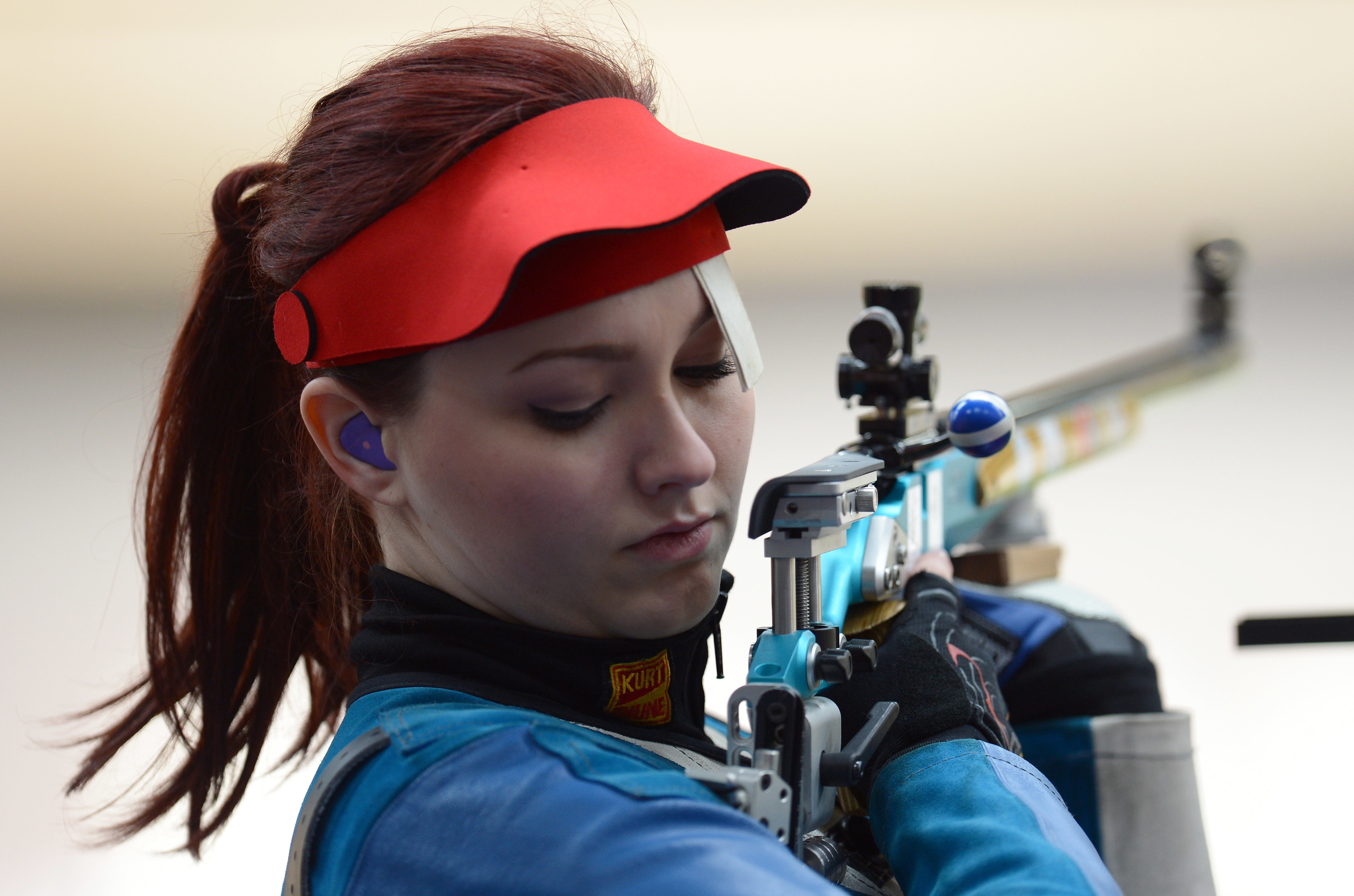 Multiple Commonwealth medallist – and former Aberdeen student – Jen McIntosh said she was retiring with "mixed emotions".
McIntosh, 27, won two golds at Delhi 2010, as well as a silver and bronze four years later in Glasgow. She started the sport at Denwood Target Shooting Centre.
The 10m air rifle, 50m rifle three positions and 50m rifle prone competitor was also the first British shooter to make it to an away Olympics since 1988 when she qualified for Rio 2016.
McIntosh, who came away from this year's Gold Coast Commonwealth Games empty handed and was vague on the reasons behind her exit from the sport, said: "I cannot believe that this day has finally come, but it is with mixed emotions that I announce my retirement.
"This has been an incredibly difficult decision to make, but was actually taken some time ago and is in no way a reflection on recent performances and results."
She added: "I am incredibly proud of all I have accomplished, but I would be lying if I said I had achieve all I ever wanted.
"I'm not even sure I managed to accoplish all of what I was capable, not fulfil the potential I believe I had.
"But, over time, circumstances change and we have to reconsider what it is we really want from life and if the cost of chasing a dream is truly worth it.
"For me the price has become too steep and the rewards no longer high enough in value to warrant paying it.
"Hard as it may be, it is time to call it a day."
McIntosh went on to emphasise the value of sport in her life and thank those who have supporter her and competed alongside her.
The Edinburgh-based athlete's sister, Seonaid, won bronze in both the 50m rifle prone and 50m rifle three positions Down Under in April.
The 22-year-old followed this by winning the world title in the 50m prone in Changwon earlier this month.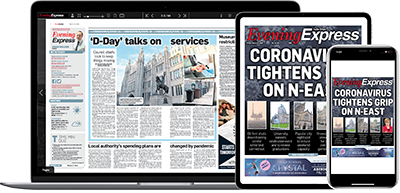 Help support quality local journalism … become a digital subscriber to the Evening Express
For as little as £5.99 a month you can access all of our content, including Premium articles.
Subscribe