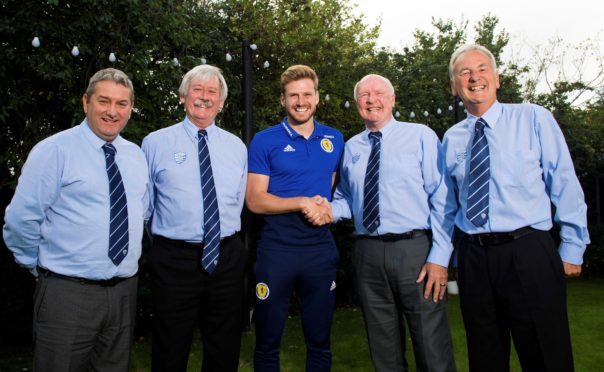 Aberdeen's Dyce Boys Club have landed a six-figure windfall from old boy Stuart Armstrong's £8 million move to English Premier League Southampton.
Armstrong, 26, who was raised in Aberdeen and attended Hazlehead Academy, moved to the Saints from Celtic – and Dyce have benefited from Fifa's rules around player development.
The midfielder left Dyce for Inverness Caley in 2009 at the age of 17, before later spending four-and-a-half years at Dundee United.
Dyce treasurer Len Nicol, 71, who's been at the club since 1980, said: "We are in a state of shock. We never dreamt how much it would be.
"We heard news of the transfer just before it was announced and we knew that there would be a payment. But I nearly dropped the phone when I heard how much it was.
"Although I've seen the bank statement it really is hard to believe.
"This money will help sustain the club for years and we will be able to invest it back into the local community.
"It is just wonderful that money can flow through to the grassroots to help us produce the next Stuart Armstrong and more importantly, to help ensure lots of kids in the areas can enjoy their football."
Armstrong said: "I owe a lot to the coaches and volunteers at Dyce Boys Club.
"I joined the club when I was 13 years old."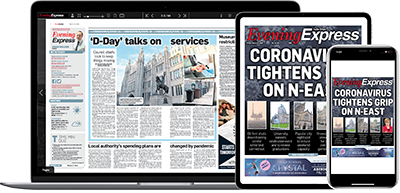 Help support quality local journalism … become a digital subscriber to the Evening Express
For as little as £5.99 a month you can access all of our content, including Premium articles.
Subscribe