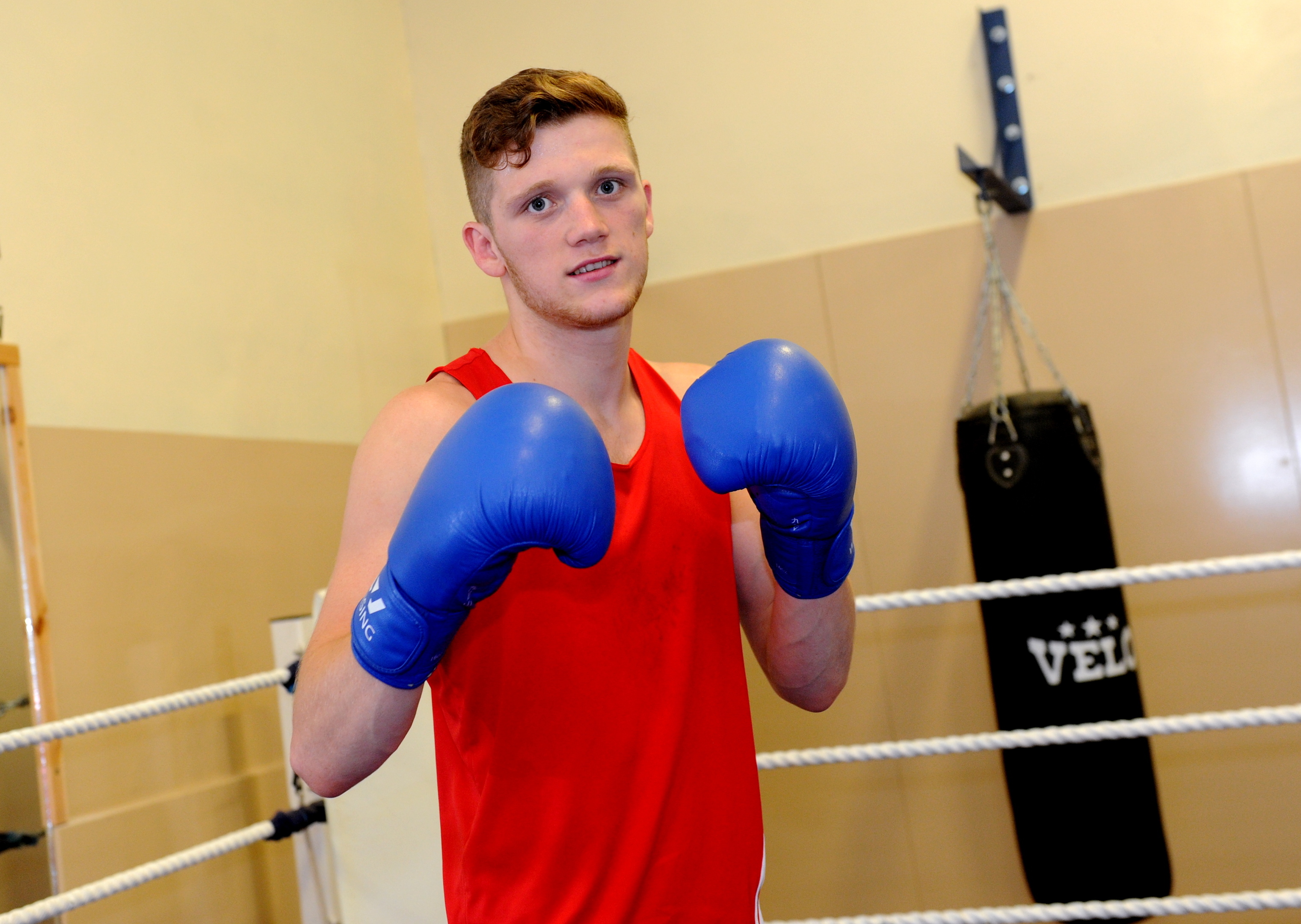 Rising Byron Boxing star John Docherty has been named in Scotland's squad for next year's Gold Coast Commonwealth Games.
Back in 2015, Docherty was a gold medallist at the Commonwealth Youth Games in Samoa.
The 75kg fighter has also won the Scottish Elite title and recently impressed at the prestigious Tammer tournament in Finland.
He will join Reece McFadden, Aqeel Ahmed, Scott Forrest, Mitchell Barton, Stephen Newns, Robbie McKechnie and Nathaniel Collins in Australia.
A box-off for the 81kg place is scheduled for December.
Fraser Walker, Interim CEO, Boxing Scotland Ltd welcomed the news and said: "We have much to live up to following one of our most successful ever Commonwealth Games performances at Glasgow 2014. I am delighted and thankful that the Commonwealth Games Selection panel has shown faith in us and confirmed the selection of nine boxers at this stage.
"This is a ground-breaking moment for Boxing Scotland with confirmation that Vicky Glover will become the first ever Scottish female boxer to be selected to represent Scotland in a senior Commonwealth Games and there were three further women in the mix. We had no female team members in Glasgow 2014 – this demonstrates how much work we have put into developing female boxing in Scotland and is testament to the performances of our female boxers who have impressed so much during the selection period.
"We have witnessed determination and courage from all the boxers in the world's toughest tournaments throughout the selection period and our focus now turns to ensuring that our boxers deliver to very best of their ability in 124 days when the Games begin."
In shooting, the North-east has four representatives confirmed, with Aberdonians Callum Fraser and Neil Stirton, and Jen McIntosh and Seonaid McIntosh, who lived and trained in the Granite City, all named in the squad.
Angus Loudon, chair of Scottish Target Shooting said: "Scottish Target Shooting is proud to nominate such a strong team for 2018, featuring Jennifer McIntosh, Scotland's most successful female athlete at the Commonwealth Games based on the number of medals won and other strong medal contenders.
"As the results from the year, and more recently at the Commonwealth Championships earlier this month have shown, Scottish athletes are in fine form winning medals on the international stage and going into 2018 we hope to match, if not exceed the high standards and successes of the Scottish shooters at the 2014 Commonwealth Games in Glasgow."