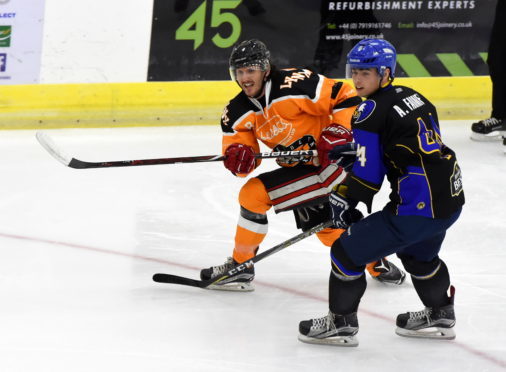 Aberdeen Lynx head coach Owen Reynolds said his side's match against Kirckcaldy Kestrels reminded him why he loves the game – despite it being a 3-2 loss.
The Lynx were beaten in the Scottish National League East Conference in the Granite City.
Reynolds said: "Saturday's game was a reminder that we're an amateur sports team and we do this for fun.
"A couple of weeks ago, against the Dundee Tigers, we ran out a convincing win in an uneventful and fairly flat game.
"Against the Kestrels, it was far more exciting and enjoyable, and clearly more entertaining for the fans who cheered us on and generated a great atmosphere from start to finish.
"It's strange to win and not really enjoy it and lose but feel like we've been in a great game – but that's how it is sometimes.
"The match gave us plenty to build on and the lads who were there were exceptional.
"Realistically, it was only fatigue that got us, especially against such a young, quick team."
The Lynx have a win and a loss from their first two East Conference fixtures. The competition, which sees the east coast-based SNL teams compete for the Stuart Robertson Cup, has been introduced this season as a warm-up for the SNL proper starting in November. Up next this weekend are Dundee Comets.
Reynolds said: "We now have Mikulas Novotny back, with Mark Laing, Iain Malcolm, Jonathan Hogan and Sean Dyer also returning to the squad.
"Hopefully Jack Durkacz will also be fit after an ankle injury but we won't be pushing him to play at this stage of the season.
"The Comets have made additions to what was already a dominant team so it's going to be far from easy."
The coach is treating the East Conference as preparation for his side's main league campaign.
They suffered a shortened pre-season, after the Linx Ice Arena closed for maintenance work around the time they would usually return to training.
Reynolds said: "The main thing for us is continuing to prepare for the league fixtures starting in anger."
Against the Kestrels, the second period let the Lynx down.
Leading 1-0 from the first period after a goal from captain Christian Johnson, penalties cost the Granite City side.
The Kestrels entered the final period 3-1 ahead after goals from Conor Duncan, Garry Simpson and Robin Floyd. Andrew Murphy pulled one back but it wasn't enough.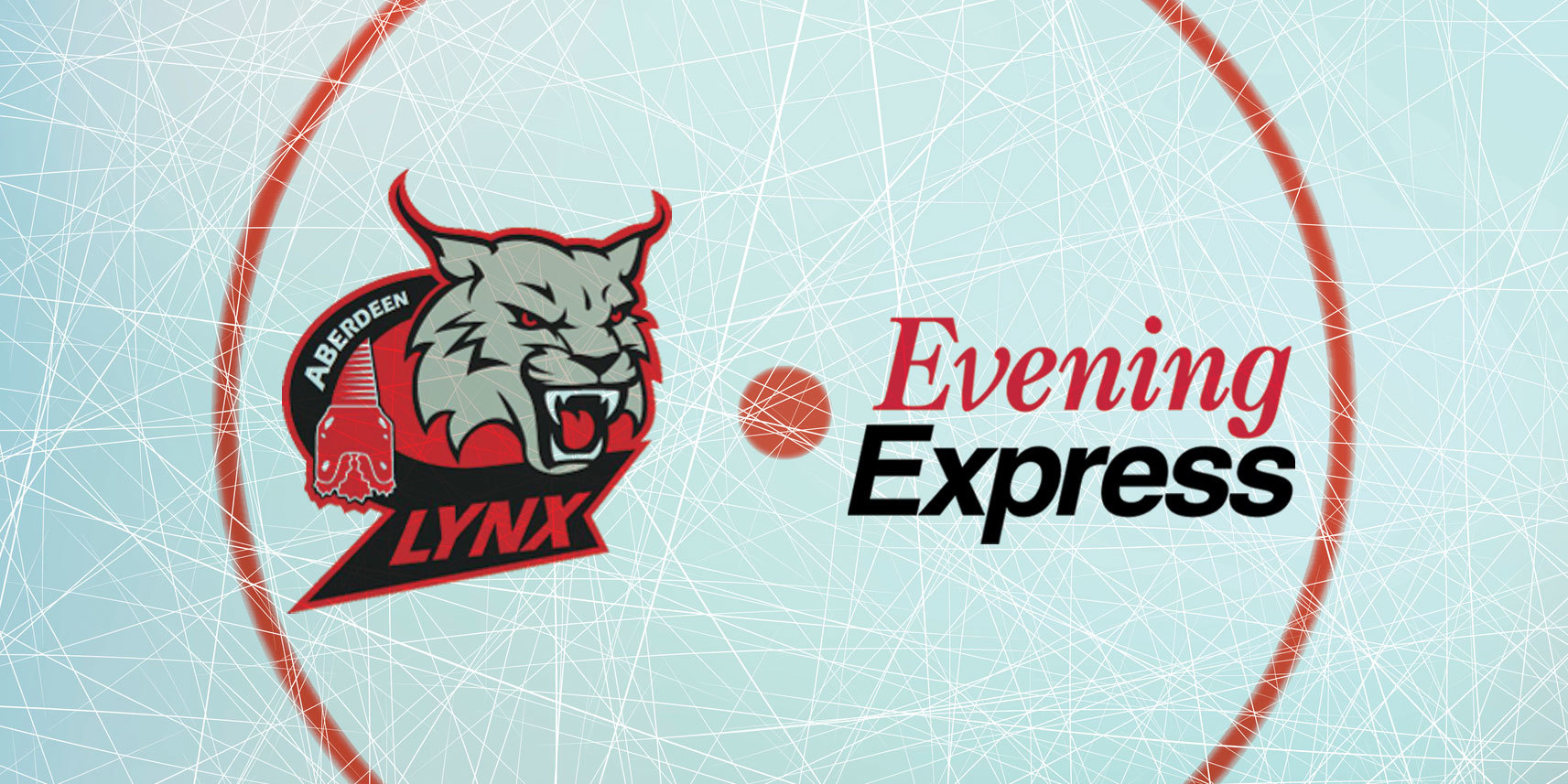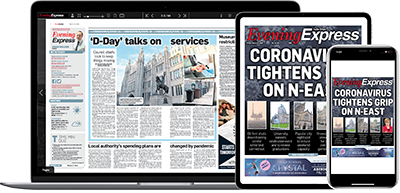 Help support quality local journalism … become a digital subscriber to the Evening Express
For as little as £5.99 a month you can access all of our content, including Premium articles.
Subscribe