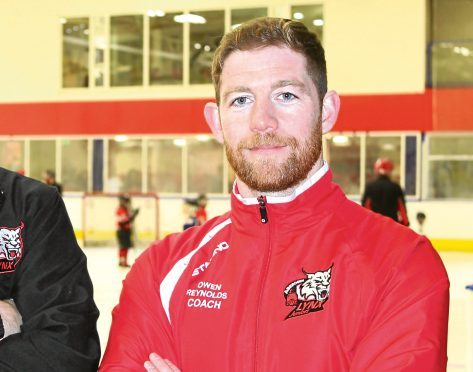 An 8-4 defeat at the hands of Edinburgh Capitals saw the Aberdeen Lynx's title bid take a hit.
The result at Murrayfield allowed the Kirkcaldy Kestrels and Dundee Comets to pull ahead in the league with Paisley Pirates closing in.
The Lynx made the trip to the capital with a short bench due to other commitments. This, combined with a brief warm-up, a malfunctioning scoreboard – with penalties left impossible to accurately track – as well as Edinburgh's ability to pull players from their Elite League squad for the fixture, meant the odds were stacked against the Aberdeen side.
However, coach Owen Reynolds was quick to accept four of the Capitals' goals were due to errors by his team, while praising the squad for not giving up the fight.
He said: "All-in-all, it wasn't a good day at the office.
"We were given a short warm-up before going straight into the game.
"The scoreboard wasn't working properly, and there was no Elite League game meaning the Capitals had a far bigger and better squad than they've been afforded in other games this season.
"Due to a variety of circumstances we had a very short bench and in a fast-paced game on a big ice pad, we at times found it hard to keep up.
"Four of their goals came as a result of our errors, one was from a debatable penalty shot and the other three were powerplay goals.
"Credit to the boys who made the trip, they kept fighting and did their best to keep it close. But we were always chasing, which is never a good situation to be in against strong opposition.
"A spate of penalties killed the game off and we had to spend the last five minutes shorthanded. We now need to lick our wounds, regroup and aim for a strong finish to the year with two awkward trips to Kilmarnock (Thunder on December 16, Kilmarnock Storm on December 23)."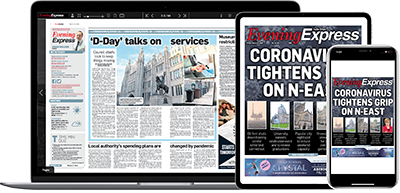 Help support quality local journalism … become a digital subscriber to the Evening Express
For as little as £5.99 a month you can access all of our content, including Premium articles.
Subscribe