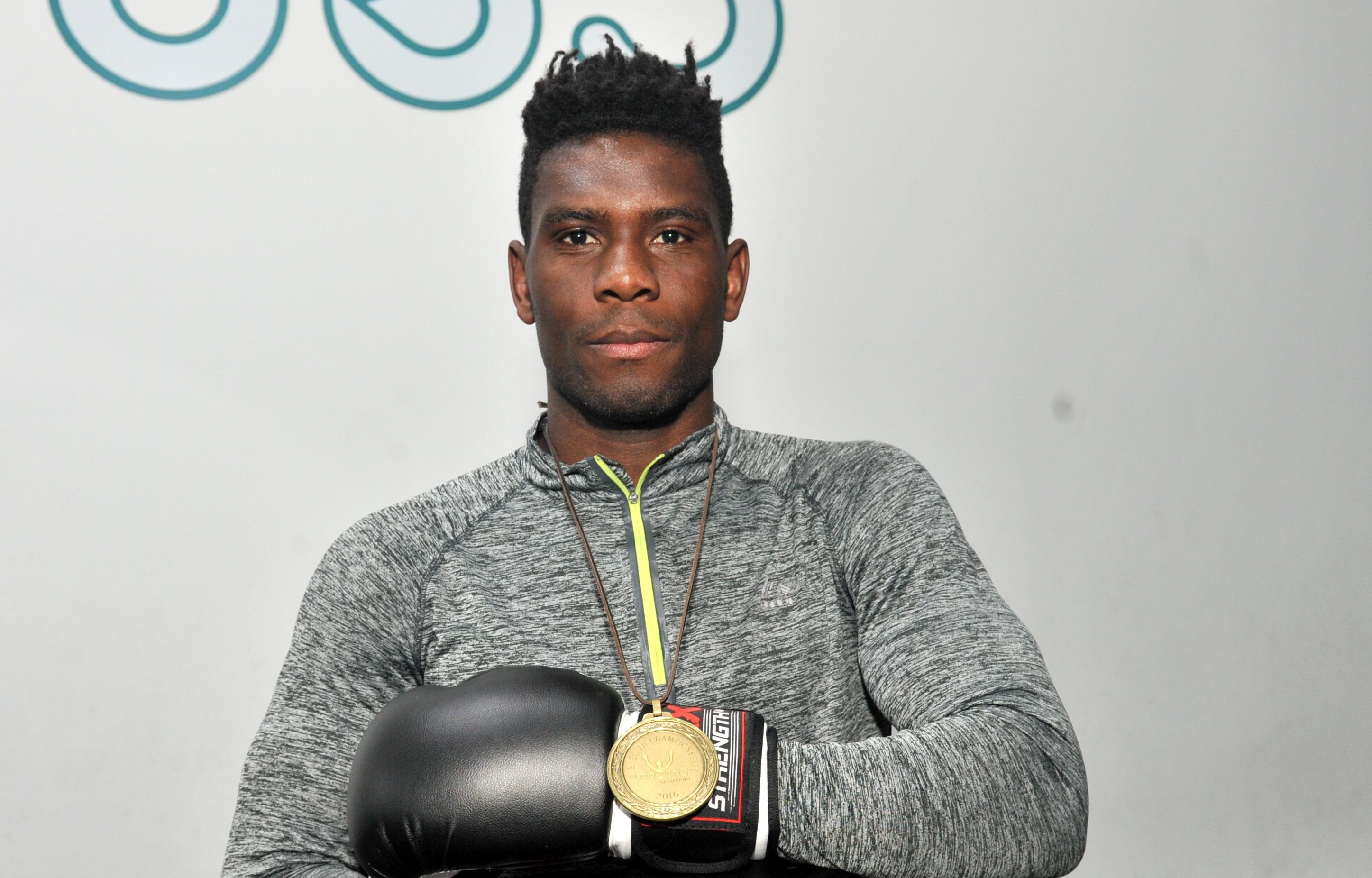 Byron Boxing's Boris Crighton has travelled to the other side of the world for an elite camp and aims to return in 2018 for the Commonwealth Games.
The 22-year-old is in Gold Coast, Australia, with the Scottish team and will pack in two-and-a-half weeks of training.
It took Crighton and the squad 30 hours to fly Down Under and he is determined to make the mammoth journey again next year to compete in the Commonwealths.
Last year, Crighton became the first Aberdeen boxer in a generation to secure an elite British title and followed that up by triumphing with gold in the Best of Britain 2016.
Fighting at the Gold Coast in April next year is the next step for Britain's top amateur light-heavyweight (81kg) boxer.
He said: "To be out in the Gold Coast where the Commonwealth Games will be held next year is a big statement from the Scotland team that they believe in me.
"I aim to make the most of this chance by qualifying for the Commonwealth Games and coming to Australia to compete in 2018."
A sensational 2016 rocketed Crighton into contention for the Gold Coast games.
Last June, Crighton secured the British elite 81kg title.
He followed that success by winning another British title months later in Sheffield.
The prestigious competition pitted a member of the GB squad against the winner of the 2016 Elite Three Nations, contested by the champions of England, Scotland and Wales.
Crighton defeated Team GB's highly rated Tom Whittaker-Hart to take gold.
GB Boxing Performance Director Rob McCracken had promised any British title winner who won in Sheffield and was not currently part of the GB squad would secure an assessment which could lead to joining the World Class Performance Programme (WCPP) as a funded athlete.
Following the camp in Nerang in the Gold Coast, Crighton will travel to Sheffield for Team GB assessment, another potential step to the Commonwealth Games.
He said: "I won the British championship and then essentially defended it by beating GB boxer Whittaker-Hart.
"It was quite an effort to go down there and beat their own athlete in their back-yard.
"I was the only boxer to beat a Team GB athlete that day which was a fantastic achievement.
"The last year was fantastic for me and to be in Australia to lead into my GB assessment has been a great start to 2017.
"This has not come by luck, it has come through all the hard work I have put in.
"The week after I return from Australia I go to Sheffield to train with the GB team as part of my assessment to try to get on to the GB squad.
"If they take me down to train alongside those Team GB athletes they obviously see something in me and that I deserve that opportunity.
"At the moment I am as close as I can be to getting into Team GB.
"Now I have to go down there and perform and show them I am good enough."
In a breakthrough year Crighton also earned silver at the prestigious Tammer Team event in Finland last October.
Since the inaugural Tammer in 1977, legends such as former world heavyweight champ Mike Tyson and multiple weight world title holder Oscar De La Hoya have taken part.
"Everything has come together at the right time as I have gone up to 81kg and I am sitting more comfortable at that weight," said Crighton.
"That has definitely impacted on my training as I am walking around at about 81kg so I don't have to lose any real weight before fights.
"It means I am not dehydrated or drained before fights.
"That has definitely shown in my training and performances because I don't have those things to interrupt me when I am fighting.
"I am just as strong at 81kg but am faster and have more movement than these guys at that weight. They tend to be heavier coming in from 86kg and have to lose weight, but I am coming into it fit and strong."
Queensland Boxing has arranged for the Scotland squad to have unlimited use of the NCYC Boxing Gym in Nerang for the duration of the training camp.
The temperature in Nerang is close to 100 degrees but the Scots will go through a rigorous training programme.
Crighton and his Scotland team-mates will also compete in Test matches and Dual matches with Australian boxers.
Byron club-mate John Docherty, the Commonwealth Youth Games champion and Gold Coast 2018 prospect, is currently training with Team GB in Denver, Colorado, in the United States.
Crighton said: "I am fit wherever I train but to do it where there is sun and there is beautiful scenery makes the effort easier.
"I will be doing a lot of sparring and runs here to really push on and improve that fitness.
"Going out to the camp in Australia is part of my programme for the year which has all been planned out according to the qualifying stages.
"This is also part of my programme leading into the Scottish Championships."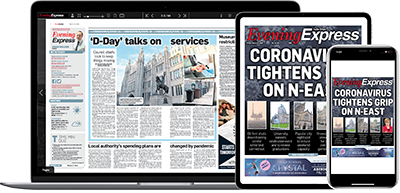 Help support quality local journalism … become a digital subscriber to the Evening Express
For as little as £5.99 a month you can access all of our content, including Premium articles.
Subscribe